#NCBetterBooks campaign launches with video and fundraiser
Nottingham Citizens members from all walks of life and backgrounds across Nottingham will launch their #NCBetterBooks campaign on 4 March World Book Day 2021 to acknowledge, recognise and celebrate children of all ethnicities and backgrounds.
In partnership with local charity Matthew 25:40, the campaign is working to supply every one of the 76 primary schools in Nottingham with a set of books with diverse characters and stories. Watch the campaign video below.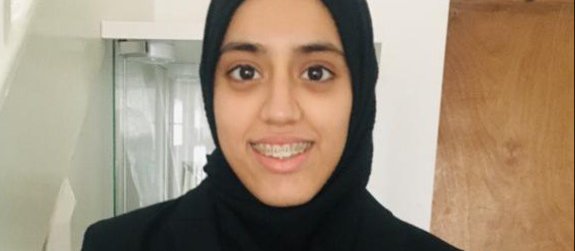 "You cannot be what you cannot see"
Sanaa Aalia, Nottingham Girls Academy
These books will represent and reflect children's lived experiences from different backgrounds celebrating racial, cultural and religious diversity. They aim to help children learn and understand how diverse families, communities and societies are and help children from those backgrounds see themselves better represented in the books that they read. A poll of VotesforSchools October 2020 showed that 73.1% of students at the secondary school age recorded that they didn't feel represented. We want our primary children to have a better experience.
Children who read for pleasure achieve better educational outcomes and all children, irrespective of background, benefit from appreciating diversity.
"I want my children to grow up understanding that a world of difference is normal and valuable for everybody"
Naomi Lake, Trent Vineyard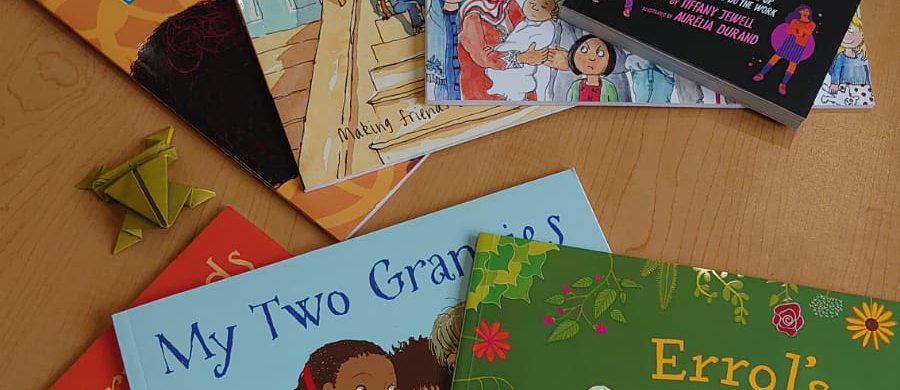 The target is £10,000 and you can donate the cost of a book - £7, a bookshelf - £35, a set of 25 books - £175, or simply choose your donation amount. Then, get sharing on your social media platforms using the hashtag #NCBetterBooks.
More schools than ever are reviewing looking at their curriculum and books and we are playing our part through this campaign, join us!
Posted by Pete Rogers on 3 Mar, 2021