Lewisham Citizens
Lewisham Citizens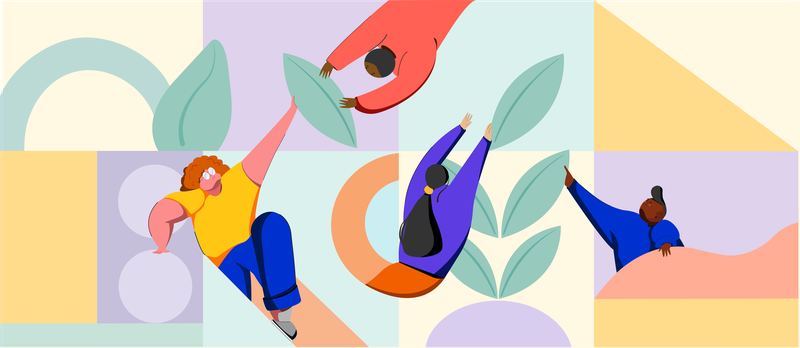 Who are we?
We are Lewisham Citizens, part of South London Citizens.
Schools, colleges, faith groups, migrant organisations, charities and a Community Land Trust form our alliance, representing over 13,500 people in our borough.
Together, we organise to build people power and tackle injustice.
Since our founding in 2005, we have:
What are we fighting for?
Our members choose our priority areas during 'listening campaigns'. At the moment, our priority areas include:
Mental health support, in response to Covid-19 and lockdown.
Food poverty, in response to Covid-19 and lockdown.
Training and guidance for council staff supporting families with No Recourse to Public Funds.
Want to join our alliance?
We're always looking for new members! Get in touch with our local Community Organiser using the form below.
Find out more about the benefits of becoming a Citizens UK member.
Keep in touch