Safeguarding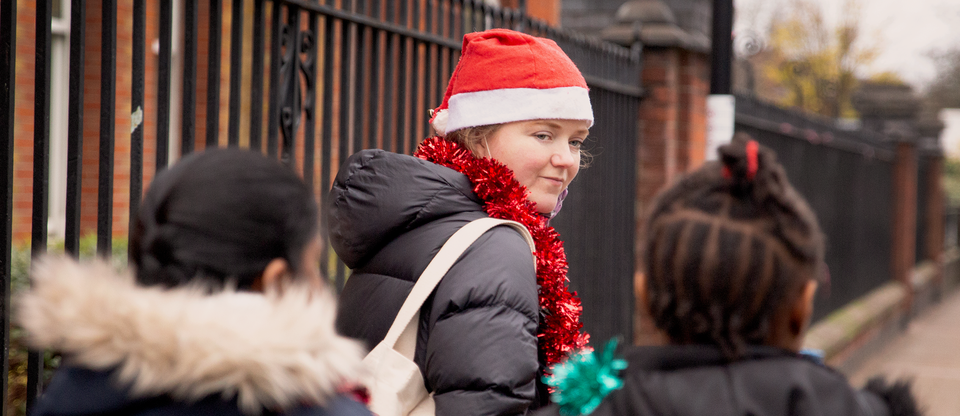 Safeguarding
At Citizens UK we work with many different groups of diverse ages, backgrounds and walks of life. We believe that everyone has the right to be kept safe from harm, exploitation and abuse.
See our Safeguarding Policy and Standards.
Leaders - visit our page with additional information on safeguarding in your local chapter here.