Our projects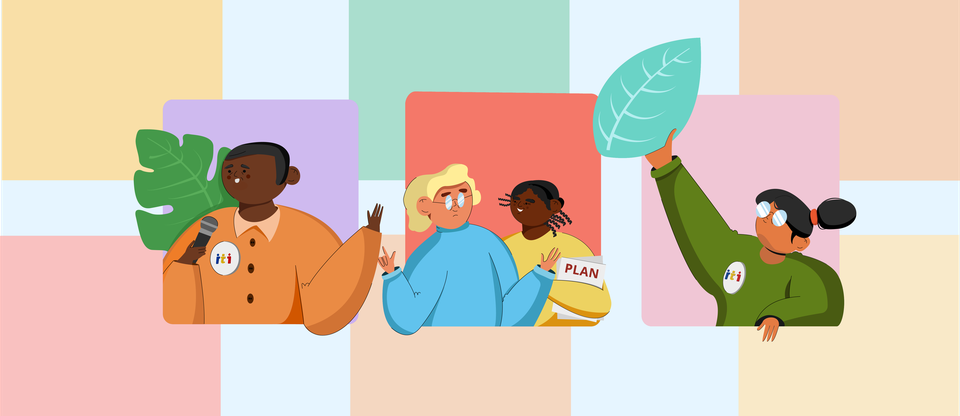 Our projects
Our projects, grown out of the many successful campaigns our members have created, help underrepresented groups, like low paid workers, refugees and new parents win justice, settle into our communities and achieve change.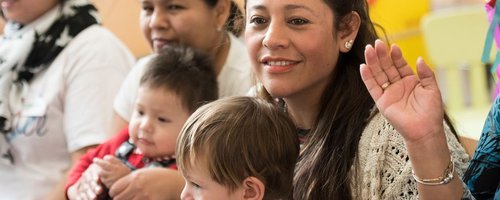 PACT
Parents and Communities Together (PACT) is a community-led social support project that empowers parents and improve the health and development outcomes for young children.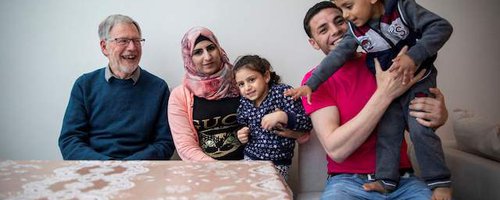 SPONSOR REFUGEES
Sponsor Refugees exist to promote Community Sponsorship of refugees, and to support groups through each step of the sponsorship process.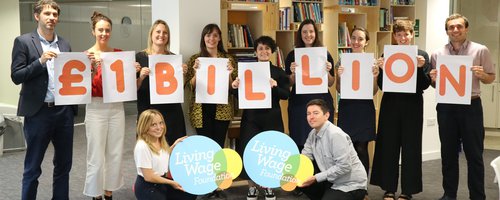 LIVING WAGE FOUNDATION
We are the organisation at the heart of the independent movement of businesses and people that campaign for the idea that a hard day's work deserves a fair day's pay.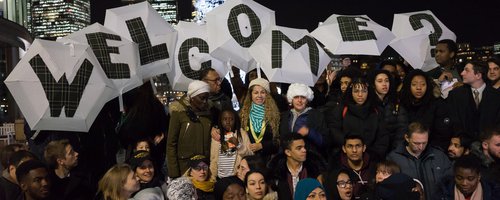 TOGETHER WE CAN
Together We Can is a Citizens UK initiative working to build the power of migrant, refugee and diaspora leaders.