Our projects
Our projects have grown out of the many successful campaigns our community leaders have created. These projects have grown in scope and have their own dedicated staff teams and missions, while still being a part of Citizens UK.
Living Wage Foundation
Be part of a movement that's bringing people, businesses and communities together across the UK, to win the real Living Wage and end the injustice of in-work poverty.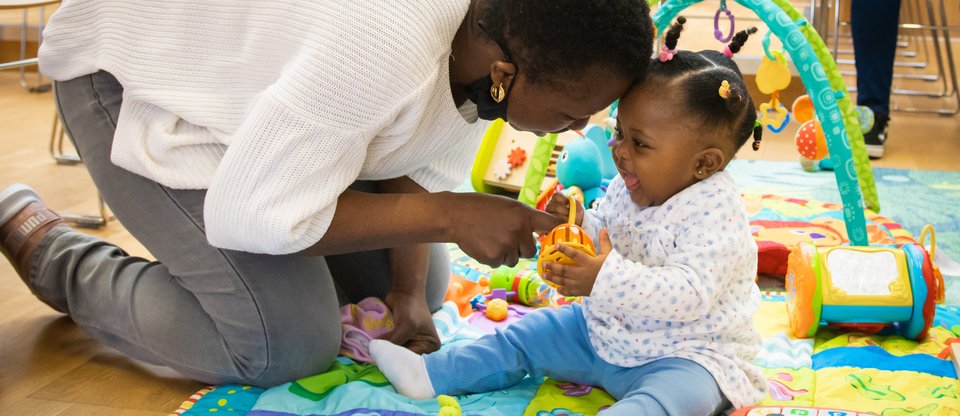 Parents and Communities Together (PACT)
The PACT community is a space of friendship and support, where everyone is welcome on their journey of being a parent - a journey that will help you and give your child a great start in life.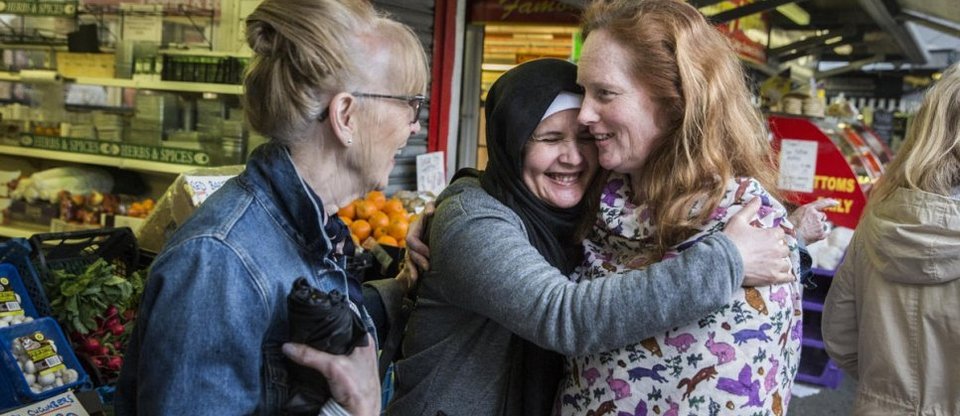 Sponsor Refugees
Sponsor Refugees exist to promote community sponsorship of refugees, where communities come together to help resettle refugees to the UK.
Refugees and Migrants Welcome
We're building a powerful movement to welcome refugees, migrants and asylum seekers. ​We want to make sure that everyone in our community and our country can flourish and live with dignity.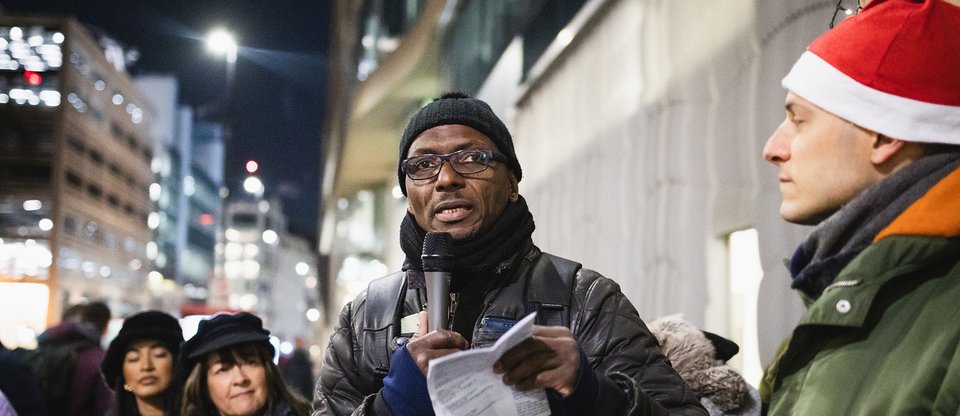 Our campaigns
We campaign on the issues that affect our communities. Find out more about which areas we campaign on and our community-led solutions.