We're working together to make change on the issues that matter, from campaigning for zebra crossings on dangerous roads, to reforming the immigration system, to the Living Wage campaign.
Developing local leaders, driving nationwide change
We know everyday people have the ability to shape the world around them. Together, we put the power back into people's hands to hold those responsible to account by bringing people together across their differences, to find common ground and win change​.
We build positive working relationships between communities, elected power-holders and businesses, making sure everyone is heard and no one is left out.
We work with hundreds of civil society organisations, who we call our members - schools, universities, faith groups, charities, unions and more - to help them make change in their communities.
Over the last 30 years, we've worked in alliance with 500+ members, trained 4,000+ community leaders, accredited 13,000 Living Wage employers, and won hundreds of campaigns.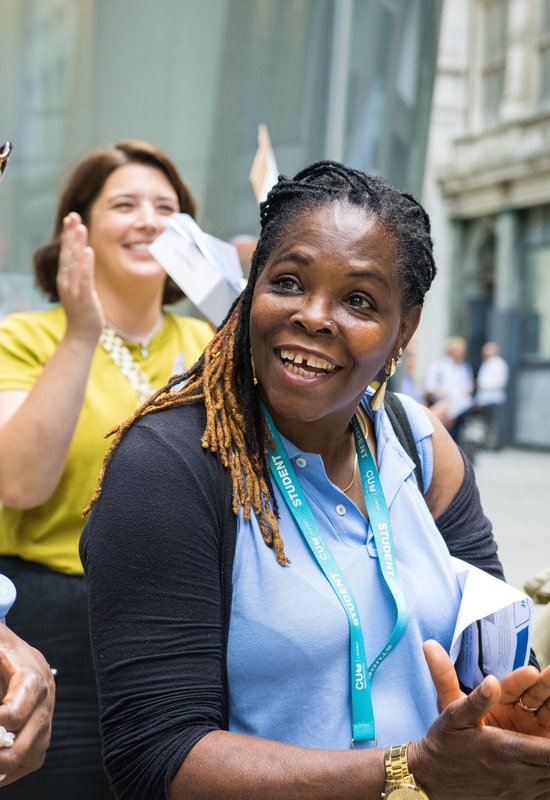 Become a member
Citizens UK is made up of hundreds of member organisations that are committed to taking action together for social justice and the common good.
Find out more about how you can become a member.