Through the method of Community Organising we enable local leaders to develop their voice and come together with the power and strategy to make real change.
Democracy in action
Our member organisations are our power base and we put people in the lead. We believe civil society is more effective if the organised institutions – like schools, churches or residents' groups – work in alliance together. Every issue we work on is prioritised by our members.
The great achievements we've had in the last 30 years have been made possible through the hard work of thousands of people who've taken action together on the concerns facing them and their communities.
BECOME A MEMBER
Citizens UK is made up of hundreds of member organisations who are committed to taking action together for social justice and the common good.
Find out more about how you can make a difference.
Our projects
Our projects, grown out of the many successful campaigns our members have created, help underrepresented groups, like low paid workers, refugees and new parents win justice, settle into our communities and achieve change.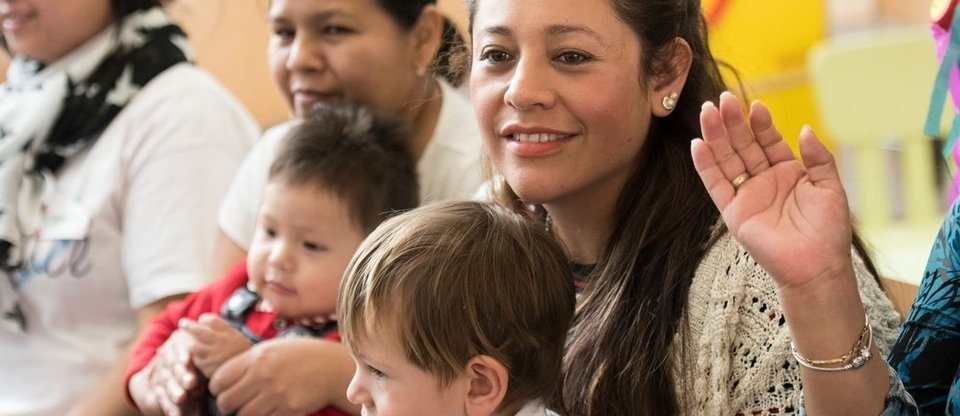 PACT
Parents and Communities Together (PACT) is a community-led social support project that empowers parents and improve the health and development outcomes for young children.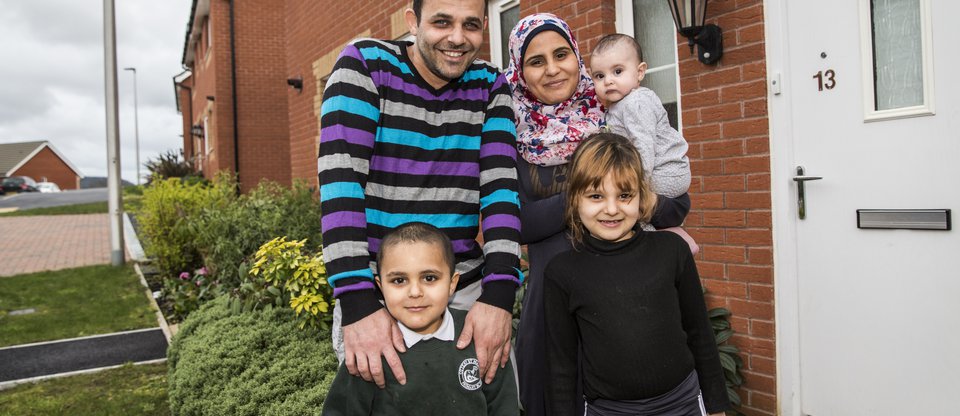 UNHCR Andrew McConnell
SPONSOR REFUGEES
Sponsor Refugees exist to promote Community Sponsorship of refugees, and to support groups through each step of the sponsorship process.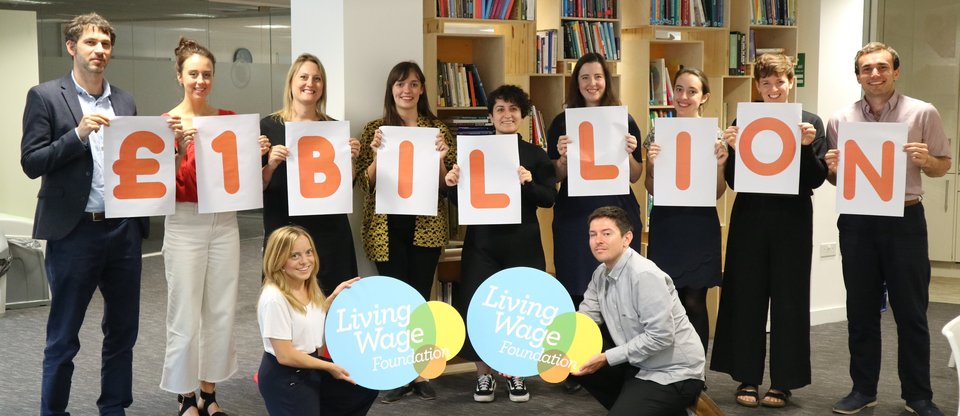 Living Wage Foundation
We are the organisation at the heart of the independent movement of businesses and people that campaign for the idea that a hard day's work deserves a fair day's pay.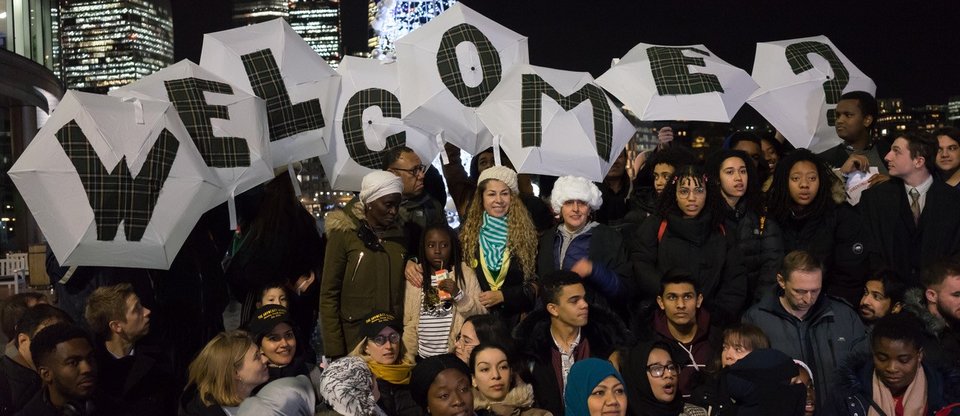 Refugees and Migrants Welcome
Together We Can is a Citizens UK initiative working to build the power of migrant, refugee and diaspora leaders.
I'M INTERESTED IN