Greater Manchester
Greater Manchester Citizens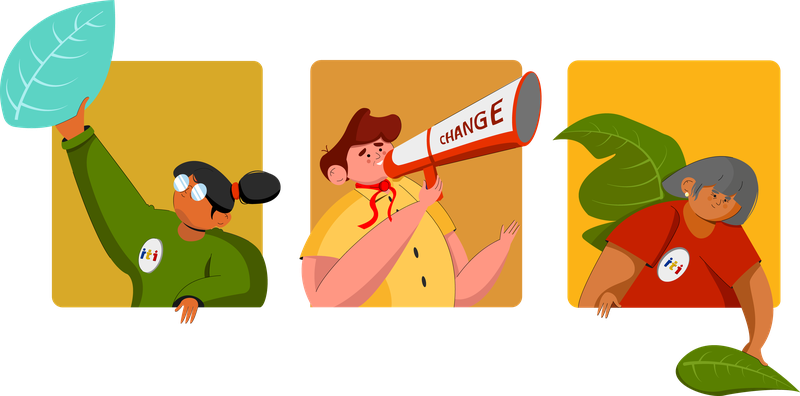 Who are we?
We are Greater Manchester Citizens, a Citizens UK Chapter. 250,000 people form our alliance from mosques, churches, synagogues, trade unions, schools, universities and faith groups.
Together, we organise to tackle injustices in our local communities.
Since our founding in 2016, we have campaigned to:
What are we fighting for?
The priority issues voted on by members in our community include::
Ending child poverty in our communities.
Mental health support.
Clean air for local people.
---
Members
Human Appeal
Unison North West
Petrus Community
Catholic Diocese of Salford
Caritas Salford
University of Manchester Students Union
Cheadle Mosque
Levenshulme High School
Manchester Reform Synagogue
Khizra Mosque
Manchester Vineyard
Manchester & Stockport Methodist District
Manchester Central Foodbank
Universities Catholic Chaplaincy
Manchester Islamic High School for Girls
Caritas Shrewsbury
Manchester Unison
Salford Unison
Stockport Unison
Oldham Unison
Tameside Unison
Bury Unison
Bolton Metro Unison
Trafford Unison
Transport for GM Unison
NW Ambulance Service Unison
Salford Health Unison
GM Mental Health Unison
Manchester University Healthcare Unison
Wigan and Leigh Health Unison
Bridgewater Unison
Co-chairs
Rabbi Robyn – Manchester Reform Synagogue
Conor McGurran – UNISON North West
WANT TO JOIN OUR CHAPTER?
We're always looking for new members! Get in touch with one of our local Community Organisers using the form below.
Find out more about the benefits of becoming a Citizens UK member.
Keep in touch