Membership
Citizens UK is made up of hundreds of member organisations that are committed to taking action together for social justice and the common good. 
What is a member?
A Citizens UK member is an organisation that joins up with other organisations in their local area to make change together, supported by a professional Community Organiser.
What organisations can become members?
We believe that faith, education, trade union and community organisations play a vital role as civil society institutions with deep and long-standing roots in their local areas. Through voluntary participation in these organisations, people build relationships, trust, vision and hope - and learn how to work constructively with those they might disagree with, to focus on what they have in common.
Our members range from churches, mosques and synagogues, to primary schools, colleges and universities, to charities, unions and community groups.
How much does becoming a member cost?
Each member will have a stake in its local Citizens UK chapter through paying membership dues. Fees for membership are based on the size and income of an organisation but this can be discussed with the Organiser on a case by case basis.
What does membership give me?
By creating diverse and long-lasting alliances of organisations in an area, Citizens UK helps community leaders to build the power they need to get a seat at the table with decision-makers and negotiate for change, as part of a stronger whole. As a member, you will:
Initiate and participate in local campaigns for social justice
Access training and leadership development opportunities for its leaders
Build stronger relationships with other local groups
Use Community Organising for institutional development.
Benefit from the support of a professional Community Organiser
Read on to find out why leaders from organisations like yours have found that institutional membership of Citizens UK better equips them to deliver on their vision, mission and strategy.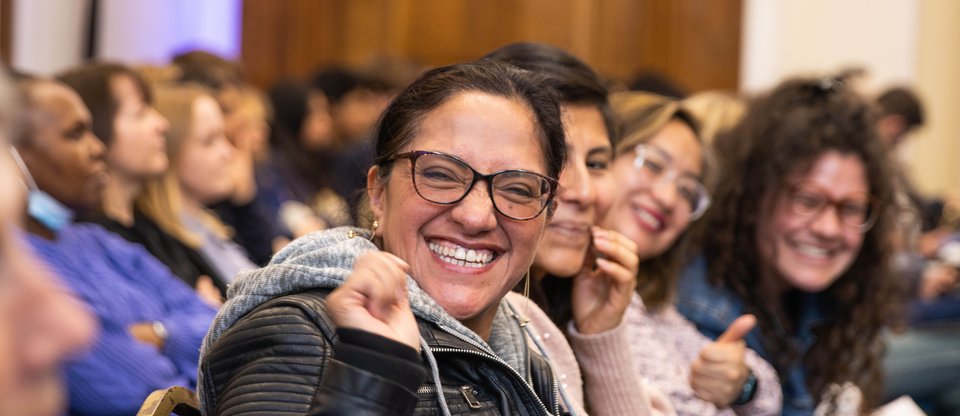 Action is oxygen for our organisations
What will your institution gain from becoming a part of a Citizens UK alliance? Daniel Mackintosh, our Lead Organiser for West London, reflects on the impact Community Organising has
Not part of an organisation?
You can still participate in online actions, donate, and support us on social media.