Join us as a school community
Why do school communities join?
Many schools (primary, secondary, and sixth form colleges) choose to become members of Citizens UK to build a better, fairer society.
We work together to make change on the issues that matter, from campaigning for zebra crossings on dangerous roads, to reforming the immigration system, to the Living Wage campaign.
Joining Citizens UK as a member you will not only support students to become leaders but build strong relationships with families and neighbouring organisations. It is a way for schools to address issues beyond the school gates as well as issues which have a direct impact on the wellbeing of their young people and families.
Using Community Organising, students, teachers and parents can work together to drive community-led solutions to big and small problems, that work for everyone.
---
We help school communities develop leaders
Teachers at Radford Primary Academy in Nottingham were supported by Community Organisers to engage their young people in a listening campaign to identify issues they wanted to address in their local area. Once issues had been identified, the school was supported to develop a campaign to improve a local park, which had been kept untidy for a long while. Teachers and young people were trained to devise strategies and build a successful campaign. Read all about the campaign here.
---
We help school communities strengthen their institutions
At Reach Academy in West London, Community Organisers worked with Leaders in the school to develop relational practices which meant that links between parents/carers and the school were strengthened. Rather than developing strategies "on behalf" of families, school Leaders have now implemented some strategies for parents/carers to directly contribute to what the school offers in terms of workshops and programmes. The school has moved from a transactional way of doing things, to a relational one.
---
We help school communities win change
Students at Ark Academy in Wembley really struggled with their local buses. They were always too packed and, sometimes, wouldn't even stop outside the school. Working with their local Citizens alliance in Brent, teachers worked with their local Community Organiser to engage students in a local campaign which saw them build links with their neighbouring organisations, including the local bus company and, eventually, with their local Assembly Member. Together, they went on to negotiate with Transport for London to bring about some much-needed change to their local transport system.
Situated in a borough facing high levels of poverty, Ark Academy pupils were also involved in listening campaigns on low wages in their community. After conducting a listening campaign and learning how to negotiate, teams of student met senior executives at Wembley Stadium to raise the issue of low pay amongst the workforce. Students later participated in a high profile Living Wage action filmed by Channel 4 news.
Community Organising resources for Schools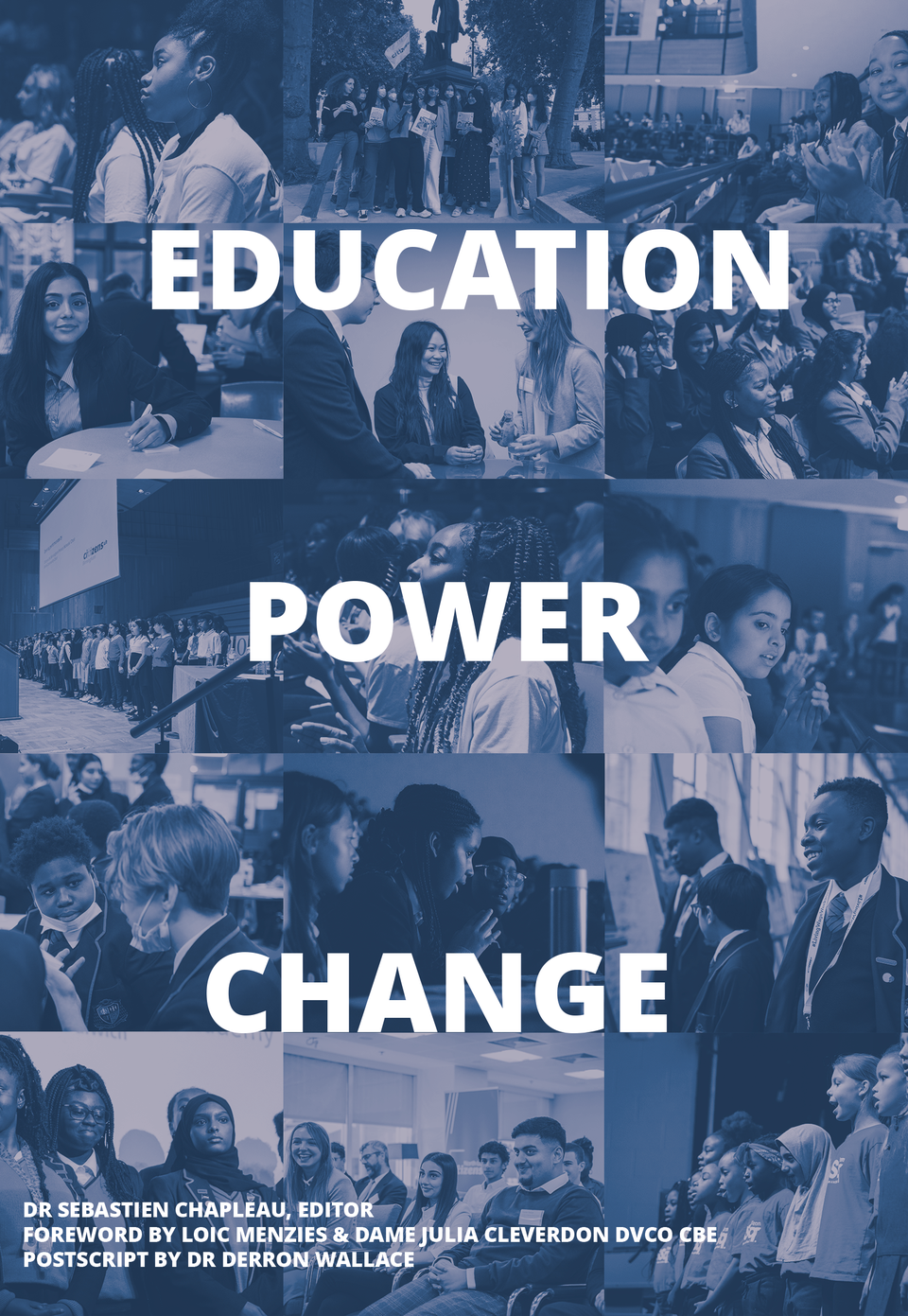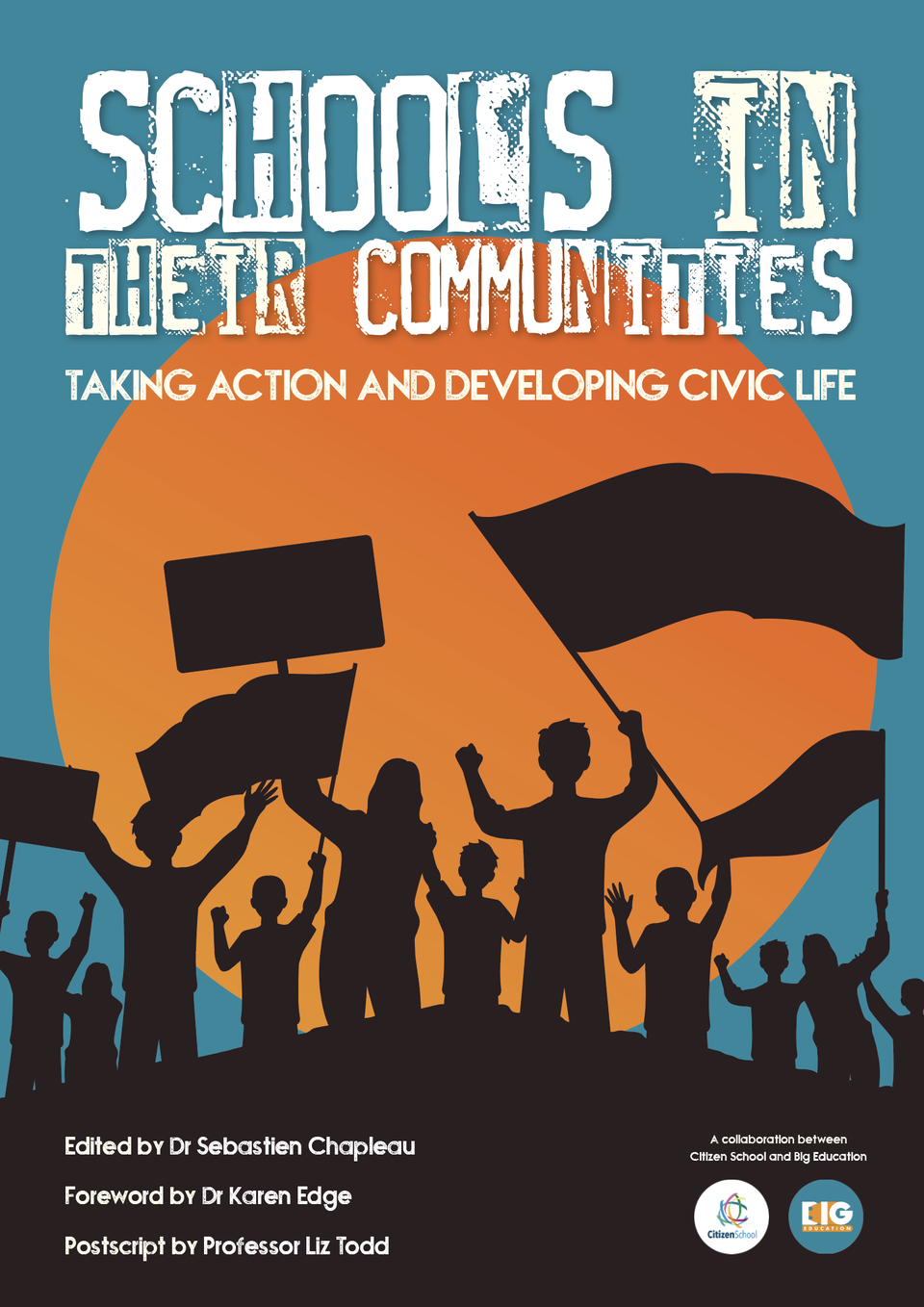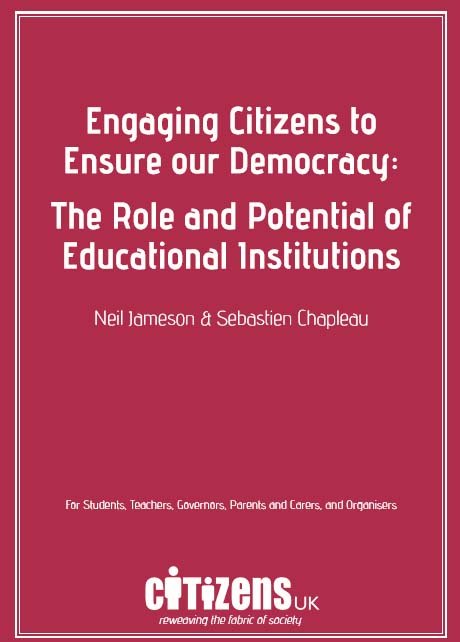 More case studies of Organising in schools