Migrant communities: a pathway to citizenship
Migrant communities: a pathway to citizenship
We all want to live in a compassionate country that allows people to integrate and contribute to their communities. That's why we're campaigning to make the pathway to British citizenship shorter, cheaper and fairer. Every person should be treated with dignity throughout the immigration system.
We all have a right to better pathways that allow us to feel human – to be a citizen of the country we call home. As I have been through the process and lived the experience, it has made me more aware of how distant and worthless you feel waiting for an opportunity to be part of a community. All our situations and stories are different, but the pain, heartache and uncertainty are the same. All we want is a chance to be beneficial to society and use our skills. Amanda, South London Citizens
---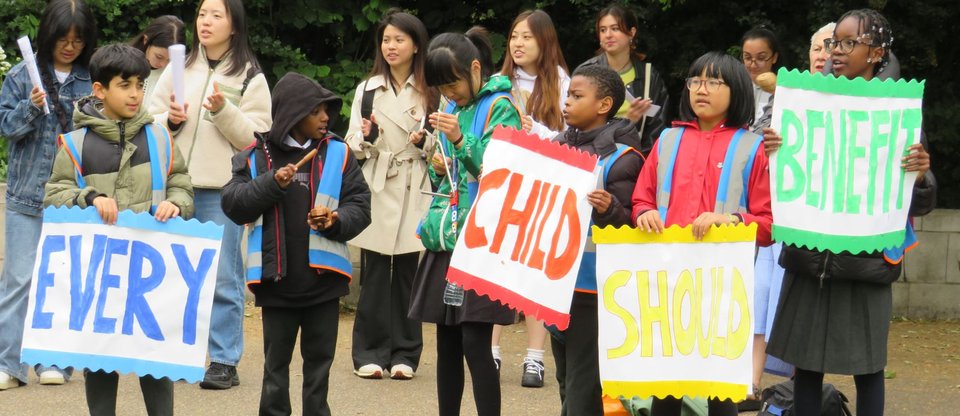 Campaign overview
Hundreds of thousands of people in our communities are on long, expensive, and painful pathways to citizenship. For most people, it will be more than a decade and tens of thousands of pounds before they can finally have the security that comes with British citizenship.
Whilst on the pathway, most people will be denied access to basic services and support. They will face uncertainty and be at risk of poverty and destitution due to their immigration status. We believe that the pathway to citizenship should be affordable, timely and fair. This would improve lives and strengthen our communities, our democracy and our economy.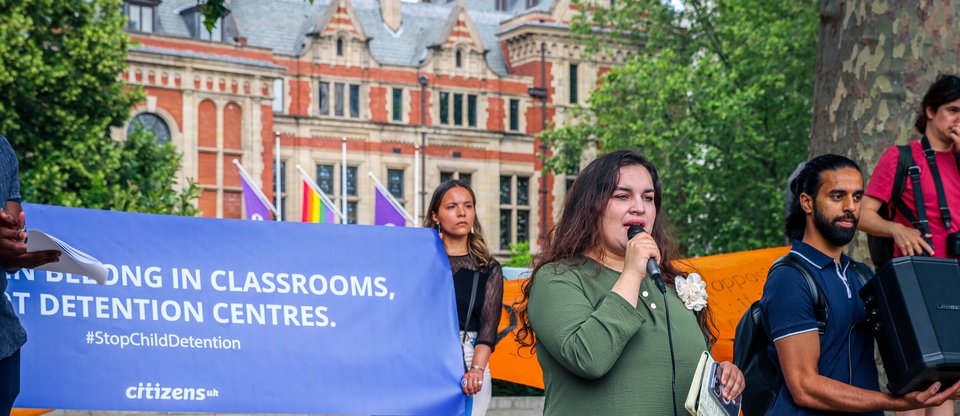 Some of the solutions
Shortening the 10 year route to citizenship to 5 years.
Reducing expensive citizenship fees to cost price, especially for children. No one should profit from others' pain and insecurity.
Introducing a one-off regularisation process for people without documents. This would give hope to hundreds of thousands of people desperate to contribute but currently prevented from integrating with their communities. And it would clear the backlog affecting government departments.
Enable all children to access support through child benefits, whatever their parents' immigration status.
Restore the ban on children and families being detained in prison-like conditions for immigration purposes.
I came to the UK nearly 20 years ago to build a better life for my daughter. The UK is my home but I'm not yet a citizen. Millions of people like me are blocked and struggling to survive when all we want is to be recognised as British citizens, contribute to society and build our lives. Mary
---
How are people in our communities affected?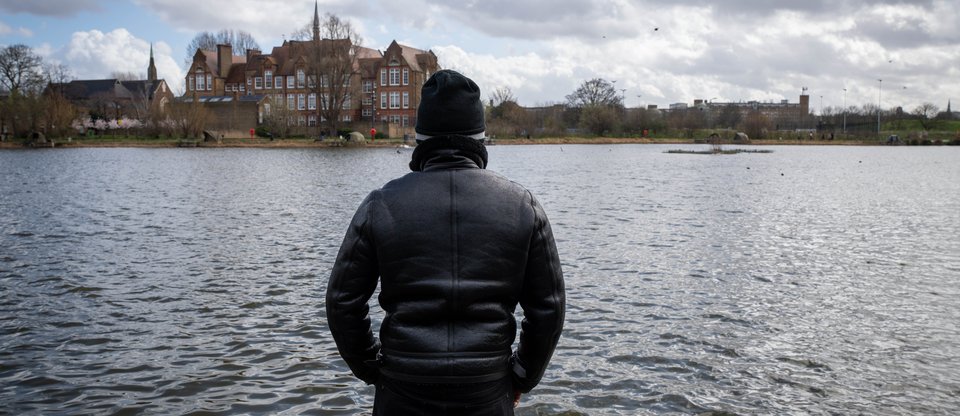 In 2020, Joseph Rowntree Foundation reported that over a quarter of destitute households were migrants and in many cases, the destitution arose primarily from people's immigration status. People without any form of immigration status are unable to work or access basic services such as healthcare or the criminal justice system. Even people with a visa and the legal right to remain can be denied access to welfare through the so-called 'No Recourse to Public Funds' (NRPF) conditions on their visas. This is effectively a welfare ban, denying people access to this safety net, including child benefit, and leaves people, including over 180,000 children, at risk of destitution.7
Combined with a lack of free legal advice, this leaves people in our communities to experience prolonged uncertainty, poverty and exclusion. Evidence suggests that this disproportionately affects minority ethnic women and disabled people.
Insecure immigration status and the pathway to citizenship is a key campaign area for many of our chapters, including Tyne and Wear, South London, East London, North London, Nottingham, Wales, Thames Valley, Birmingham and Essex. We listened to thousands of people in our member institutions to identify the need to improve the pathway to citizenship.
I'm a mom of three. I've been in the UK for the past nine years. I've been able to get by with help from a community organisation, where I can share my ideas and help other parents. But I want to work. I want to work so that I can add meaning to my life and give my children a better future. I'm really inspired to learn and work and contribute to this community. Abigal
---
Discover each of our campaigns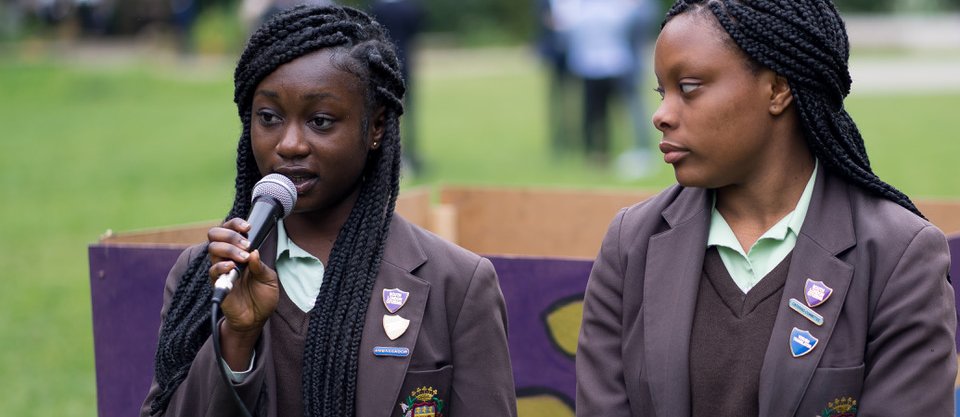 NRPF (No Recourse to Public Funds) is a condition put on people's visas that bans them from accessing welfare support and locks hundreds of thousands of people into poverty. Find out how it affects people, with information for families and schools.
News