Staff
Staff
Citizens UK has over 100 staff working across our local alliances and projects. The Executive and Strategy Team has responsibility for guiding the organisation's work.
Our Community Organisers work across England and Wales. You can find information about them on your local Chapter page.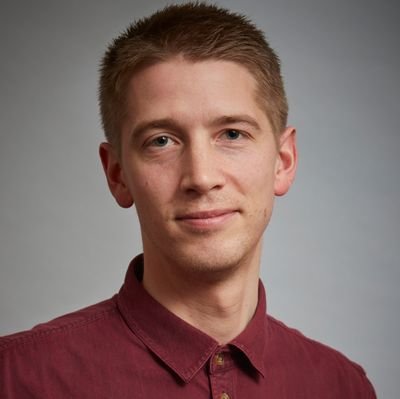 Matthew Bolton
Executive Director
With 15 years experience as an Organiser and now Director at Citizens UK, Matthew Bolton has pioneered Community Organising as a force for social change and democratic renewal. Matthew was the lead Organiser for the UK Living Wage campaign, which has now accredited over 8,000 Living Wage Employers and won over £1.3 billion for low-paid workers.
He is the author of 'How to Resist', an internationally renowned book on Organising and campaigning.
He lives with his wife and children in South London and is a black-belt in Wu Shu Kwan Chinese Boxing and an Advanced PADI scuba diver. He loves Tottenham Hotspur (and is no stranger to defeat!).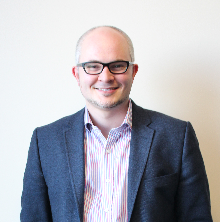 Jonathan Cox
Deputy Director
After parliamentary and campaigning roles in Westminster, Jonathan began his Community Organising career in 2006 as Coordinator of the Independent Asylum Commission. This led to a nationwide campaign to end the detention of children for immigration purposes, which was made law in 2014.
He has secured wins with Citizens UK Leaders on the resettlement of 20,000 Syrian refugees and the pioneering of refugee Community Sponsorship.
Jonathan has helped build alliances in South London, Thames Valley, Essex, Somerset and also in Wales, where he grew up and now lives.
As a cradle Anglican and a postulant in the Third Order of the Society of St Francis, Jonathan is passionate about engaging Christians in justice work. He holds an MA in Community Organising from Queen Mary, University of London, and is an Associate Lecturer at Newman University, Birmingham.
He enjoys walking the Camino de Santiago, historically-themed campervan adventures with his wife and two children and watching Wales in the Six Nations (less so recently!).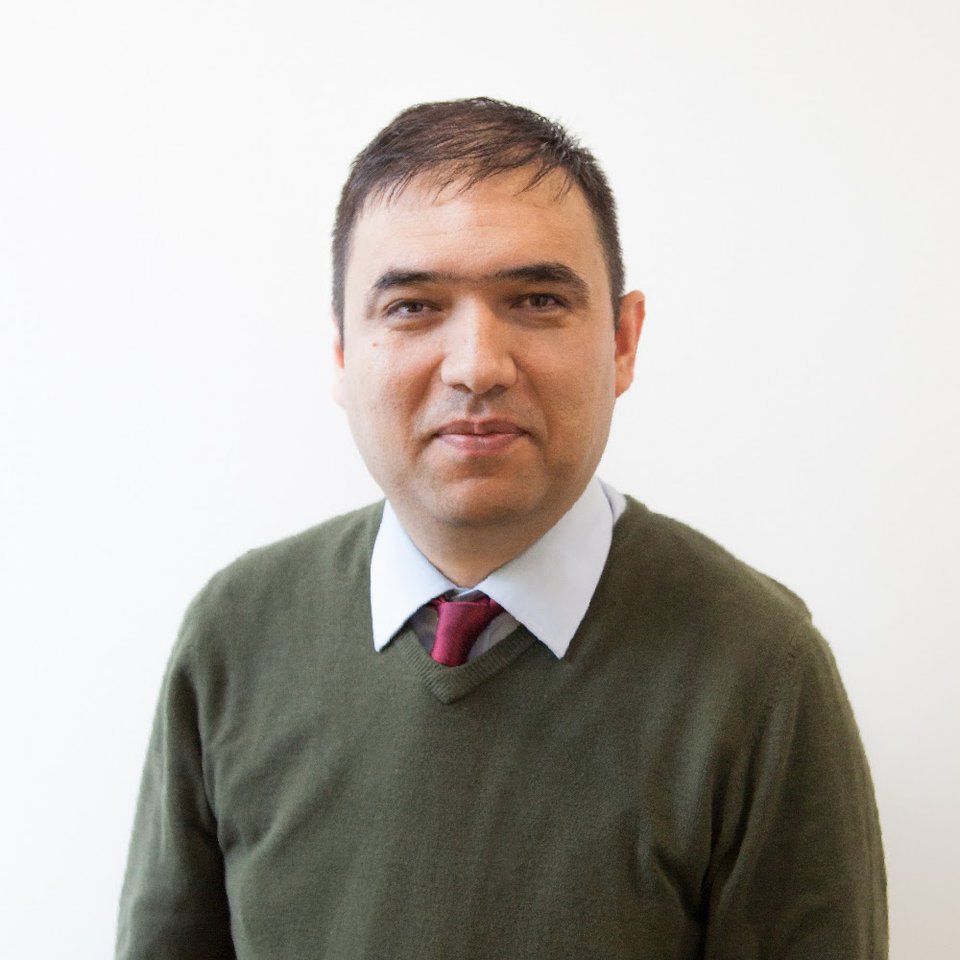 Jawed Neshat
Director of Finance and Operations
Jawed has over 15 years' experience in international development, the Community Interest Company (CIC) and the not-for-profit sector.
Throughout his career, Jawed has helped build capacity in grassroots community organisations.
After joining the Executive team of Citizens UK in September 2016 as Director of Finance and Operations, Jawed took charge of the organisation's financial management, governance matters, communication and resource planning and allocation. Jawed has overall responsibility for designing, implementing and strengthening organisational policies, systems, processes and infrastructures to support the growth of the organisation.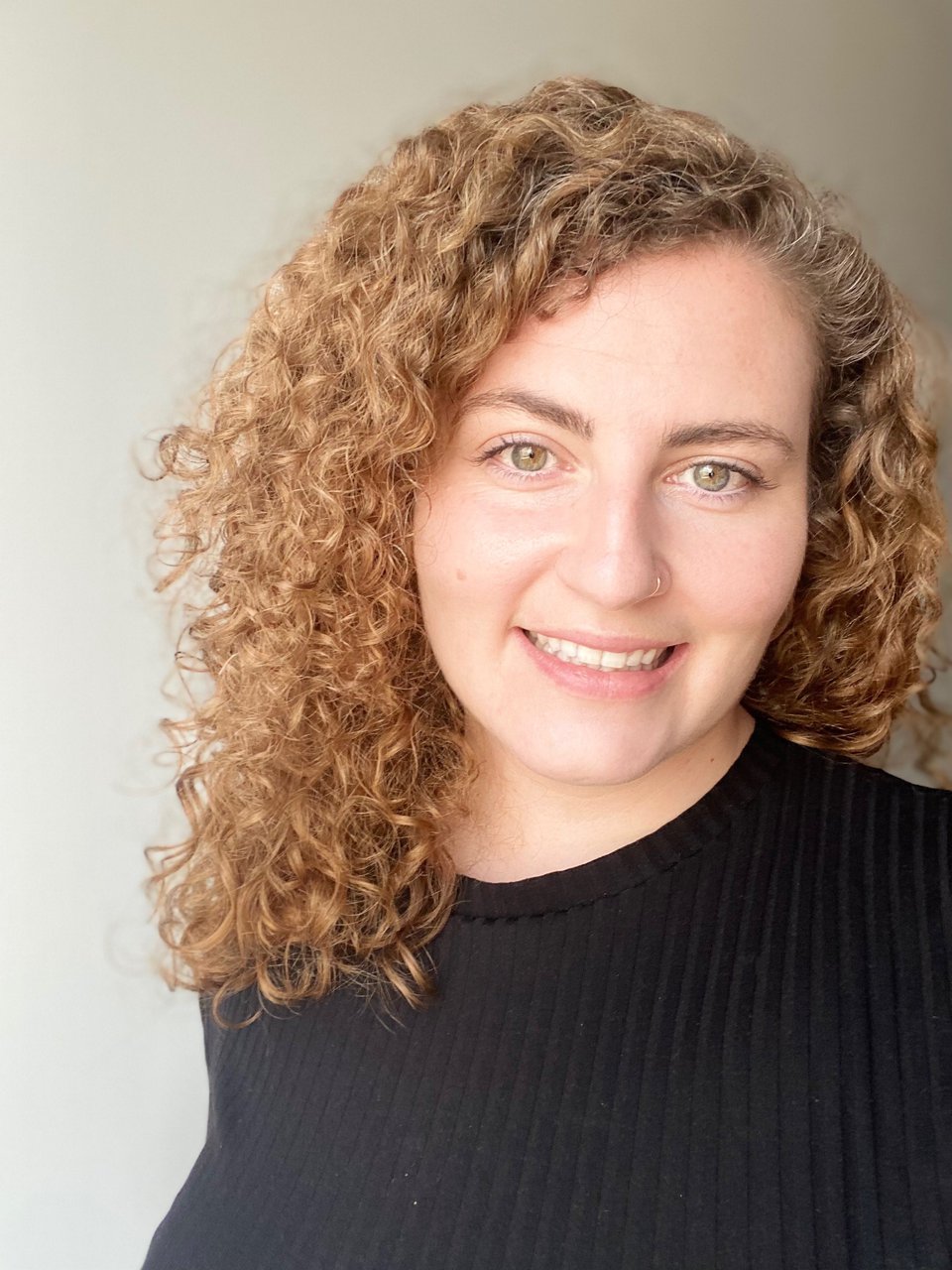 Lizzie Gutfreund-Walmsley
Director of Communications, Membership and Campaigns
With over a decade of experience in communications and public affairs, Lizzie joined Citizens UK in 2021 to oversee our external engagement.
She has previously worked at UK Youth, the National Lottery Community Fund and done stints as a researcher in the House of Lords and as a reporter in Cairo. With experience in the private sector and working on national, political, and fundraising projects, she is particularly interested in storytelling, integrated campaigning tactics and developing strong and supported teams.
One of nine siblings, Lizzie grew up in Manchester and can regularly be found over-feeding family and friends or falling down a TED-talk (or TikTok) hole.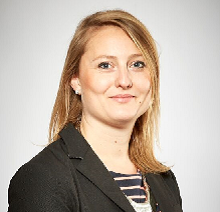 Katherine Chapman
Director of the Living Wage Foundation
Katherine joined the Living Wage Foundation as Director in March 2016. She has a background in working with industry leaders and policymakers to achieve change. Before joining the Foundation she was Assistant Director at the UK Commission for Employment and Skills (UKCES), a public body providing strategic leadership on employment and skills issues in the UK. She led on strategies to boost productivity, wages and social mobility and directed a variety of programmes to encourage employers to invest in their workforce and offer more opportunities to young people.
Previously Katherine was Head of Education and Skills at Policy Connect. She was responsible for the All-Party Skills Group, the National Skills Forum and the Skills Commission, bringing together senior business leaders, public bodies and cross-party MPs and peers on a range of issues including the gender skills gaps, careers advice and Apprenticeships.
Katherine started her career at the Institute for Citizenship and has always been passionate about social mobility and securing quality jobs for all.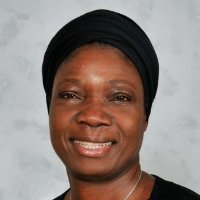 Josephine Namusisi-Riley
Project Lead, Parents and Communities Together (PACT)
Josephine joined PACT in May 2017. She is responsible for the strategic and operational running of PACT in Southwark.
She brings extensive experience of community development and voluntary sector work, including five years as an Advice Worker with the National Association of Citizens Advice Bureaux, and 15 years in the HIV+ sector providing support and advocacy to families affected.
In recent years, Josephine has also worked as a Mentor with Way4Ward, a project based in Brixton supporting young people in care, and served as Governor at Corpus Christi Primary School in Brixton Hill for seven years. She is also a qualified Reflective Practice Supervisor.
Josephine is a wife and mother of three children.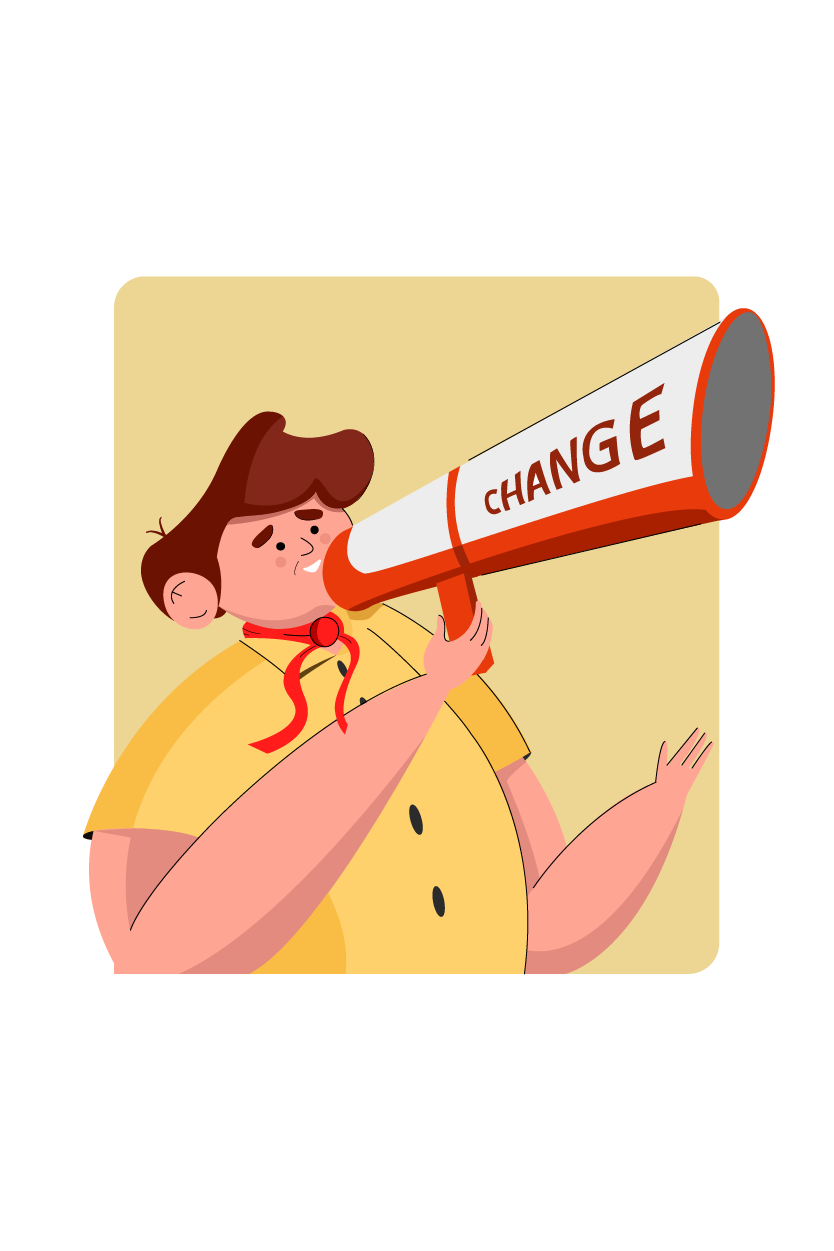 Pete Brierley
Assistant Director, London Citizens
Pete is the Lead Organiser for London Citizens and part of the Growth and Development team.
He has been working in London for the last 16 years, initially as a Community Development Worker and for the last seven years as a Community Organiser with Citizens UK.
Through his Organising he has helped pioneer Lewisham's first Community Land Trust and been the catalyst for Refugee Welcome groups across South London that have persuaded councils to take hundreds of refugees from Syria.
He's helped to grow South London Citizens by building a new alliance in Merton and is working to develop new alliances in Brighton and Southampton too.
Pete is Chair of Trustees for Oasis Community Partnerships. He attends his local Anglican church and can often be seen at a Citizens action with his wife and twin daughters.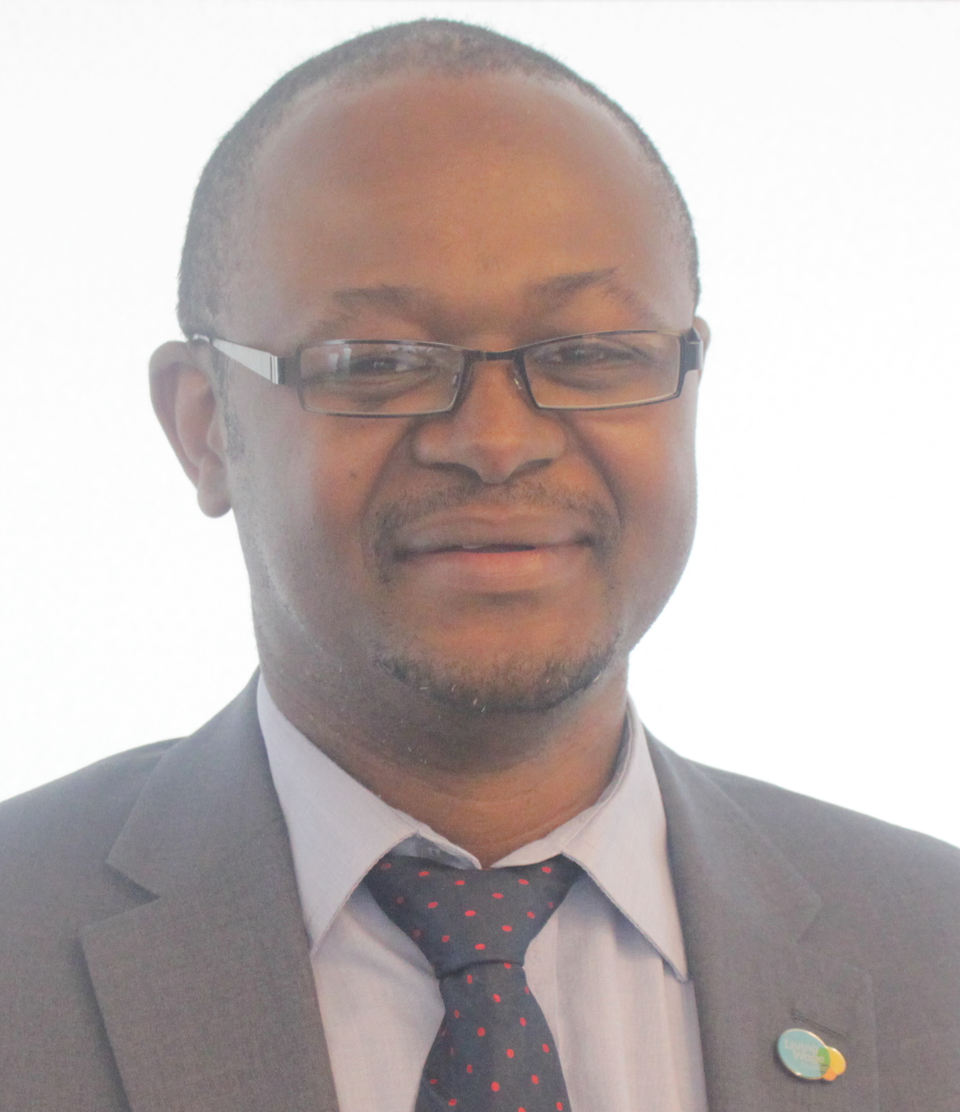 Emmanuel Gotora
Assistant Director, East London Citizens
Emmanuel Gotora is the Lead Organiser of The East London Communities Organisation (TELCO), the founding Chapter of Citizens UK.
Before joining the staff team at Citizens UK in 2008, Emmanuel was a TELCO Leader on the Living Wage campaign through the Wood Green New Testament Church of God. Emmanuel worked with cleaners, staff and students at the University of London to win the Living Wage for over 150 cleaning staff in 2010. In the lead up to the 2010 General Elections, Emmanuel worked with 10 Pentecostal churches across London Citizens to form the Black Clergy Caucus.
He played a key role in TELCO's Olympic jobs campaign, placing 1,500 people into Living Wage jobs during London 2012, adding £1.5 million to the local economy.
Emmanuel and his family worship at Emmanuel Community Church in Walthamstow. He holds a Masters in Community Organising and is on the Management Committee of Money A+E, a social enterprise offering money advice to local people in Lambeth and Newham, and the African Caribbean Day Nursery in Haringey.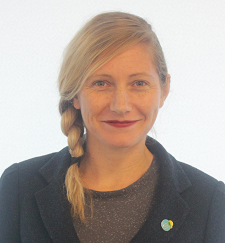 Carina Crawford-Rolt
Assistant Director
Carina has just taken on a new and exciting role in Wales and the South West. Previously she supervised North London Citizens, Tyne and Wear Citizens, Greater Manchester Citizens and our Parents and Communities Together project. Carina also led on our Growth project and was instrumental in the building of Preston and Liverpool Citizens.
Carina leads our work with the NHS and Public Sector, having previously worked with Leaders to change the law to prevent children and their families being detained in immigration detention centres.
Before joining Citizens UK, she worked as a youth worker and in the refugee sector in London and holds a BA ECON in Social Anthropology from the University of Manchester.
Carina is a keen boxer and boxing coach, surfer and foster carer and recently become a mum.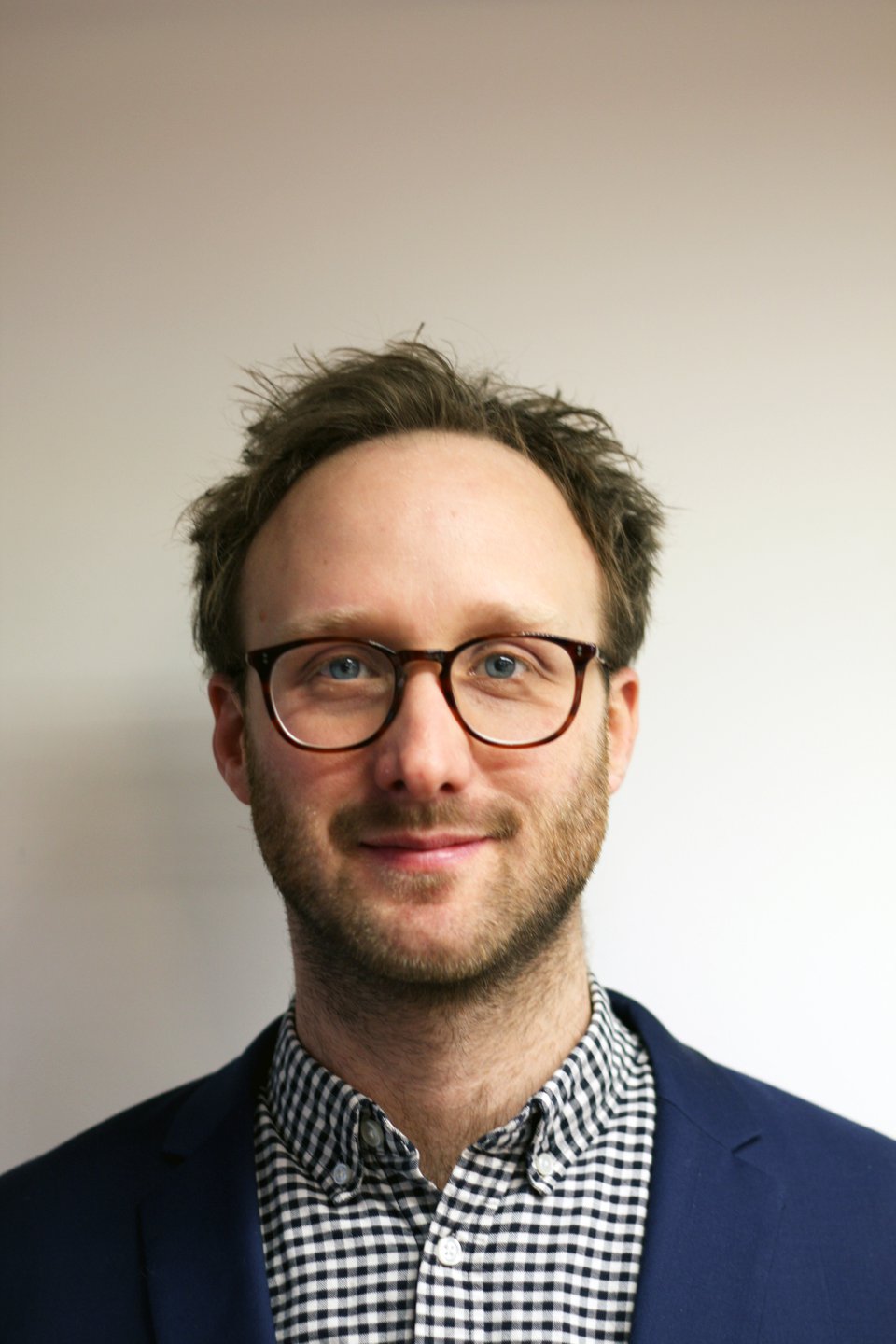 Graham Griffiths
Assistant Director of Living Wage Foundation
Graham joined the Living Wage Foundation in October 2016 and oversees the accreditation team whilst taking responsibility for growing the network of Living Wage employers.
Having studied Business at university, Graham embarked on a career in charity management, spending 10 years at Attitude is Everything (AiE) campaigning for better access to live music for disabled audiences and artists.
He developed AiE from a tiny project to an independent charity with 12 staff and is interested in building charity intelligence in order to influence businesses to be socially responsible.
Graham is also a Trustee at Drake Music, an innovative charity that use technology to overcome barriers to music making.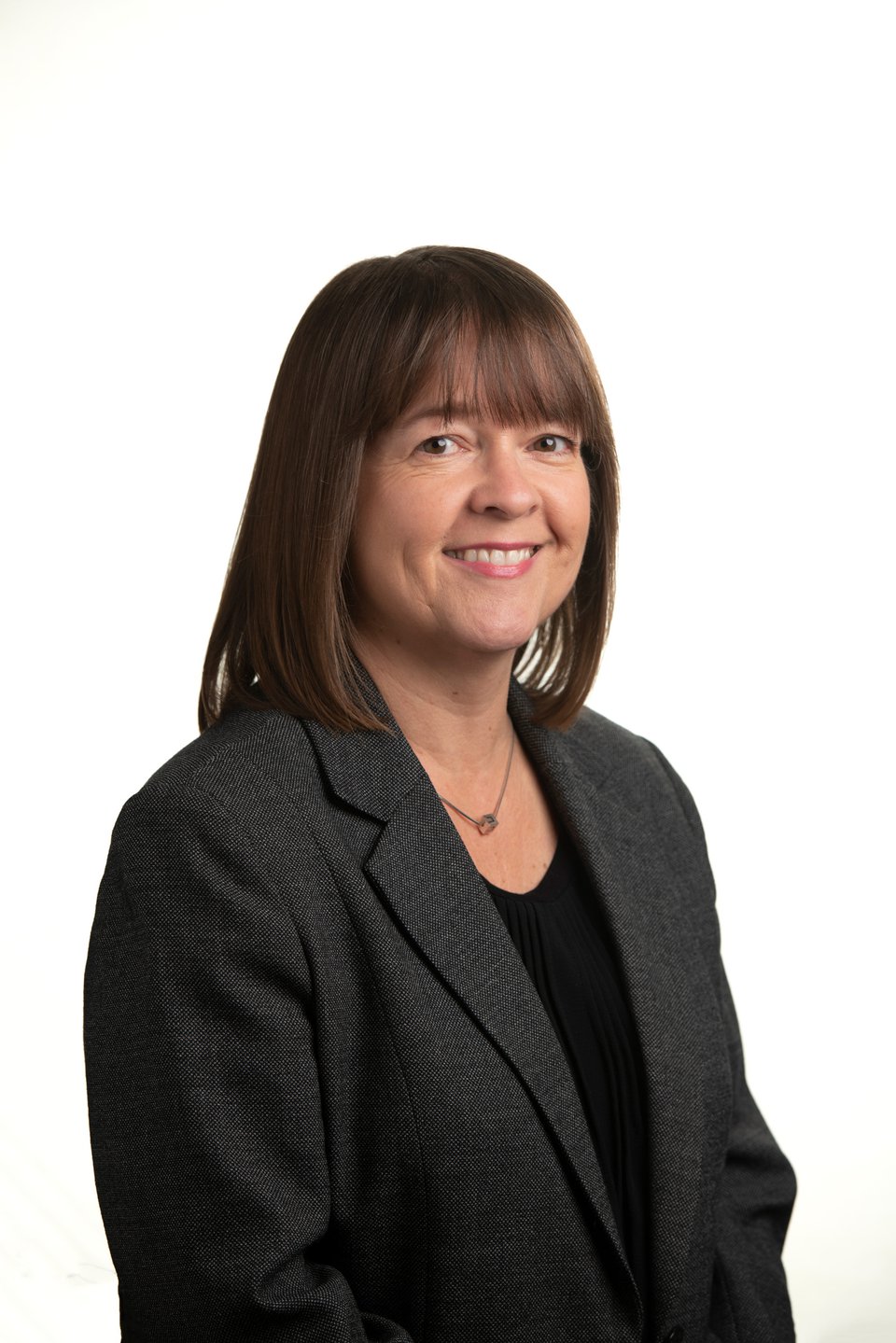 Linda Henry
Head of People & Development
Linda joined Citizens UK in March 2019. She is an experienced HR professional who moved from a successful career in the corporate sector, drawn to Citizen UK's impactful work within communities. Linda is a Chartered Fellow of the CIPD and a Freeman of the Guild of HR Professionals.
Linda was a former Magistrate in South Essex where her interest grew in social justice and has been a long-time union member.
She is also an experienced Pension Trustee having been a Director of two schemes in the past. Linda is currently a Member Nominated Director of The Pensions Trust – Citizen UK's Master Trust pension provider, and the Fawcett Society. (She's also a keen netballer too!)