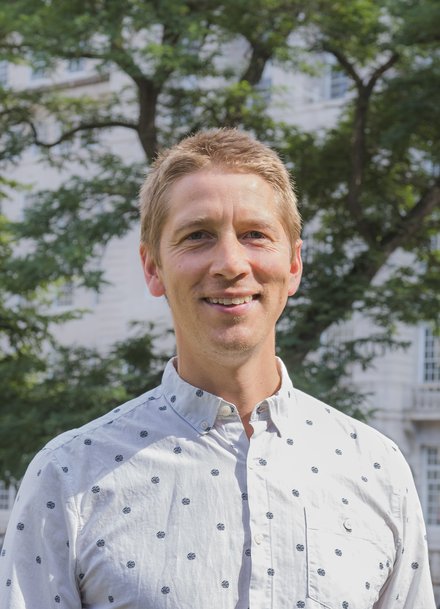 Matthew Bolton
Executive Director
With 15 years experience as an Organiser and now Director at Citizens UK, Matthew Bolton has pioneered Community Organising as a force for social change and democratic renewal. Matthew was the lead Organiser for the UK Living Wage campaign, which has now accredited over 8,000 Living Wage Employers and won over £1.3 billion for low-paid workers.
He is the author of 'How to Resist', an internationally renowned book on Organising and campaigning.
He lives with his wife and children in South London and is a black-belt in Wu Shu Kwan Chinese Boxing and an Advanced PADI scuba diver. He loves Tottenham Hotspur (and is no stranger to defeat!).