Website accessibility
Website accessibility
Last updated: Monday 7th August 2023
Our commitment
Citizens UK is committed to providing a website that is accessible to as many people as possible. We believe this is a continuous process and we will consistently make changes to our website to make it more accessible.
As well as making our information accessible to everyone, regardless of disability, impairment, or the technologies they use, we want our website text to be as easy to understand as possible.
The site has been designed using  W3C guidance.
Adapting your website experience
While we strive for our website to be as usable as possible, you might have a better experience by making changes to your individual computer or browser settings, tailored to your needs.
For more comprehensive information on making changes to your website experience, you can read AbilityNet's My Computer My Way guide.
Known issues with our website's accessibility
Currently, we are focused on a full rebrand of our website. This will include changes to make our content more accessible including:
Reviewing all titles to more accurately describe the topic or purpose of each page (WCAG 2.1 2.4.2)
Making our link text less ambiguous so the destination URL of the link is clearer to users from the link text alone (WCAG 2.1 2.4.4)
We aim to complete these actions by winter 2023/4 and in doing so, make more of our work accessible and compliant with WCAG's guidelines.
Feedback and contact information
If you have feedback on the accessibility of our site, or you need information on this website in a different format – such as an accessible PDF or large print – please contact: communications@citizensuk.org
We will get back to you within 5 working days and either fulfil your request or work with you to find a suitable, accessible alternative.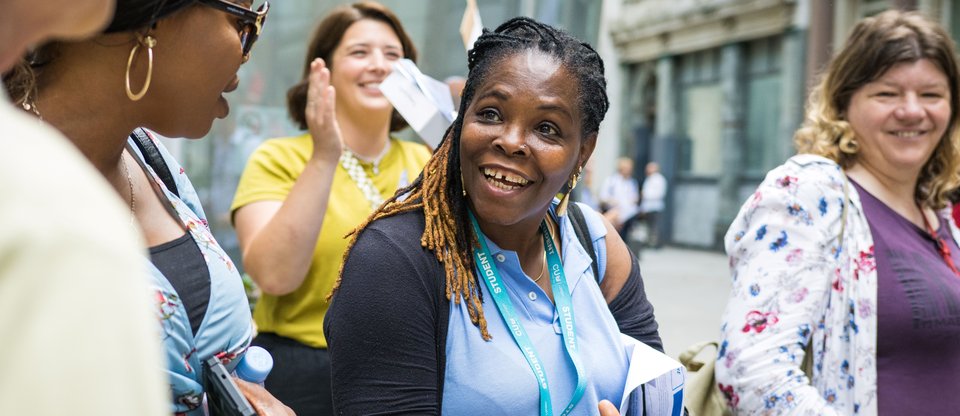 Our privacy policy
Find out more about our privacy policy and your rights around using our site.