Six-day Community Leadership Training (Residential)
Six-day Residential Community Leadership Training
Six-day Community Leadership training (Residential)
Our national community leadership training is a six-day immersion in Community Organising theory and skills, with a particular emphasis on building the method into the culture of your organisation through institutional development. After the six-day residential course there is a 50-hour practical placement in your community, supported by your local Community Organiser. This course is accredited by Newman University, Birmingham as a Certificate in Community Leadership.
Afsana Salik, Community Organiser for Tower Hamlets, reflects on her experience graduating with her leaders.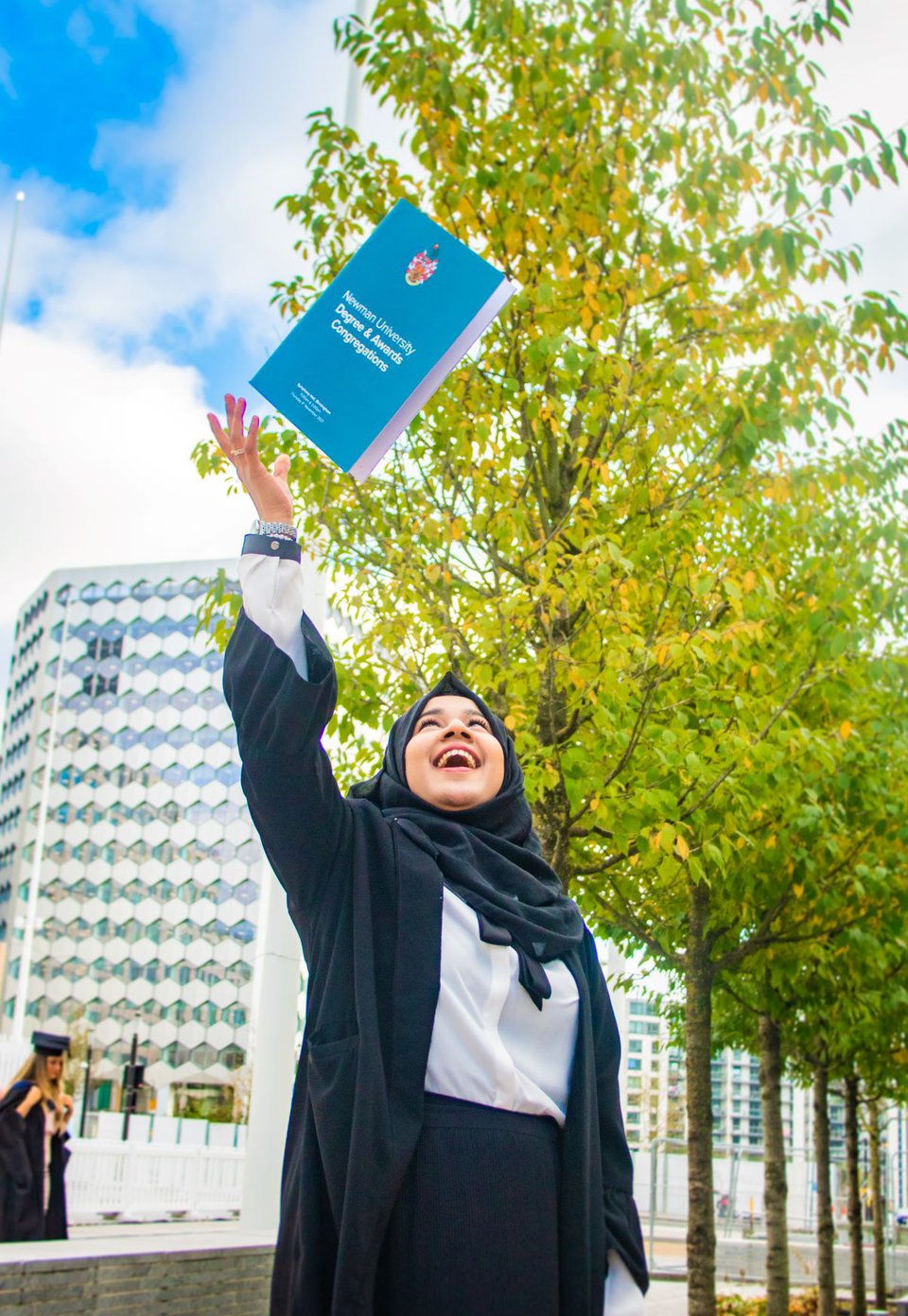 "When I was working through portfolios with my leaders we began to realise how much we had achieved together. This really boosted their confidence…they told me it feels like something they have achieved, not for their community, not for their families, but for themselves."
And then I also think…it's really nice to feel that I've achieved something for myself. And also for my leaders and their institutions to see me celebrating with them – and all that we have achieved together - was very meaningful."