Living Wage for Social Care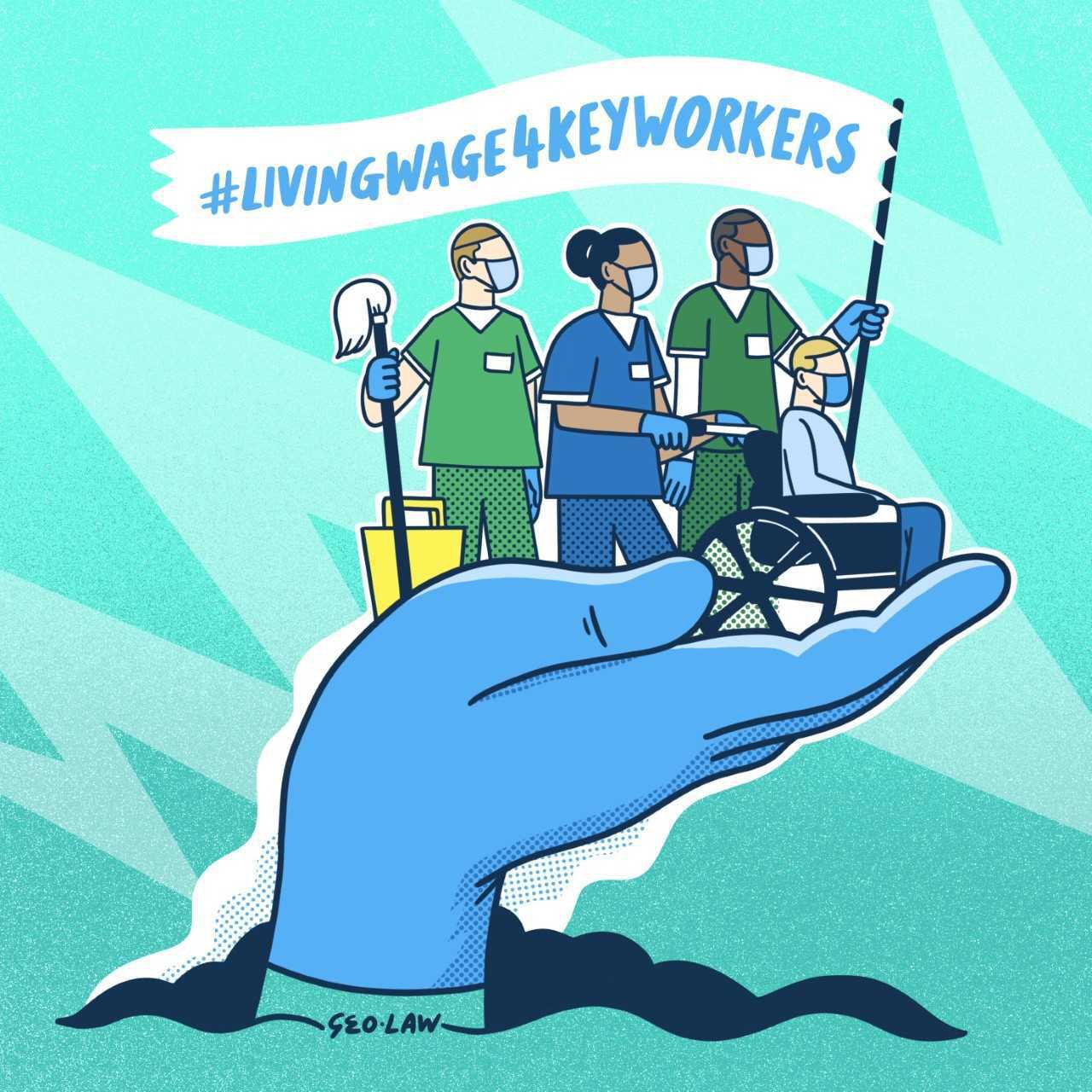 George Law
Sign the Petition and Stay in Touch
Social Care is underfunded and in urgent need of reform and a real plan of action from Central Government. Local Authorities and Social Care Providers need to have the resources to pay a real Living Wage to Careworkers.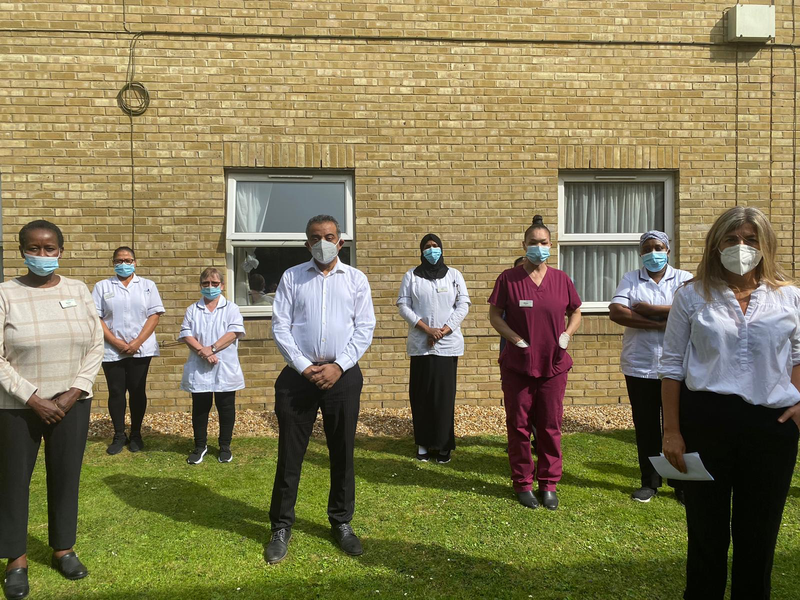 Careworker Living Wage Charter
If you are are leader of a Civil Society Organisation or a Member a Parliament or Council, sign our Care Worker Charter calling for a financial Settlement for a real Living Wage in Social Care.