Brighton & Hove
Brighton & Hove Citizens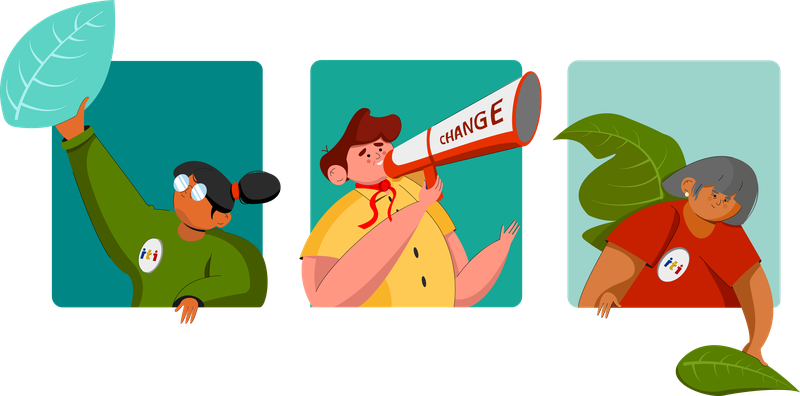 Who are we?
We are Brighton & Hove Citizens, a Citizens UK Chapter. Hundreds of people form our alliance from universities, charities, colleges, churches and synagogues.
Together, we organise to tackle injustice in our local communities.
Since our founding in 2018, we have:
Funded 40 community Leaders to be trained as mental health first aiders.
Successfully campaigned to reinstate an accessible toilet in Hove.
And much more!
What are we fighting for?
The priority issues voted on by members in our community include:
Want to join our Chapter?
We're always looking for new members! Get in touch with our local Community Organiser using the form below:
Find out more about the benefits of becoming a Citizens UK member.
Members
Sussex Students Union
Susses University
Brighton Progressive Synagogue
One Church Brighton
St Luke's Prestonville
BHASVIC
Community Base
RC Diocese of Arundel and Brighton
Church of the Holy Cross
Keep in touch
News, stories and updates