South London Listens
South London Listens
South London Listens is a community partnership project between South London schools, faith groups and community organisations. Local people in these institutions have been working with the NHS in South London to take action on mental health recovery and to tackle injustices in the mental health care system amidst the cost-of-living crisis and following the Covid-19 pandemic.
OUR ASKS
The NHS in South London to champion the real living Wage, to help raise wages across South London.
The mental health trusts to launch a virtual waiting room, to provide more support to young people and their parents while they wait for CAMHS (Child and Adolescent Mental Health Services).
South London Mental Health Services to commit to a community worker being placed in migrant and refugee communities - to rebuild the trust broken down by the hostile environment.
The NHS in South London to endorse the safe surgery campaign and encourage GP surgeries to actively embed Safe Surgeries guidance.
The NHS in South London to support community institutions to become Be Well Hubs.
Story of the campaign
Responding to the pandemic, South London Listens started with a listening campaign with over 350 community leaders to ask 5,700 people in their communities what was putting pressure on their mental health. This happened in schools, places of faith, and community groups, in different languages.
Important themes emerged and community leaders started co-producing solutions with the NHS and local councils. In June 2021, over 30 community leaders presented their solutions to decision-makers at an online community event they hosted where 800 people attended..
The NHS Trusts, Commissioners and Local Council leaders present pledged to implement these solutions and committed to a two-year programme for mental ill-health prevention and recovery across South London.
Over 500 community leaders and representatives from the NHS and local authorities came together in October 2022 to reaffirm this commitment and take it further.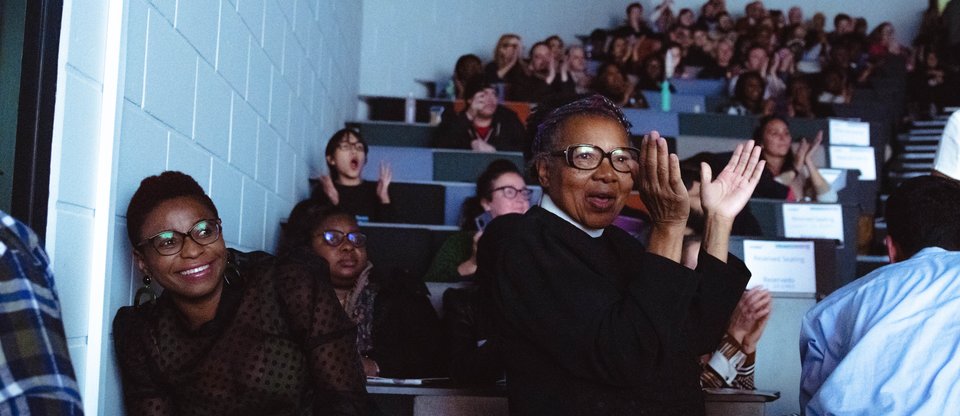 Three years later, the community leaders that make up South London Citizens remain dedicated to working with the NHS to transform South London's mental health.
Many of these institutions have become Be Well Hubs.
This means they have received mental health awareness training from the NHS and core team building training from South London Citizens, and they are using these skills to take both internal and external action on mental ill health in their communities.
You can read more about the campaign wins across children's mental health, migrant justice, social isolation, and winning a real living wage here.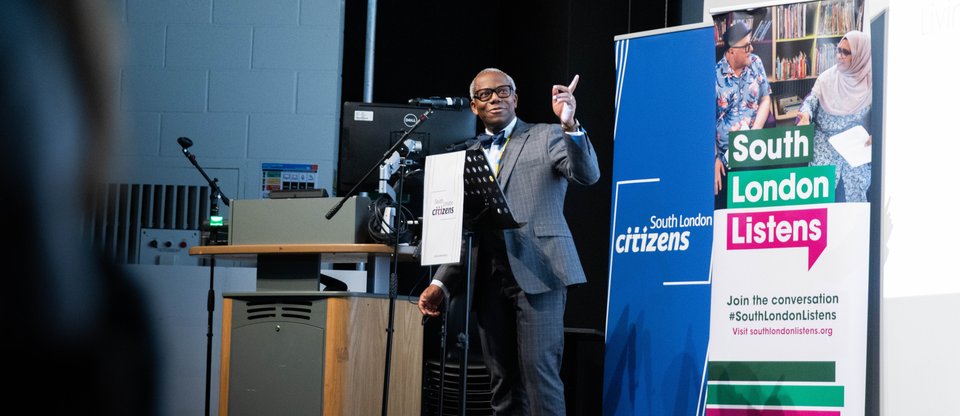 Sign up to become a Be Well Hub
Take action today by signing up to be a Be Well Hub. Download our Be Well Hub toolkit to learn more and email rory.morgan@citizensuk.org to start your journey.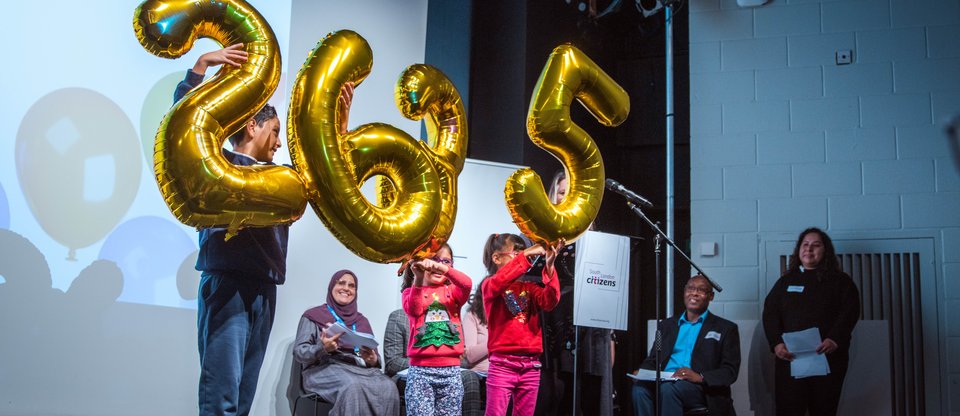 South London Listens
Read more about South London Listen's projects, latest news and wins.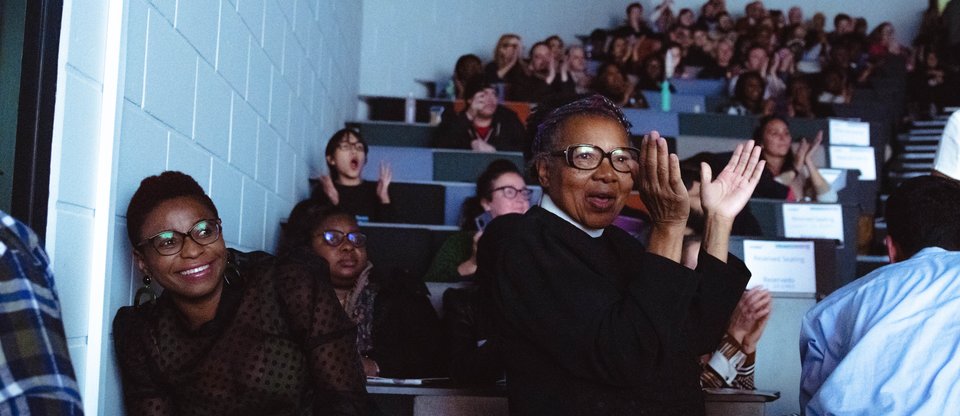 Safe Surgeries
On May 10th, Citizens UK, South London Listens, and Doctors of the World hosted an online Safe Surgeries Summit on removing barriers to primary healthcare access for migrants in South London.
The event was held to take forward key commitments made in October 2022 as part of the South London Listens programme. It was attended by close to 100 community and NHS leaders from across the South London community.
---
Keep in touch
News, stories and updates