Jobs and opportunities
Jobs and opportunities
Citizens UK is the home of Community Organising in the UK and home of the Living Wage Foundation.
Citizens UK organises communities to act together for power, social justice and the common good. We have diverse civil society alliances ('Chapters') in London, Milton Keynes, Nottingham, Birmingham, Wales, Manchester, Essex, Leicester, Somerset, Brighton & Hove, Leeds and Tyne & Wear. 
We develop the leadership capacity of our members so they can hold politicians and other decision-makers to account on the issues that matter to them. Our projects PACT (Parents and Community Together) and Sponsor Refugees add depth to our impact in the communities we operate in.
Citizens UK has a growing team of professional Community Organisers, Projects, and other support staff. We are always looking out for talented and committed individuals and vacancies come up regularly.
Many of our employees enjoy flexible working and we are open to adapting\flexing our roles where we can to embrace a diverse workforce.
Citizens UK is committed to being an inclusive employer. We value our diverse workforce and encourage those with an interest in our roles to apply, regardless of whether they meet all the required criteria. We invest in our employees and support them to develop the skills and knowledge required to deliver their role. We particularly welcome applications from Black, Asian and Minority Ethnic candidates to represent the communities we work in. 
Please note that applicants must have the right to work in the UK in order to apply.
Our Organisers work in the community and their employment is subject to a satisfactory standard\enhanced DBS check.
Current opportunities
Find a job that's for you. Apply online and track your application.
At Citizens UK, we use the Applied applicant tracking system for our recruitment. Applied aims to overcome unconscious bias in recruiting. Instead of using your CV alone, we'll ask questions to test skills needed for the role. The responses are anonymised and reviewed by the panel. The Applied platform also asks some demographic questions before you start your application. Citizens UK cannot see individual responses, only summary statistics so we can check if our candidate pool is balanced giving an equal chance to be hired irrespective of background. Candidates can opt out of answering these questions.
For questions regarding your application, or our recruitment process, please email recruitment@citizensuk.org
Thank you for your interest in Citizens UK and we wish you good luck with your application and job search.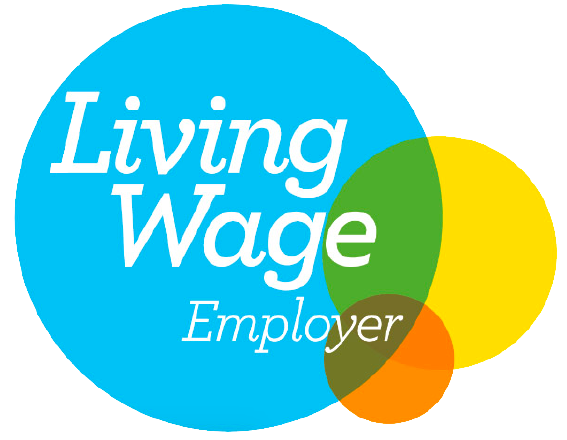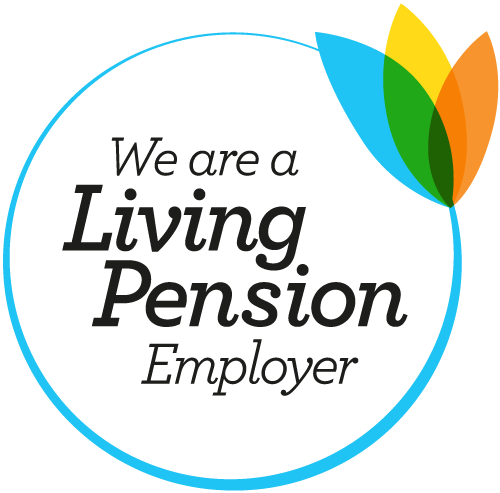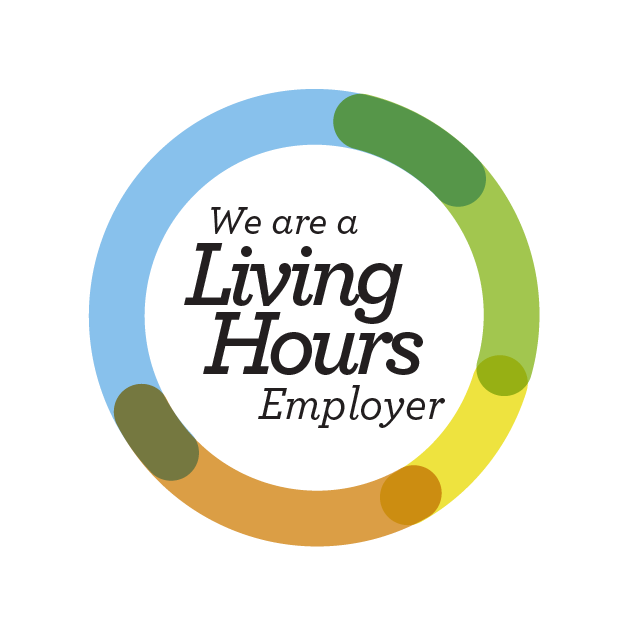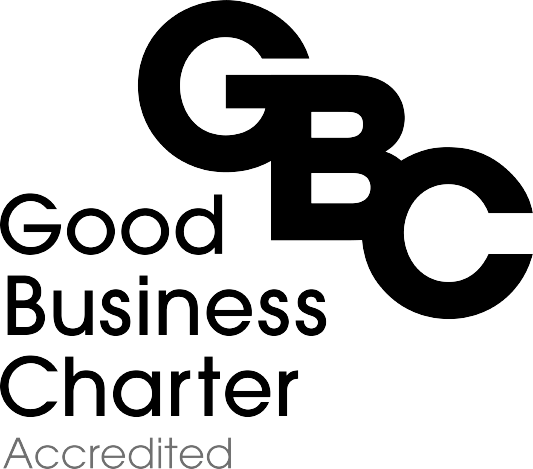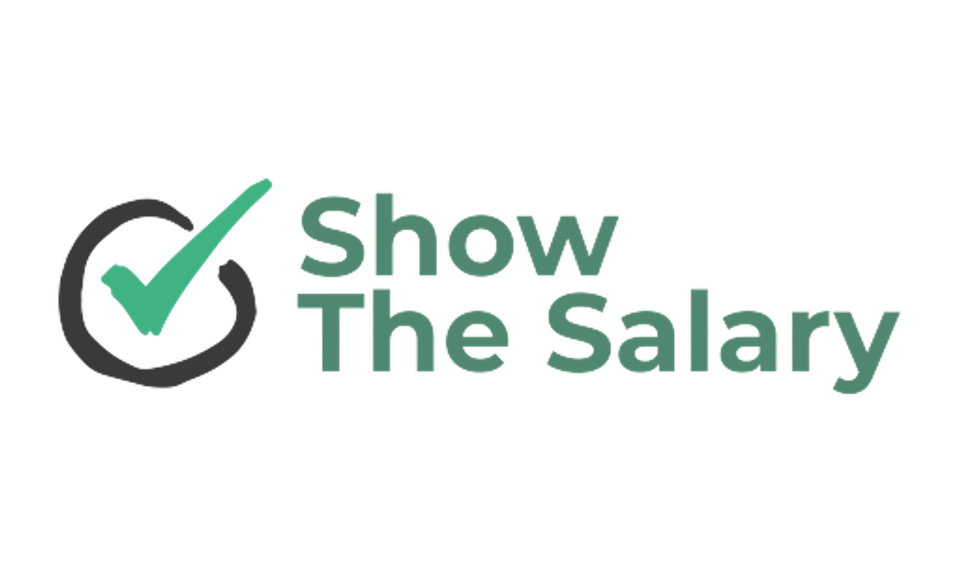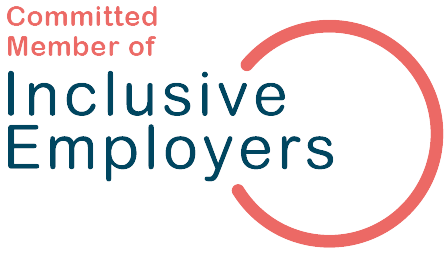 Wonder what Community Organisers do day to day?