A Day in the Life: Dilraj Kaur, Community Organiser for Peterborough Citizens
A Day in the Life: Dilraj Kaur, Community Organiser for Peterborough Citizens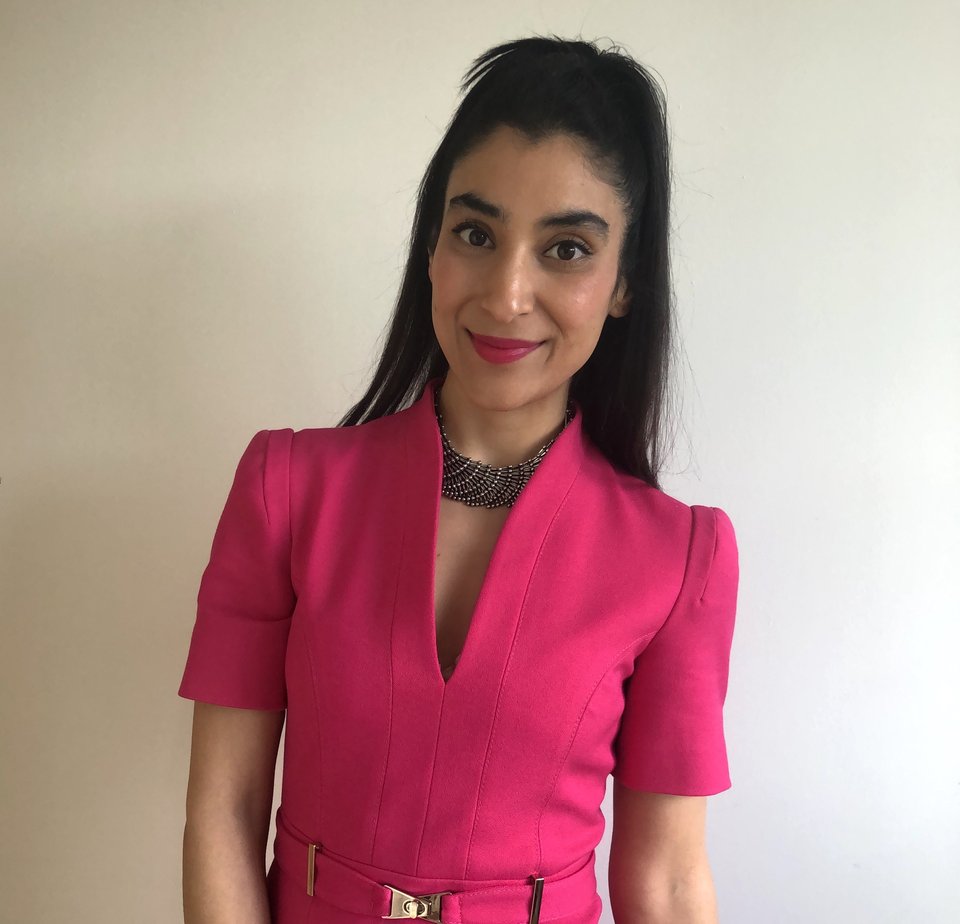 I'm a part-time Organiser for Peterborough Citizens, one of the newest alliances of Citizens UK.  We are a brand new chapter, so the main aim of Peterborough Citizens is to create a culture of broad-based organising within the City.
This is fascinating to me, as it means citizens are relearning what it means to partake in democracy. Alice Walker says, "The most common way people give up their power is by thinking they do not have any." This is the reality of the world we live in, and it is exciting to challenge this status quo in Peterborough.
In the last 15 months, the power of Organising has created momentum within our local communities and agitation amongst decision makers.  We are currently undergoing four campaigns around local and national asks on mental health, crime and safety, and welcoming refugees.
We have 11 schools in membership and a group of 50 powerful student leaders. We have also created positive relationships with a range of local decision makers, including our conservative MP Paul Bristow, Labour Combined-Authority Mayor Nik Johnson, council members and the NHS Cambridgeshire and Peterborough Clinical Commissioning Group (CCG) .
Usually, a general day consists of; strategy meetings with our leaders to explore campaign tactics, 1-2-1 meetings with key stakeholders to expand the culture of Organising within and beyond member institutions; campaign meetings with our four campaigns teams; holding assemblies within schools; Core Team meetings made up of those heading campaigns within member organisations; prepping for local actions and training; and lots of 1-2-1 meetings with leaders as I attempt to implement the iron rule ('never do for others what they can do for themselves') - alongside constantly chasing my tail with admin work! We are also in the process of recruiting a new part-time Associate Community Organiser, and we are thrilled to be growing the team of Organisers here in Peterborough.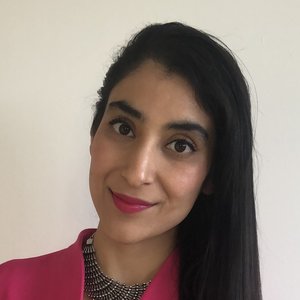 The values and mission statement of Citizens UK is what drew me to working here. We try our hardest to live up to them and are always working on ways we can improve and learn. Everyone here is dedicated to that and is ready to step up to work in solidarity. I feel a real sense of purpose in Organising, not only do we make change in local communities but train up everyday people so they use these skills to make change anywhere. It's such a rewarding job. Dilraj Kaur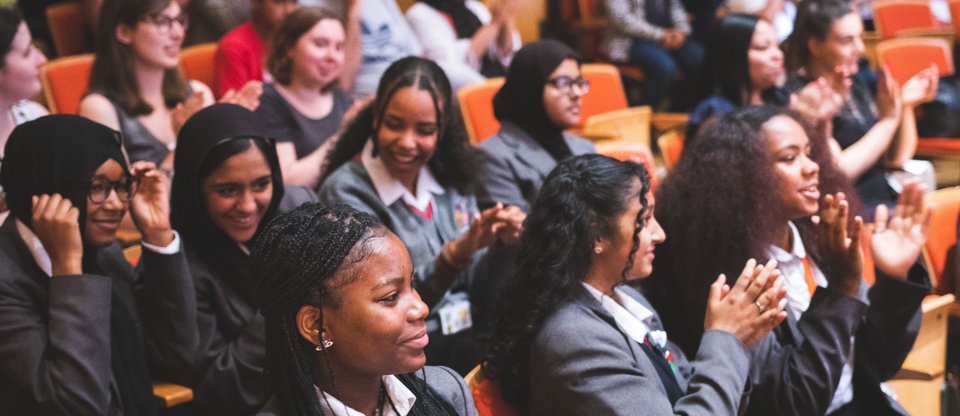 Peterborough Citizens is a new chapter that will be officially founded in November 2022. We're currently looking for members to join our alliance and shape our city for the better. Could this be you?
Posted by Aanisah Khan on 7 Sep, 2022