Contact us
Contact us
Getting involved
For more information on the work happening in your local chapter, contact your local organiser. Each chapter has a Community Organiser or a team of organisers working to support the chapter.
For more information on joining us as a member institution, fill out this form and an organiser will get in touch with you.
Jobs and opportunities queries
For all recruitment queries, please contact recruitment@citizensuk.org
Media queries
For all media-related queries, please email press@citizensuk.org or phone us on 07958 235110 (we can only respond to journalists or urgent press-related enquiries on this number).
For all other communications queries, please email communications@citizensuk.org.
Finance queries
For all finance-related queries, please email finance@citizensuk.org.
Our office
Our office is in Whitechapel, London:
Jacquard Point 1 and 3
Tapestry Way
London
E1 2FJ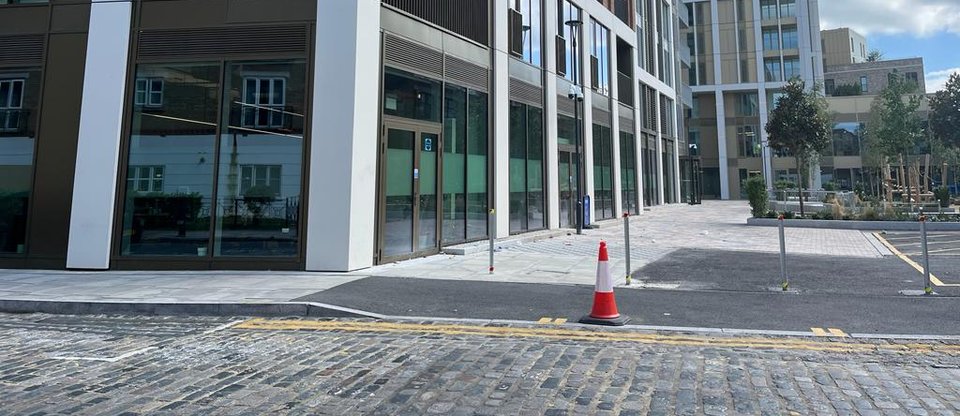 Alternatively, you can phone us on 020 7043 9881.
If you'd like to change your mailing preferences, you can do so by clicking the link at the bottom of email from Citizens UK. For anything else, whether you want to know more about Citizens UK, leave feedback on our work, or have spotted something wrong with the website, use this link.
Follow us on social media