Climate Justice
Citizens UK: Climate Justice
Chapters across Citizens UK are taking action to tackle the climate crisis, from campaigning on widescale policy changes to tackling fuel poverty and championing the creation and preservation of green spaces.
For example, London Citizens are working on 'Just Transition': an ambitious plan to revolutionise climate policy across the Capital: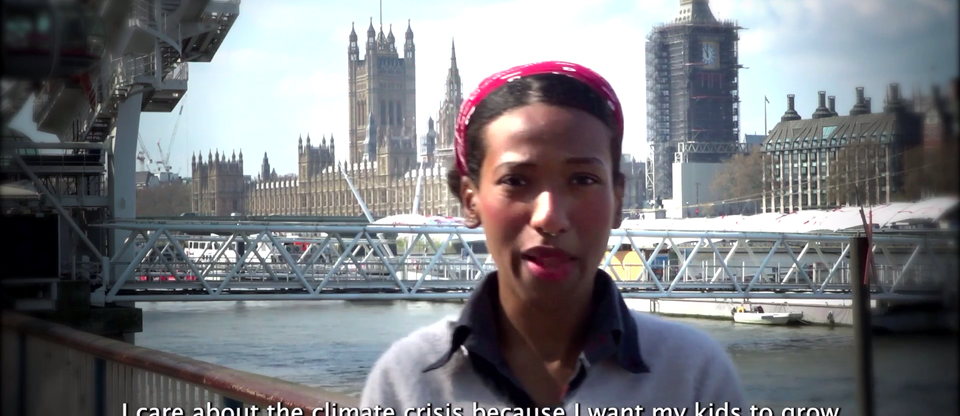 Just Transition to an Equal, Clean, Green London
A "Just Transition city" aims to ensure that new green policies benefit low-income communities, who face significant effects of climate change.
Our planet faces major threats, and at London Citizens, we feel responsible because we see the impact the climate crisis is having on our city and across the world right now. We're supporting efforts to make the city carbon-neutral by 2030 and ensure that the policies of a Green Transition prioritise low-income communities.
Our Asks:
We are calling on the Mayor to work towards ending fuel poverty by 2030, by upgrading 100,000 fuel poor homes over the next Mayoral term, to reduce emissions, improve wellbeing and create good green jobs.
We are also calling on the Mayor to build back better by creating 60,000 good green jobs and apprenticeships (employing and training 'Just Transition Champions') over the next mayoral term, focussing on low income and diverse communities.
Key facts and figures
According to Greater London Authority and Transport for London research, more than 9,000 people in London were dying early each year due to dirty air in 2015.
Although air pollution in London has plunged since 2016, with a 94% reduction in the number of people living in areas with illegal levels of nitrogen dioxide, more still needs to be done. We've released a people-powered report with the IPPR (Institute for Public Policy Research) demonstrating how London can work to get out of this crisis.
Read the report
How we got here
We undertook a training and listening campaign in summer 2020 with over 400 leaders from 20 different organisations. They shared stories on how energy bill prices, mould and damp in their homes and their worries about their jobs and the economy have impacted them. From there, we workshopped ideas and policy options with experts. We took our top two policy priorities to the London Citizens delegate meeting in early 2021.In Spring 2021 we took our plans to the London Mayoral Assembly, working with the Mayor to redesign our economy, energy, transport and health systems.
Read more
Key Leaders
Testimonies
The green jobs provided from a Just Transition - in engineering, care work, education, industry - will be an exciting vocational opportunity for young people like me who have marched on our streets to protect the environment and find meaningful jobs in the wake of a global catastrophe. To be part of the crew that rebuilt our country would be a great source of pride for me. Belmiro Costa, from Advocacy Academy
Climate change has become a big concern for me as a parent. I live in Tower Bridge with my partner and two children surrounded by cars, noise and fumes. The traffic has got worse and worse, I can taste the fumes, smell it, and see it. It's on my skin, my hair and building up every day in my lungs. I worry about my children; I worry about my community's children. Dana Michelly, from PACT
Our backers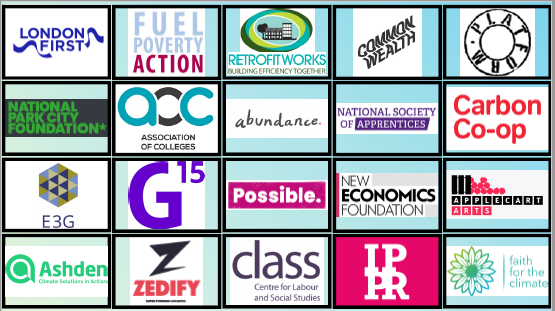 How you can get involved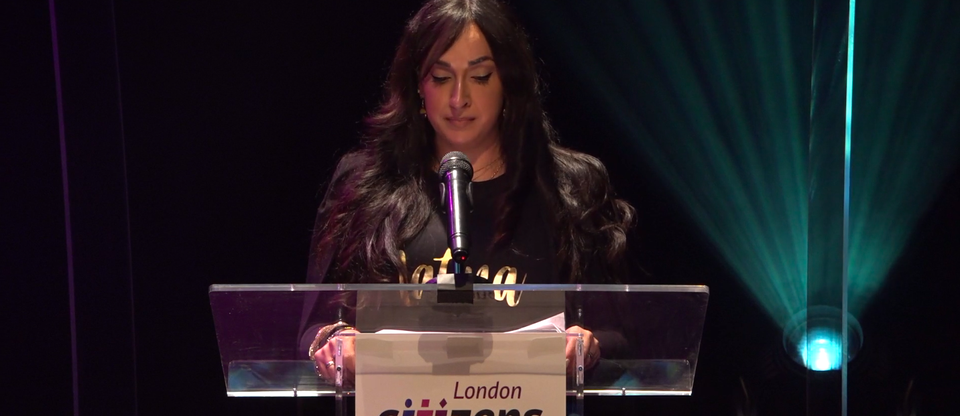 London-based members, partners and journalists
Email the Senior Project Manager working on the campaign, Sarah Forsey, to find out further details and how your organisation can get involved.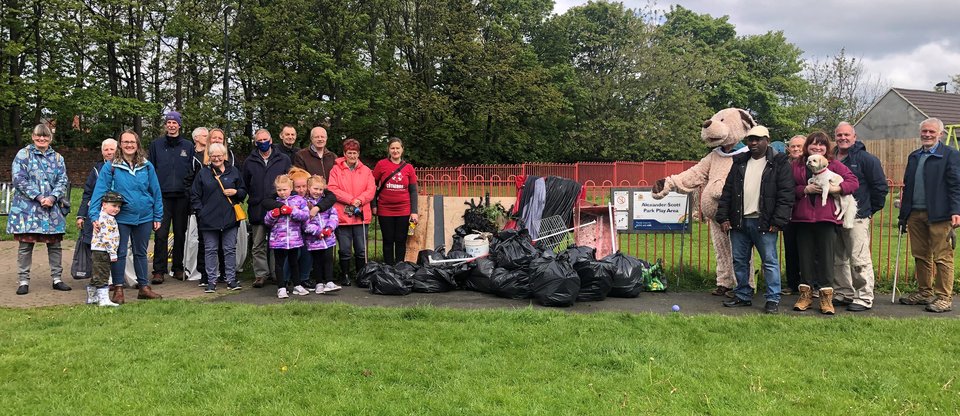 Non London-based members
Just Transition is currently a London-based campaign but if you want to do something to make your city greener and more equal than please do get in touch with your local Organiser to help build a plan similar to this.