Climate Justice
Citizens UK: Climate Justice
We want the world to be fair, clean and green. Civil society organisations across the UK are taking action to reduce inequalities and tackle the climate emergency.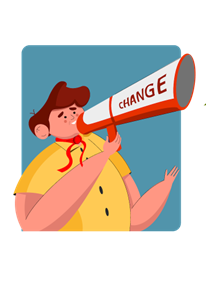 Climate Leadership Academy
Young people are coming together to learn how to make effective change on the climate issues which matter to them and their communities.
Through our Climate Leadership Academy we are developing a diverse network of leaders influencing climate policy locally and nationally.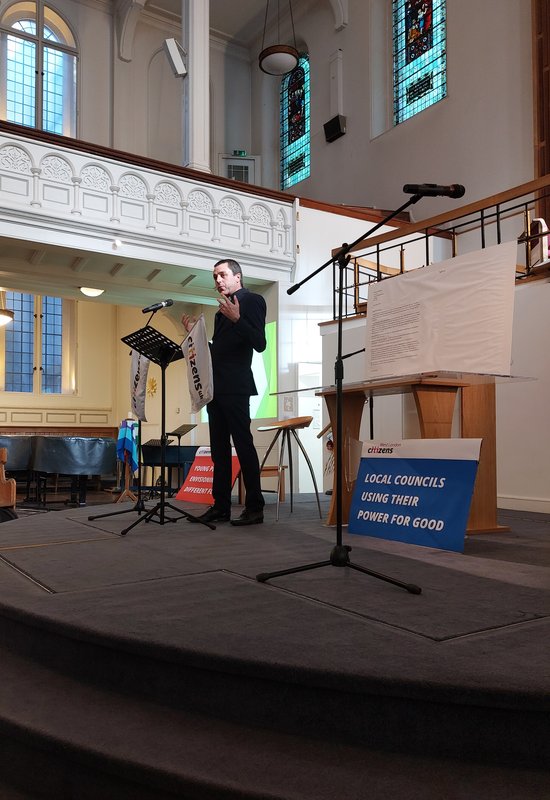 Just Transition to an Equal, Clean and Green London
Our planet faces major threats, and at London Citizens, we feel responsible because we see the impact the climate crisis is having on our city and across the world right now. We want to see 100,000 fuel poor homes improved and 60,000 good, green jobs created across the capital.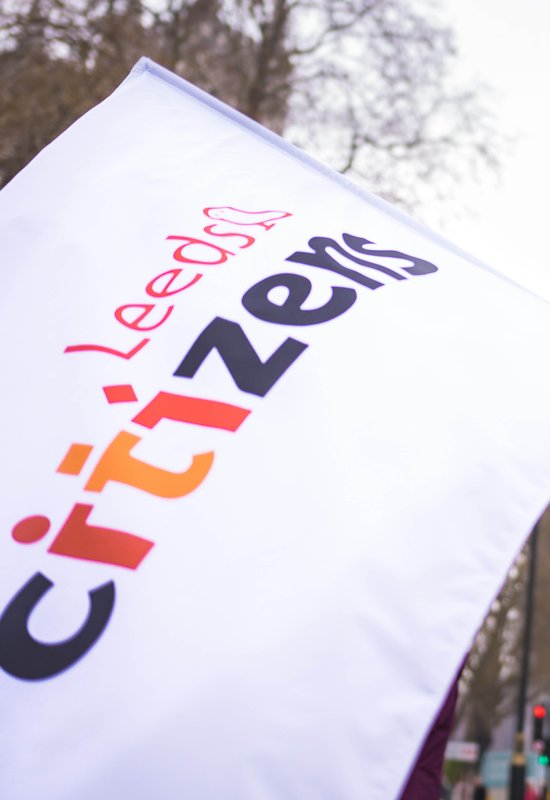 Local Wins for Leeds
The Community Team at Leeds Citizens are active in campaigning for greener communities. They work with local residents, children, schools, community festival groups and faith groups and have already succeeded in securing £50,000 of funding for play equipment, trees and shrubs in an underused and neglected local park. They won a commitment to re-route a local bus through an estate to make it more accessible for parents and children at a school and for community groups. The participation of the local people in this action also successfully supported the greening of streets in the same area. They turn their attention next to making footpaths more safe and reliable for active travel to work and school, reducing reliance on cars.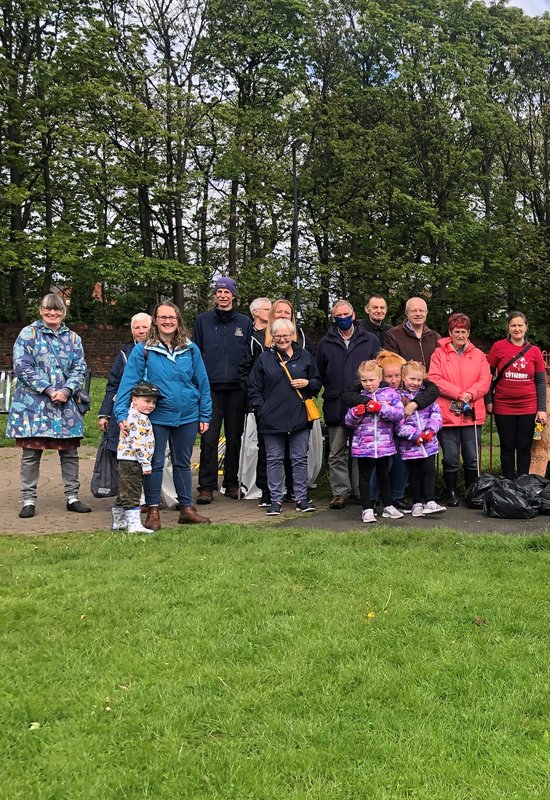 Green, fair and healthy in Tyne and Wear
Tyne and Wear Citizens want to make our planet green, fair and healthy. The community chose not to accept the way things were, to work together and to hold those in office accountable. Even in the Covid pandemic local leaders worked together to transform a local park to make it an enjoyable place for the whole community to use.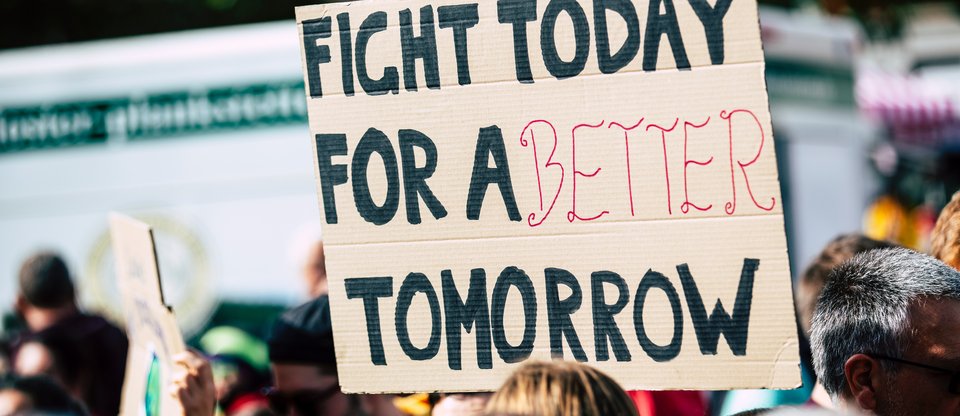 Do you want to get involved?
Drop us an email to find out more about climate organising in your area and how you can get involved.