The Chicken Run
EVERYDAY PEOPLE MAKING CHANGE
EPISODE 6: THE CHICKEN RUN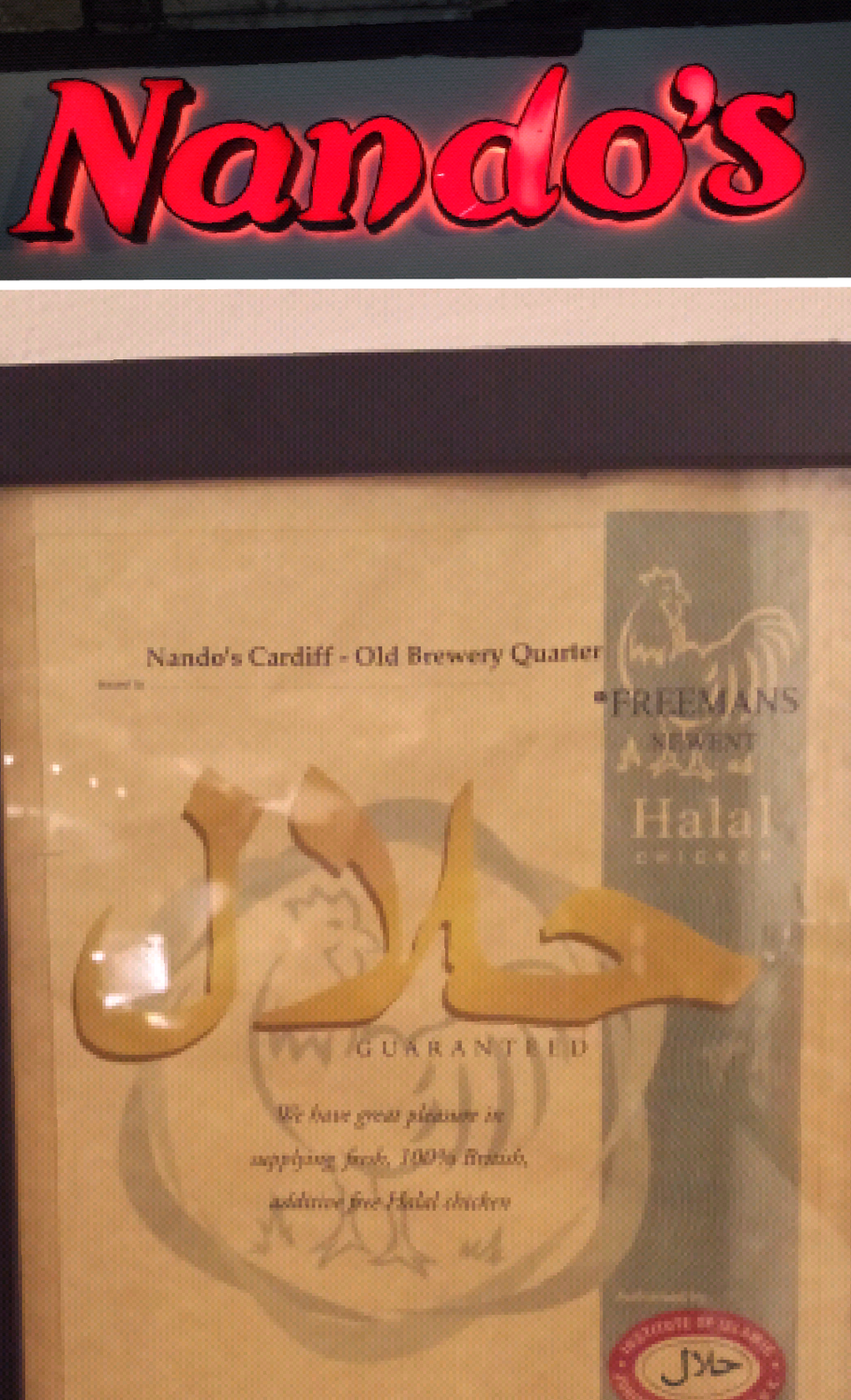 Sometimes social justice requires going the extra mile…like dressing up as a chicken and running 18km in the hot sun to your nearest Nando's. Wales Citizens leaders did just that, with some more than palatable results.
Join us for this episode of Citizens UK's new podcast series, which tells the extraordinary story of young people tackling exclusion and winning big institutional change in their home city. Hear from Ali Abdi, Community Organiser, and Alaa Khundakji and Elbasheer Idris, Cymru Wales Citizens leaders, on how they persuaded executives to create the first ever Halal Nando's restaurant in Cardiff. 
Click the share button on the player above to download this episode, share it on social media and subscribe on your favourite listening platform.
Show notes and further reading