Marking the legacy of Neil Jameson, Citizens UK's Founder
Marking the legacy of Neil Jameson, Citizens UK's Founder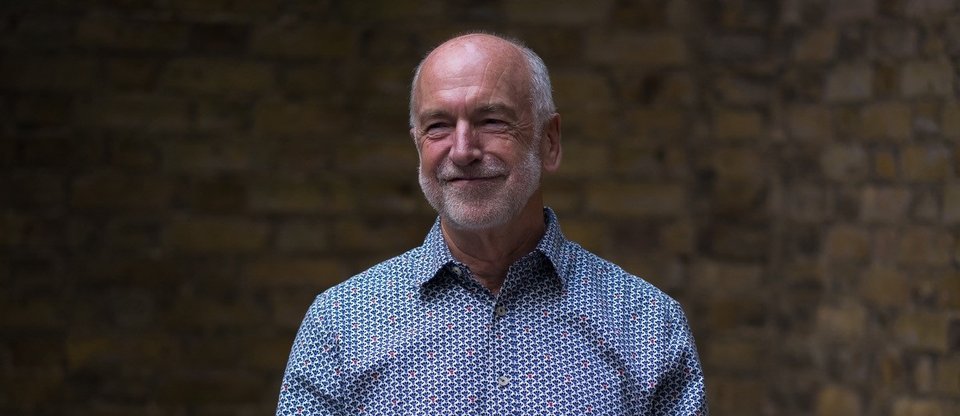 Citizens UK has been reflecting on the legacy of their founder and former Executive Director, Neil Jameson, after it was announced by his family that he has passed away.
Neil played an integral part in establishing the nation's largest, most diverse and powerful civil society alliance which today has a membership network of 550 civic organisations across 17 chapters around the country. Organisations develop their own local agendas whilst uniting around campaigns across the country.
Neil founded the community organising charity in 1989 and led the organisation as Executive Director until he stepped down in 2017.
Matthew Bolton, Executive Director of Citizens UK said: "Neil's vision and pioneering work led to tens of thousands of active citizens campaigning for change across the UK and this is a legacy that goes from strength to strength. Neil offered communities a method for listening, building power and public action, which in turn strengthened relationships across civil society and made our democracy stronger. We will honour his legacy with public celebration in due course but today, we pause to thank Neil for all the foundations he laid, the lives he touched and the achievements he set in motion."
Matthew continued:
Neil was a visionary who had the courage and skills to bring community organising to the UK. Neil led Citizens UK from humble beginnings to national prominence and influence today. He helped to launch and sustain the real Living Wage movement, pursued and curbed the power of pay-day lenders and challenged government policy on asylum and refugees to open up legal routes for child refugees. Matthew Bolton, Executive Director of Citizens UK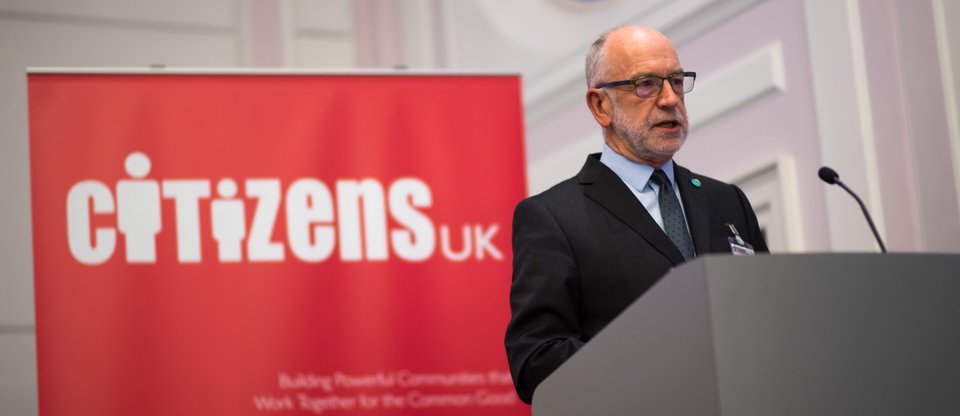 Read Neil Jameson's obituary in the Guardian below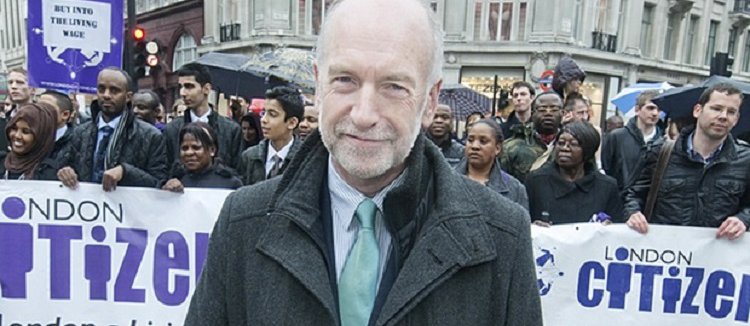 In 2018, Neil stepped down as our Executive Director. When he left Citizens UK, we reflected on his remarkable legacy and his 30 years of community organising.
Posted by Olivia Smith on 25 Apr, 2023