Tyne & Wear
Simone J Rudolphi Photography
Simone J Rudolphi Photography
Tyne & Wear Citizens
Tyne & Wear Citizens Accountability Assembly. March 2022. Image credit: Simone Rudolphi Photography
Tyne and Wear Citizens
Who are we?
We are Tyne & Wear Citizens, a Citizens UK Chapter.
Thirty one members form our alliance from churches, mosques, schools, charities, trade union branches and a university. Together, we organise to tackle injustices in our local communities.
What are we fighting for?
The priority issues voted on by members in our community include:
Tackling poverty through our campaigning.
Racial Justice in Education
Green, Fair, Healthy communities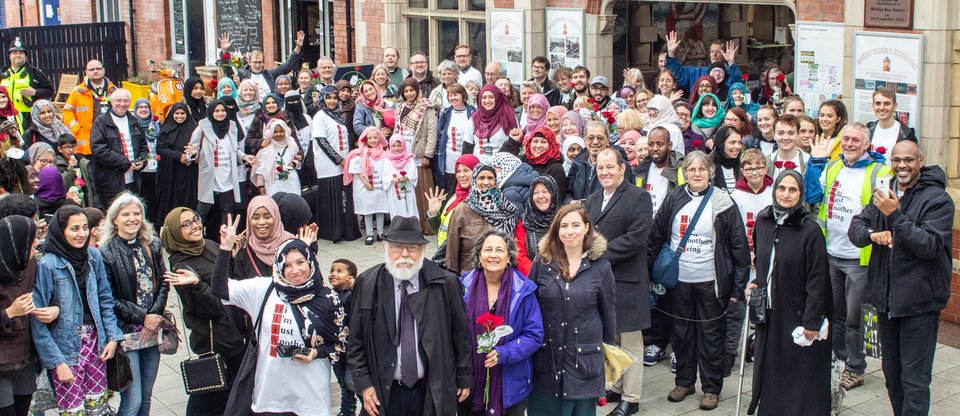 Founding Partners
Newcastle Quakers
Newcastle University - Institute for Social Renewal & HASS Humanities and Social Sciences Department
CofE Diocese of Newcastle
RC Diocese of Hexham and Newcastle
CofE Diocese of Durham
Strategic Partners
Roman Catholic Diocese of Hexham & Newcastle
Newcastle University
Since our founding in 2015, we have:
More than quadrupled the number of real Living Wage accredited employers in the North East – including Newcastle University, the University of Sunderland, North of Tyne Combined Authority and Sunderland City Council.
Ran a national campaign – Just Change – so that young people on Free School Meals get the same treatment as their peers.
Ran a rapid response national campaign - so that young people on Free School Meals got access to food during school 'closures' in 2020.
Held a Citizens Mental Health Commission - hearing over 300 testimonies leading to systemic changes for improved mental health and well-being in the region and the establishment of the national School-Based Counselling Campaign.
Reclaimed the Metro and won a Hate Crime Charter for public transport.
and more! Get in touch to find out...
NEWS, STORIES AND UPDATES
Santa visits Sunderland: How workers won the real Living Wage

First, the University of Sunderland agree to pay all its staff a real Living Wage. Then it joined the campaign to launch Sunderland Living Wage City. And it was all thanks to a group of students, staff and Tyne and Wear Citizens leaders who spread the Christmas cheer by taking action for change.

Read more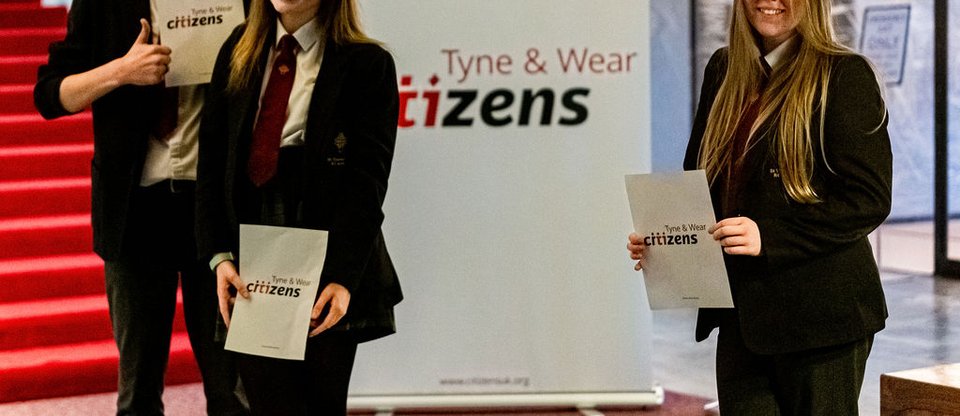 Simone J Rudolphi Photography
Want to join our Chapter?
We're always looking for new members! Get in touch with your local Community Organiser.
Keep in touch