Tyne and Wear Citizens Commission on Mental Health publish "Living Well" report
Tyne and Wear Citizens Commission on Mental Health publish "Living Well" report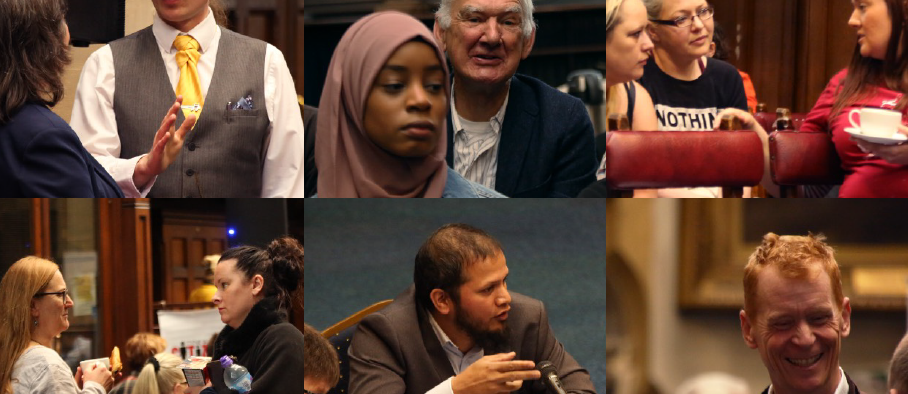 Members of Tyne and Wear Citizens, part of national community organising alliance Citizens UK, launched a powerful report 'Living Well'.
Reviewing stories of pain and of hope, the report is full of testimony about our mental health issues, services and challenges with recommendations for action by people with the power to improve our services.
This Commission has held a listening campaign that received over 300 testimonies about mental wellbeing and public life across the North East. Having analysed these testimonies and identified common issues such as early intervention, systems and choice over treatment, the Commission has produced a report with concrete proposals for much-needed change.