Local Chapters
What is a Chapter?
Citizens UK is a Community Organising charity, bringing together everyday people and local organisations to build a better, fairer society. We have 18 Chapters across the country, made up of alliances of local member organisations. That's thousands of leaders committed to winning change on the things that you and your community care about most​.
Over 450 civil society institutions make up our diverse membership in these Chapters. Our members represent faith institutions, universities, colleges, schools, trade unions, community groups and many more organisations.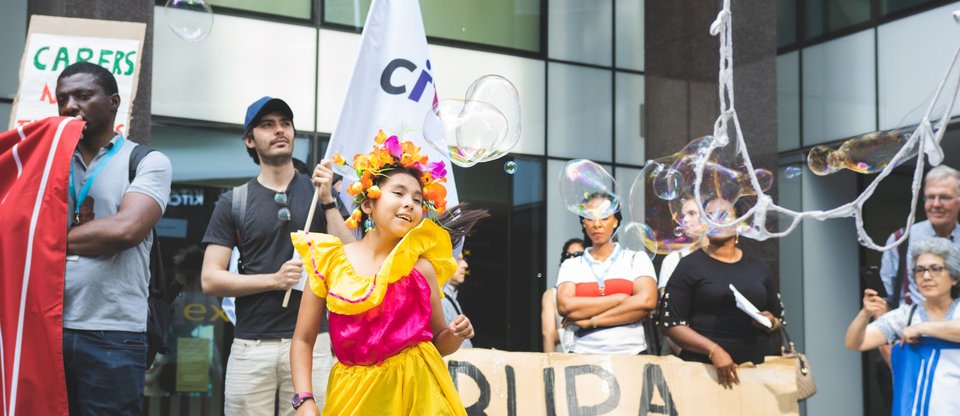 Interested in becoming a Citizens UK member? Join us a an instituion, and you will work with others in your local area to make change together, supported by a professional community organiser.
Not part of an institution? You can still get involved! Find out how you can set up a Community Sponsorship group in your area or campaign for a real Living Wage.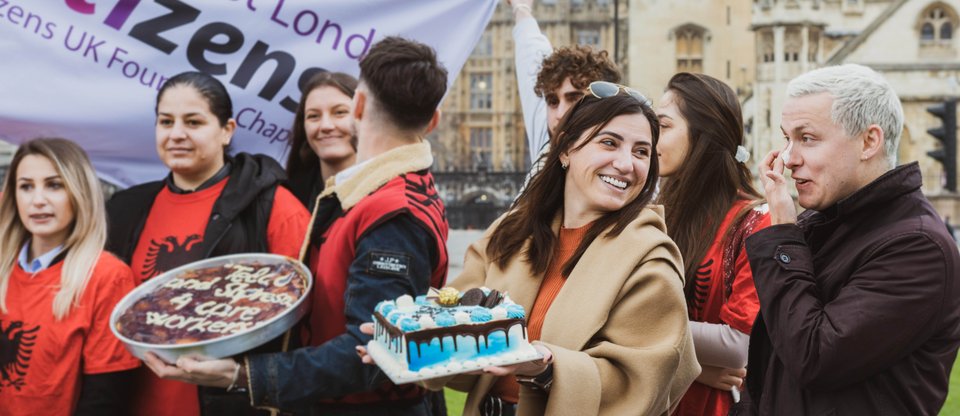 What is community organising?
Community organising is about bringing people together to win change. This means building community-led solutions to big and small problems, that work for everyone.