Who we are
Citizens UK is the UK's biggest, most diverse, and most effective people-powered alliance.
Our mission
We're here to overcome injustice.​ We're bringing together everyday people and local organisations to build a better, fairer society. Together, we're making change on the issues that matter, from campaigning for zebra crossings on dangerous roads, to reforming the immigration system, to the Living Wage campaign​.​
​​We've had 600 organisations participating, 4,000+ community leaders trained, 12,000 Living Wage employers, and hundreds of campaigns won since we were founded in 1989.
Why we act
We know everyday people have the ability to shape the world around them.
Together, we put the power back into people's hands to hold those responsible to account.
We believe that through developing local leaders, we can drive nationwide change and create community-led solutions to big and small problems.
How we make change
We build positive working relationships between communities, elected power-holders and businesses, making sure everyone is heard and no one is left out. We share tools, techniques and hard-won experience​ to shift the balance of power, bringing people together across their differences, to find common ground and win change​.
Together, we have a proven track record of winning change on the things that you and your community care about most.
Getting involved in Citizens UK
We make change through the method of community organising. This means that we work with people who are part of civil society organisations (such as schools, universities, faith institutions, charities and unions) to connect them to other organisations in their local area, who work together to make change.
To get involved, your organisation can join Citizens UK as a member, or if your organisation is already a member, you can get involved as part of your local chapter straight away.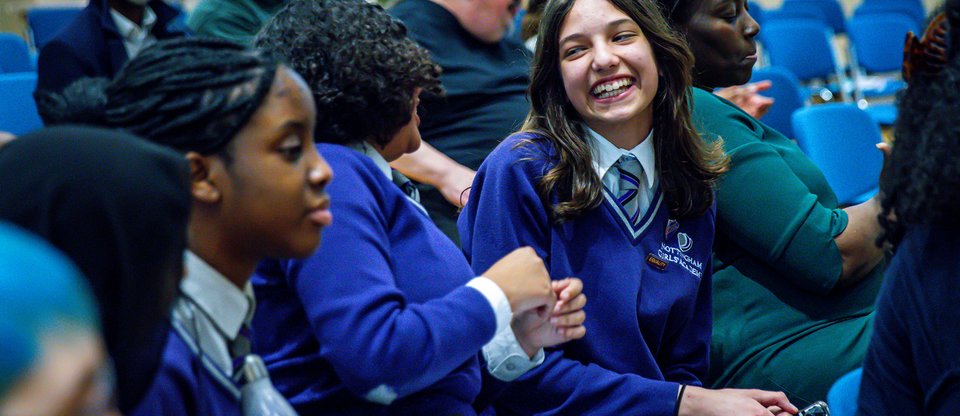 Our members are the heart of our work. Find out how your organisation can become a member of Citizens UK.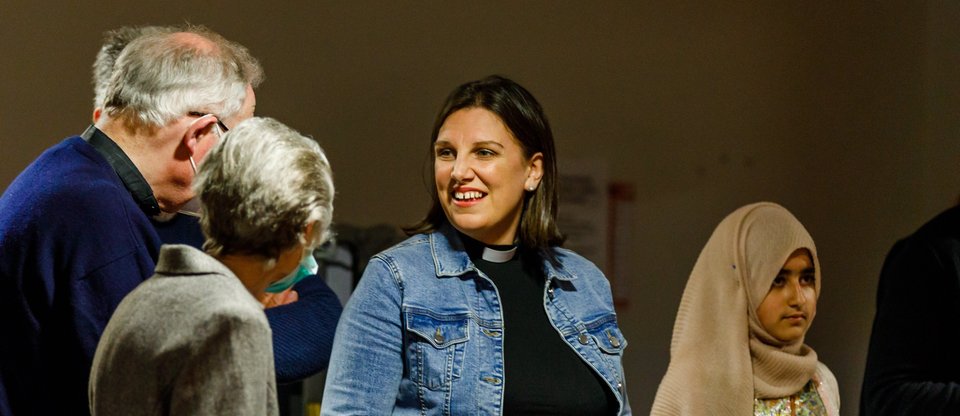 We have 18 chapters across England and Wales, representing more than 500 member institutions. Find your nearest chapter now.