Somerset
Somerset Citizens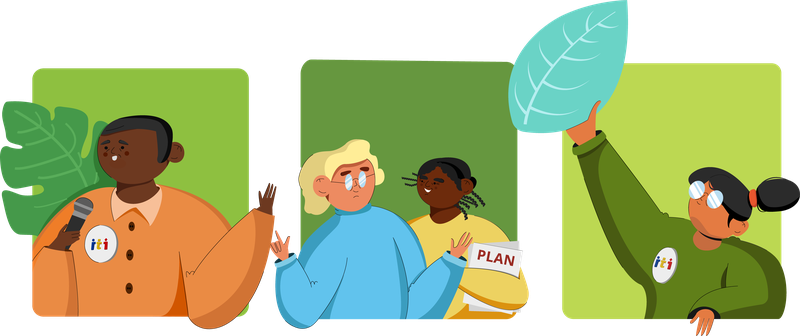 Who are we?
We are Citizens Somerset, a Citizens UK Chapter.
Our alliance is formed of nine members from schools, churches and community groups. Together, we organise and tackle injustices in our local communities.
During our development phase we helped persuade the local council to resettle Syrian refugees in Taunton for the first time.
Since our founding in 2019, we have:
Campaigned on 'Fair Fares' for young people on buses.
Hosted our first online assembly with over 100 Leaders.
Secured a commitment from Somerset West and Taunton Council to accredit as a Living Wage employer.
And are working with Somerset County Council to improve pay and conditions for care workers.
What are we fighting for?
The priority issues voted on by members in our community include:
---
Members
Diocese of Bath & Wells
King's Schools Taunton
YMCA Taunton
Queen's College
Taunton Deane & South Sedgemoor Methodist Circuit
Taunton Mavericks
Taunton United Reformed Church
Wellington School
West Somerset Quakers
Co-chairs
WANT TO JOIN OUR CHAPTER?
We're always looking for new members! Get in touch with one of our local Community Organisers using the form below.
Find out more about the benefits of becoming a Citizens UK member.
Keep in touch