Refugees and Migrants Welcome
Refugees and Migrants Welcome
We're building a powerful movement to welcome refugees, migrants and asylum seekers. ​We want to make sure that everyone in our country can live with dignity.​
We believe that refugees, migrants and asylum seekers are everyday people who deserve to flourish and live fulfilling lives in their homes and communities. But millions of people in the UK are suffering at the at the hands of unjust immigration policies. There is a hostile environment which ruins lives and prevents people from integrating and contributing to their communities in the way they want to. This makes people feel hopeless and helpless, but they're not. Together, we can build a safer and more just country for everyone.
People who have experienced the immigration system, faith groups, universities, charities and more are working together to build power, develop partnerships and find solutions in their local communities. We've already won change such as reducing child Citizenship fees, securing Free School Meals for children with families on No Recourse to Public Funds (NRPF) status, reunited thousands of children with their families and pioneered the community sponsorship scheme, supporting communities to welcome refugees from all over the world to find safety in the UK.
There are so many ways you can join our movement - from helping a refugee family resettle in their new home to lobbying the Government for equal and affordable access to Citizenship.
Read more about our different campaigns and get started today.
Refugee Sponsorship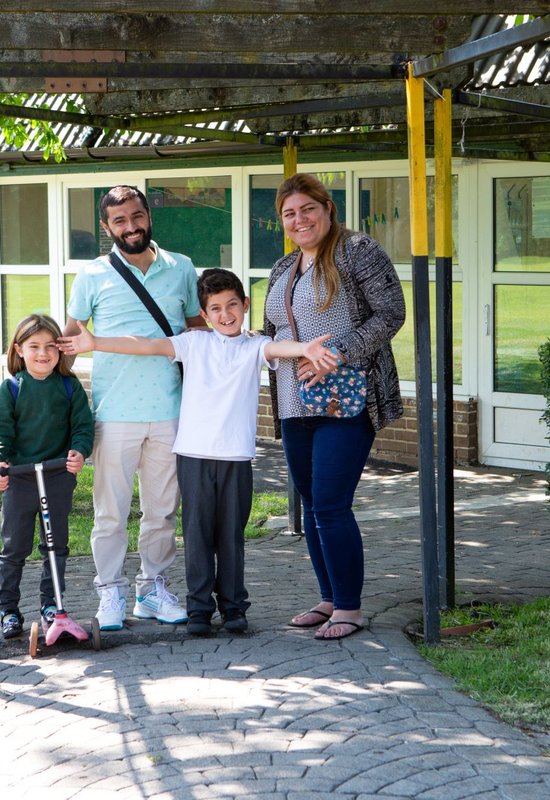 Sponsor Refugees
Citizens UK's Sponsor Refugees project supports civil society organisations, including faith groups, schools and universities, to help refugee families find safe homes and rebuild their lives in local communities throughout the UK.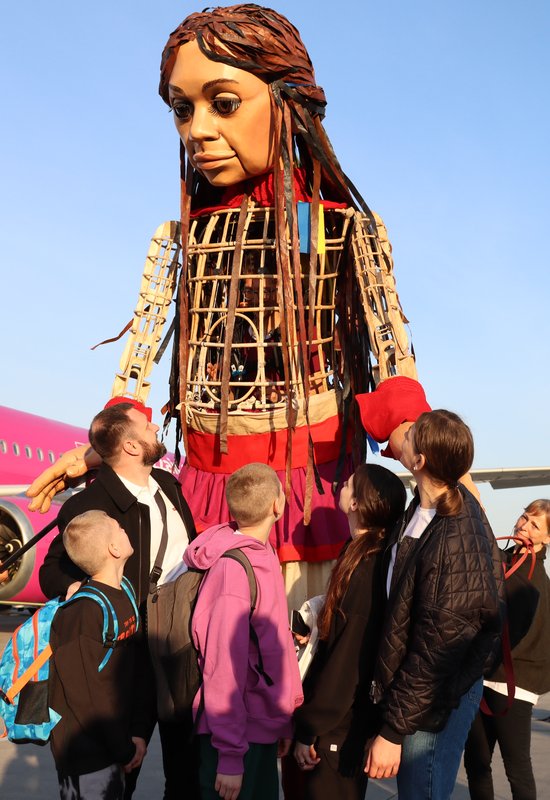 Communities for Ukraine
A campaign run by Citizens UK's Sponsor Refugees project, set up in 2022 in response to the invasion of Ukraine. The campaign has helped thousands of Ukrainians rebuild their lives through safe homes and secure jobs in the UK.