Refugees and Migrants Welcome
Refugees and Migrants Welcome
We are not helpless to make change. You can help refugees and migrants by joining a Citizens UK campaign.
Citizens UK has a range of projects and campaigns calling for an end to the hostile environment for refugees and migrants in the UK. There are so many ways you can join our movement - from helping a refugee family resettle in their new home to lobbying the Government for equal and affordable access to Citizenship.
Read more about our different campaigns and get started today.
Resettlement Campaigns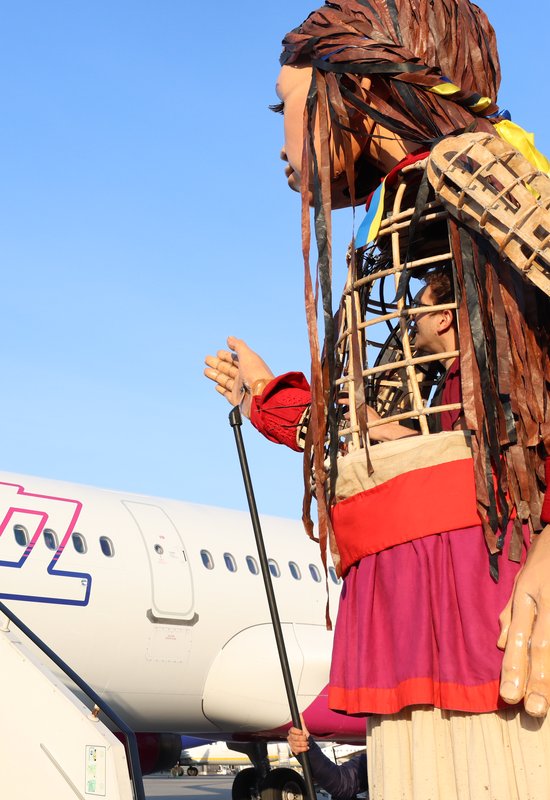 Communities for Ukraine
A pioneering new refugee sponsorship programme, which will welcome over a thousand Ukrainians to the UK through civil society organisations, including faith groups, schools and universities.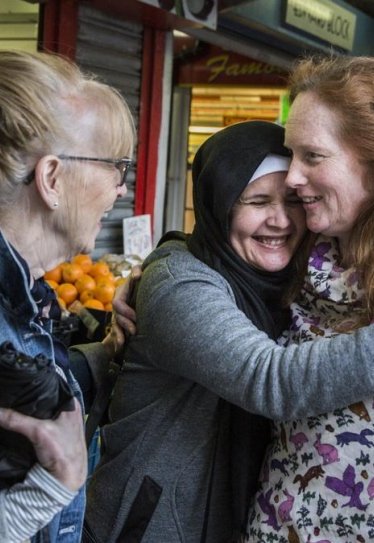 Refugees Welcome
Sponsor Refugees support communities to resettle refugee families to their local neighbourhood and build a new life in the UK.
Citizenship Campaigns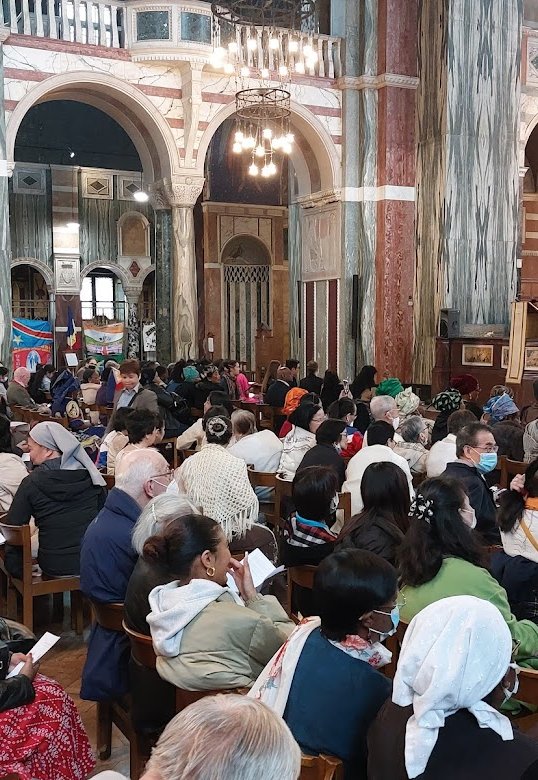 Settle Our Status
We believe that we should care for our neighbours, wherever they were born and whatever their immigration status. We are calling for 'settled status' for all who call the UK home.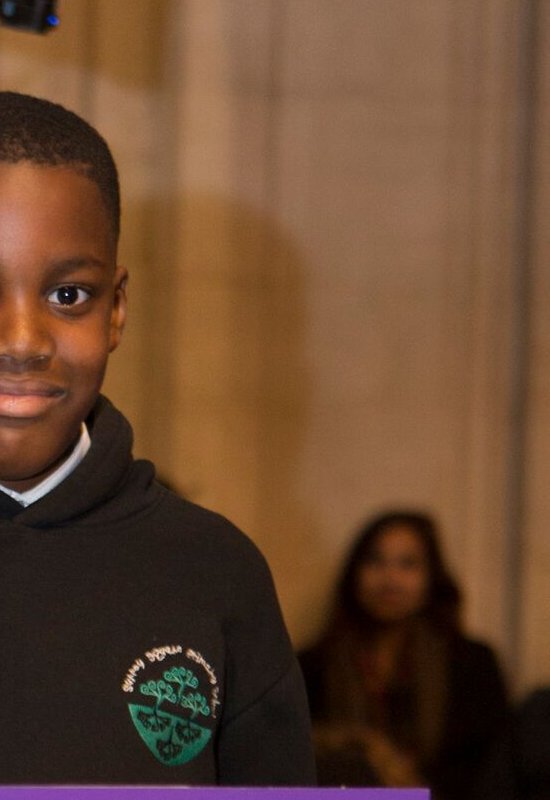 Children into Citizens
No child should be priced out of citizenship. This is the campaign to reduce child citizenship fees.