Citizens UK and Coram Children's Legal Centre celebrate Home Office waiving citizenship fees for some children
Citizens UK and Coram Children's Legal Centre celebrate Home Office waiving citizenship fees for some children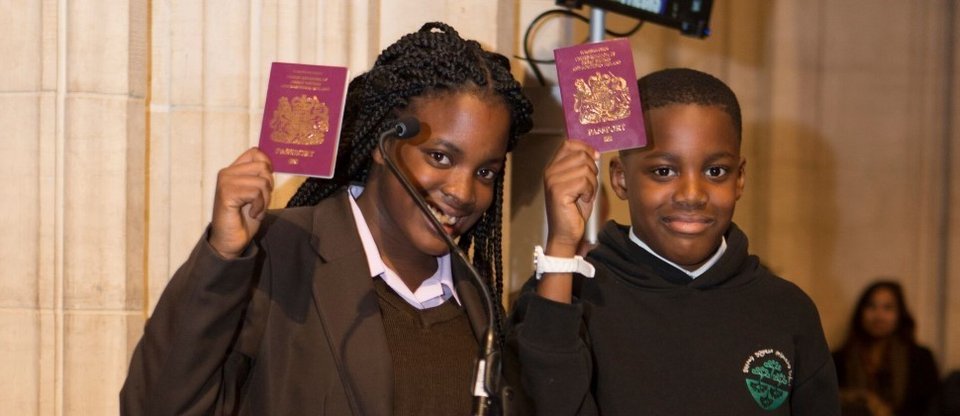 On 26th of May, the Home Office published new guidance to allow a fee waiver for the registration of some children as British Citizens. After years of organising and campaigning on this, Citizens UK and Coram Children's Legal Centre welcome this important step.
This announcement, following legal challenge by the Project for the Registration of Children as British Citizens (PRCBC), means the government has now recognised that the current £1012 child citizenship fee can be unaffordable. Families who cannot afford the fee can now apply for the fee to be waived. This has long been one of our asks, including in the Price of Belonging report launched by Citizens UK in June 2021, and will make a real difference to families struggling to pay.
Additionally, in a long called-for policy change, the guidance also confirms that local authorities will now no longer have to pay an application fee to register a looked-after child as British. This will make a real difference in resolving the nationality issues of children in care.
Costing currently £1012 per child, the fee blocks many children from accessing their right to British Citizenship. The fee is this high despite the fact that it only costs the Home Office £372 to process the applications. The Home Office is charging children £640 above cost price to be British — leading to £102,749,216 profit from child citizenship fees for the Government from 2017 to 2020.
Our campaigning on this came from hearing story after story of families struggling to pay the fee, either going into debt to pay, having to choose which of their children could be registered as British and which couldn't, or being locked out entirely. Without Citizenship, most children will have to pay international fees at university, will be unable to take out student loans, will be unable to vote and participate fully in public life — and are denied the dignity of being recognised as a citizen in the country that they call home.
Whilst the new policy is great step forward following legal action and years of campaigning, we have concerns about the stringency of the policy and will be monitoring how the new policy operates in practice when families apply for a fee waiver. We maintain our call for the profit element of the child citizenship fee to be removed for all children. The Home Office should not be making a profit from a child's entitlement to their citizenship.
Find out more about the Children Into Citizens campaign journey.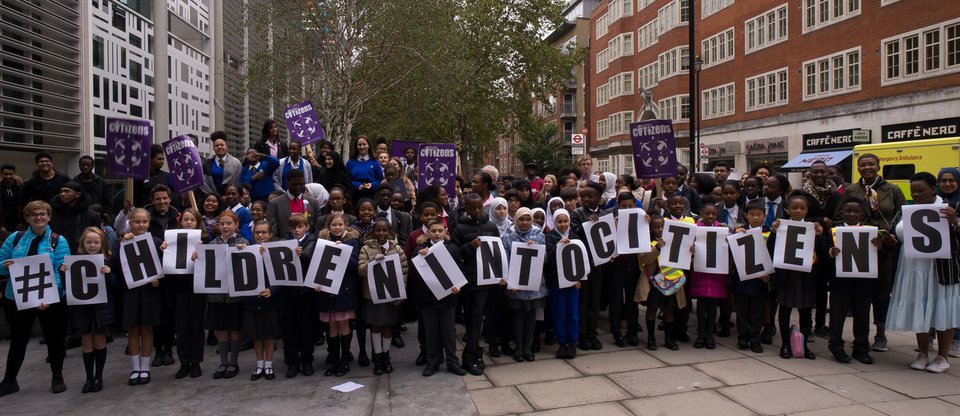 Deputy Mayor for Communities and Social Justice, Dr Debbie Weekes Bernard, said:
"It is unacceptable that children have been excluded from accessing their UK citizenship due to the exorbitant fees charged by the Home Office, so I am pleased that the government is finally introducing a fee waiver for some children. I urge the government to detail how this policy will operate and continue to support calls for Ministers to cut the for-profit immigration and citizenship fees, and reinstate legal aid for children's immigration cases."
Sherifa, parent from St Mary's CE Primary School who has been campaigning with the school and Citizens UK for many years said:
"I am so ecstatic about this announcement. It's been a really long campaign, but we have accomplished one of the key things we wanted — a fee waiver for those who can't afford it. It's a struggle on many parents to pay the fees — I know a lot of parents are on their knees crying about the amount of money they need to find for fees, on top of everything else. If this change had happened earlier, I wouldn't have been stressing about finding money or depriving my kids of certain things, I wouldn't have had to borrow money for the fees for my two children. But at least now some parents will benefit from it — hopefully they won't have the sleepless nights and stress to provide for their kids that I had."
Michelle Elcombe, Supervising Solicitor at Coram and lead of the Child Citizenship Project commented:
"Every day we work with children who have a right in law to UK citizenship but for whom the high price is a barrier to being a citizen of the country they call home. Children should never be priced out of their rights, least of all a right as fundamental as citizenship.
"We welcome the government recognising that the current £1012 child citizenship fee may be unaffordable. It remains to be seen how the new policy and the affordability test will operate and we will work with others to monitor its implementation.
"We urge the government to recognise the significant public interest in ensuring that every child's citizenship rights are practically obtainable."
Chrisann Jarrett, CEO, We Belong
"After many years of working with young people who were excluded from registering as British citizens as children due to the high fees, we welcome this change. This is a move is in the right direction and we hope all children eligible for this fee waiver will obtain their legal rights and entitlements."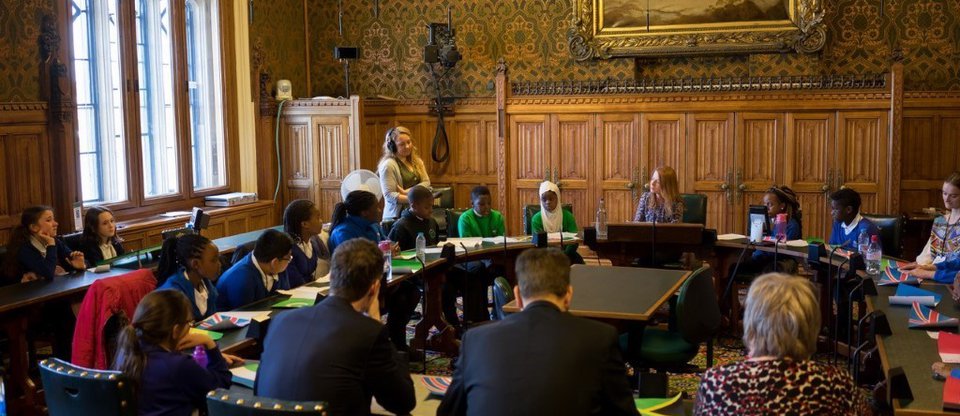 This development comes after years of pressure and campaigning from our member organisations, including:
Surrey Square Primary School
St Mary's CE Primary School
UCL's Institute of Education
Kings College London Widening Participation Department
Shpresa Programme
The Advocacy Academy
Lewisham Refugee and Migrant Network
Leyton Sixth Form College
Notre Dame Girls School
St Gabriel's College
Newman Catholic College
Foxfield Primary School
and so many others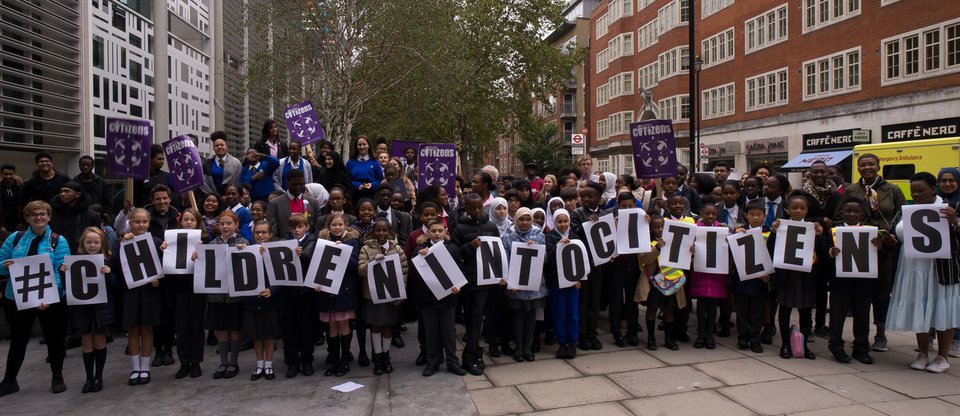 Our vision is to break down the barriers to children accessing their legal entitlement to citizenship.
Posted by Aanisah Khan on 27 May, 2022