Make Misogyny a Hate Crime
Citizens UK is the UK's biggest, most diverse, and most effective people-powered alliance. Our communities founded the campaign to make misogyny a hate crime – which began in our Nottingham Citizens chapter in 2015.
The campaign has driven local and national change and demonstrates the power of diverse communities working together to find shared solutions to hate, harassment and division.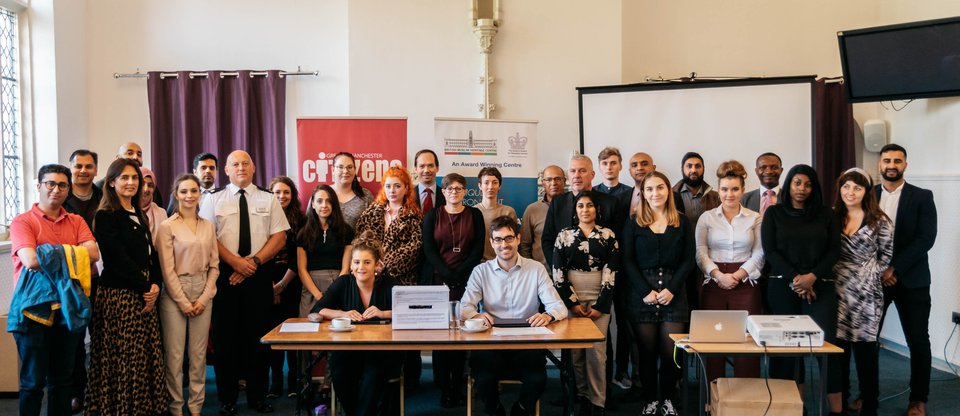 Our asks
We want every single police force in England and Wales to recognise misogyny as a hate crime.
We also request training and greater accountability for institutions responsible for safety in public spaces, such as transport providers.
This would allow hate crime survivors to select more than one reason for being targeted – for instance being attacked for being both a Muslim and a woman; or for being black and a woman. Sue Fish, retired police chief in Nottinghamshire, said that this had a huge impact on trust between the police and women – and that women felt safer in public spaces.
This would give the police a clearer picture of what hate crime in this country looks like – and enable them to better respond to it and find interventions to tackle such hate.
Read our report
Key facts and figures
Hate motivated by gender is already a factor in 33.5% of all existing hate crimes – and yet gender is not currently protected under hate crime law.
Over six in ten victims of hate crime in the survey said they never reported any hate crime they experienced, while a further 26% said they only sometimes reported.
Muslims reported the highest rates of out of any religious group and Muslim women were disproportionately affected by hate crime.
Hate crime hurts more than identical non-hate-motivated offences. For example, twice as many people affected by hate-motivated physical assault reported suicidal feelings, than a non-hate motivated assault.
84.1% of all participants expressed support for an intersectional approach to hate crime (for example being able to report an attack that was both racist and misogynistic).
67.7% of trans people or those with non-binary gender identities also said they never reported hate crime.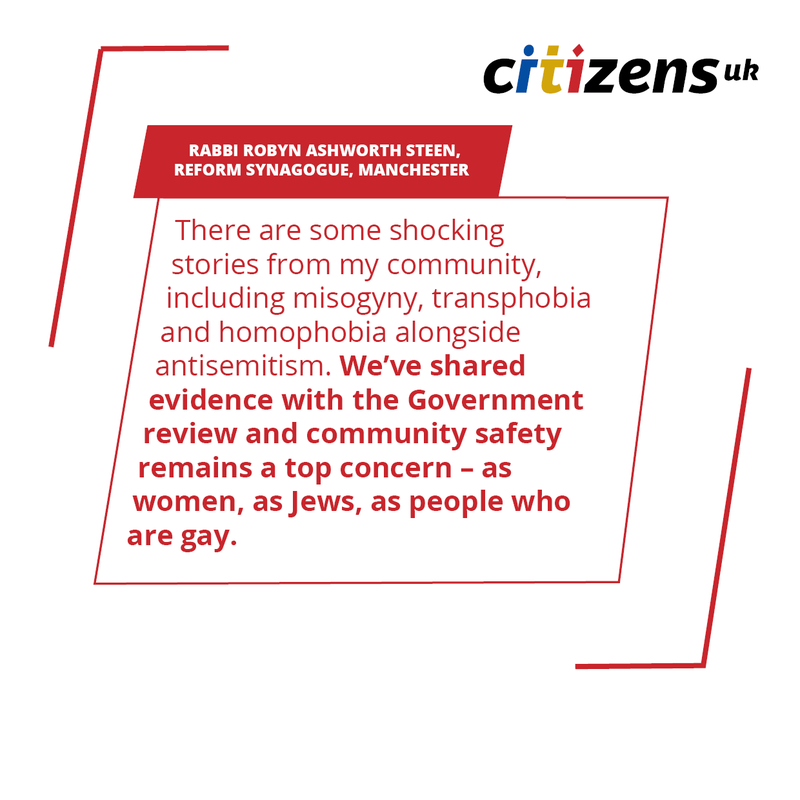 A brief history of the campaign
In 2015, Nottingham Citizens succeeded in making Nottinghamshire Police recognise misogyny as a hate crime.
Since then our national campaign has moved from strength to strength – with several other police constabularies implementing the recording of misogyny as a hate crime category – as a result of increased pressure from Citizens alliances across the country.
In 2018 we worked with Stella Creasy MP and won a national Law Commission review, which is the expert body responsible for reviewing the legal framework on hate crime protections.
From 2018 onwards we worked with the Law Commission on a series of public consultations – which spoke to over 1,000 survivors of hate crime in over five cities across the country. This culminated in a report authored by Dr. Farhan Samanani of the Max Planck Institute for the Study of Ethnic and Religious Diversity, which was published in September 2020.
Just a few weeks after this, the Law Commission announced their intention to recommend the policy to change nationwide law.
The Mayors of London, Manchester, Liverpool and Sheffield have all come out in support of the campaign. For example, campaigning in Greater Manchester convinced Mayor Andy Burnham to include misogyny hate crime in his 10 year strategy to tackle violence against women and girls.
At least seven forces have now recognised either misogyny or gender as a hate crime.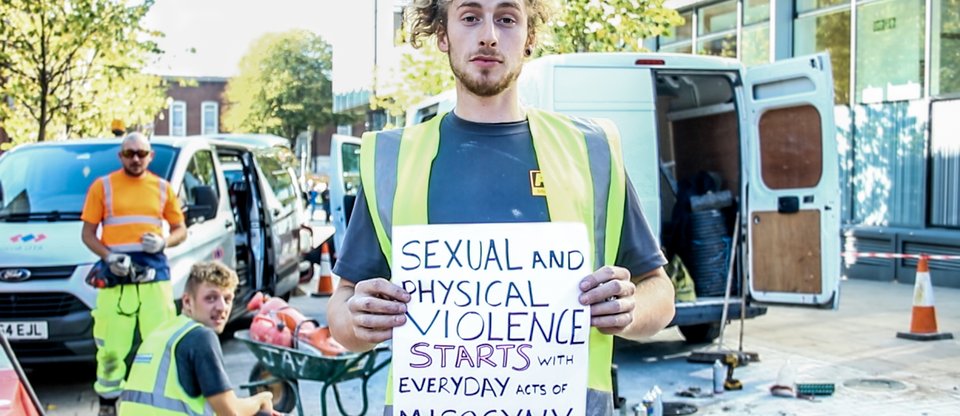 Ready to learn more?
If you have any questions or would like to get involved in the campaign, please contact us using the button below.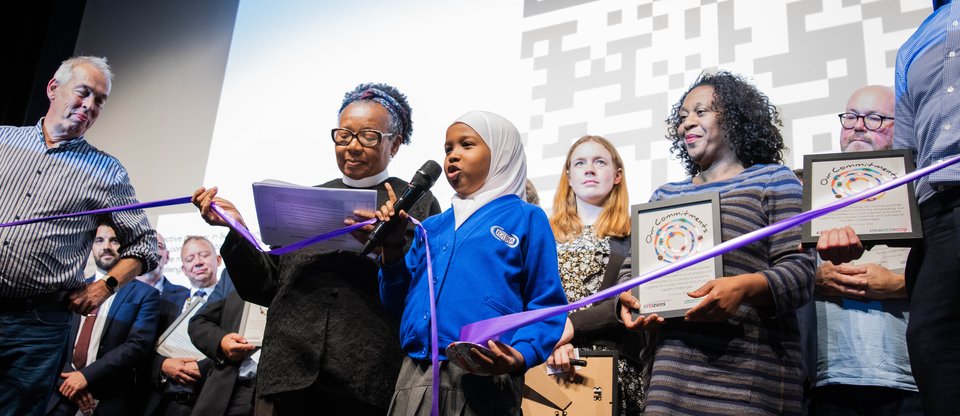 Want to win change in your community?
Citizens UK develops local leaders who drive nationwide change. Together, we develop great community-led solutions to big and small problems, that work for everyone.​
With 500+ organisations participating, 4,000+ community leaders trained, 13,000 Living Wage employers, and hundreds of campaigns won, there are many ways to get involved. Visit our local chapter pages to enquire about your organisation's membership, or explore more of our campaigns using the button below.