Customers want hospitality venues to pay workers a real Living Wage, new data reveals
New data by the Living Wage Foundation shows that London's hospitality sector could receive a significant boost by paying its workers a real Living Wage. [1]
We know that the cost of living crisis is impacting people everywhere, hitting those who are low paid the hardest. Londoners care about supporting businesses that prove they are committed to ensuring staff can live in dignity - with 66% of those polled saying they would be more likely to visit hospitality venues that pay workers the real Living Wage.
Despite the hard times we are all facing, the majority (60%) also said they would be willing to pay more at these venues.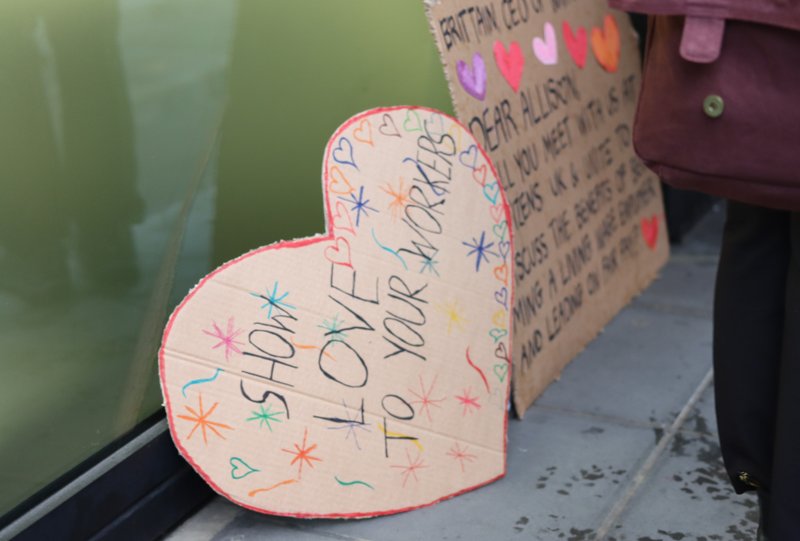 ---
This is especially true for regular visitors
Hospitality venues include those such as restaurants, pubs; bars; clubs; event spaces; hotels; food manufacturing and production. Of people who visit a hospitality venue once a month or more frequently, 72% said they would more likely choose one paying staff a real Living Wage, and 67% were willing to pay more.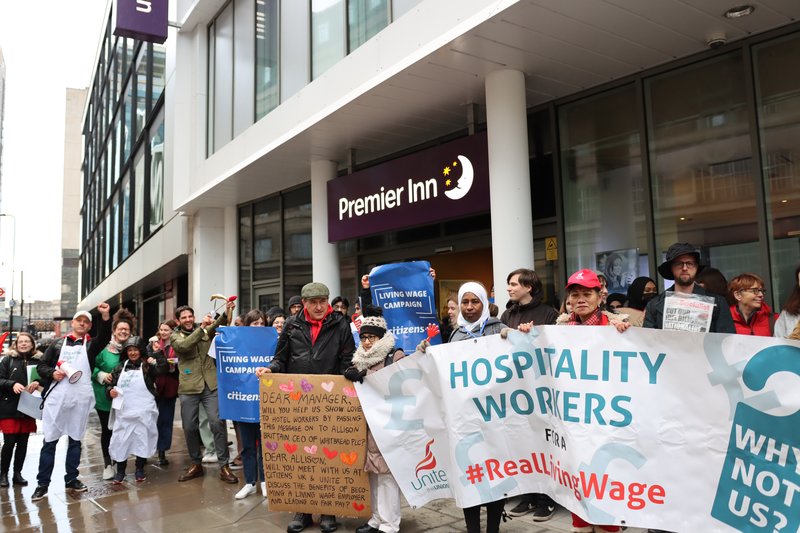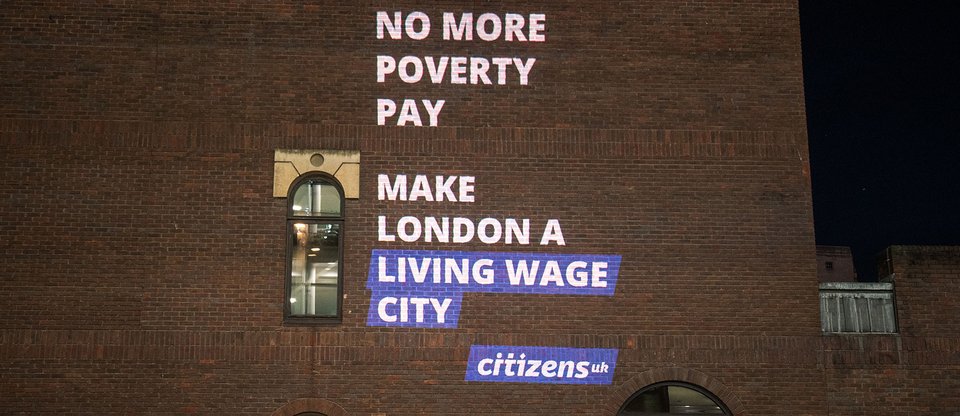 Of all London's sectors, hospitality has the highest proportion of low paid workers, with over 107,000 jobs paying less than the real Living Wage (52.9%).
This is a huge problem for workers struggling to make ends meet, having to work multiple jobs or contending with insecure hours and shift cancellations. The sector accounts for almost a fifth (18.7%) of all low paid jobs in the capital, despite accounting for just 5% of jobs in total. [2]
---
Paying all workers a real Living Wage and providing Living Hours is the right thing to do - 80% of people think hospitality workers should be paid a real Living Wage
The real Living Wage is the only UK wage rate based on the cost of living. It is voluntarily paid by over 13,000 UK businesses who believe their staff deserve a wage which meets everyday needs. The current UK rate is £10.90 / hour, with London receiving a higher rate of £11.95 to account for the higher cost of living.
Living Hours is a separate campaign to ensure people paid hourly get the hours they need to make ends meet, and live without the anxiety of not receiving enough shifts or having shifts cancelled.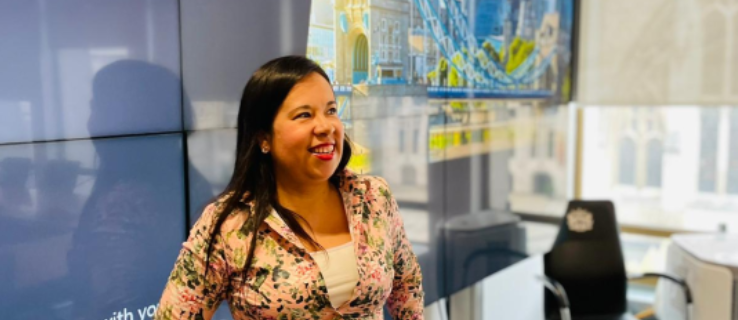 Gina Rodriguez is a Citizens UK leader and sits on the Steering Group of our Making London a Living Wage City project. She spent years working in the hospitality sector in London, earning so little that she struggled to survive.
Now she runs her own business helping workers understand their employment rights and uses her experience to shape our campaign for fair pay across the Capital. Hear from Gina in her own words as to why paying a real Living Wage is one of the most important things businesses can do.
References
[1] The data comes from Survation polling commissioned by the Living Wage Foundation. The polling consisted of online interviews of 2103 adults aged 18+ living in London carried out between 23rd June and 3rd July 2023. Survation are a member of the British Polling Council and abide by their rules. 
[2] Living Wage Foundation analysis of ONS' 'Annual Survey of Hours and Earnings' (ASHE). Full report can be found here: https://www.livingwage.org.uk/londons-low-pay-landscape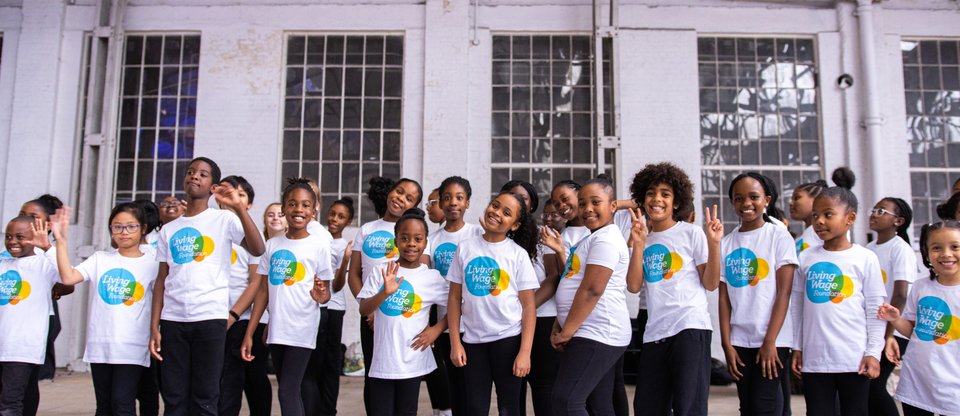 Our vision is simple - we would like everyone in the Capital to get the real Living Wage. We've received £4.8 million in campaign funding and are working with the Mayor of London to make it happen.
However, we need workers, businesses and civil society groups to join us in the fight for fair pay!
Posted by Sylvie Pope on 29 Sep, 2023