Benefits of working at Citizens UK
Purpose and values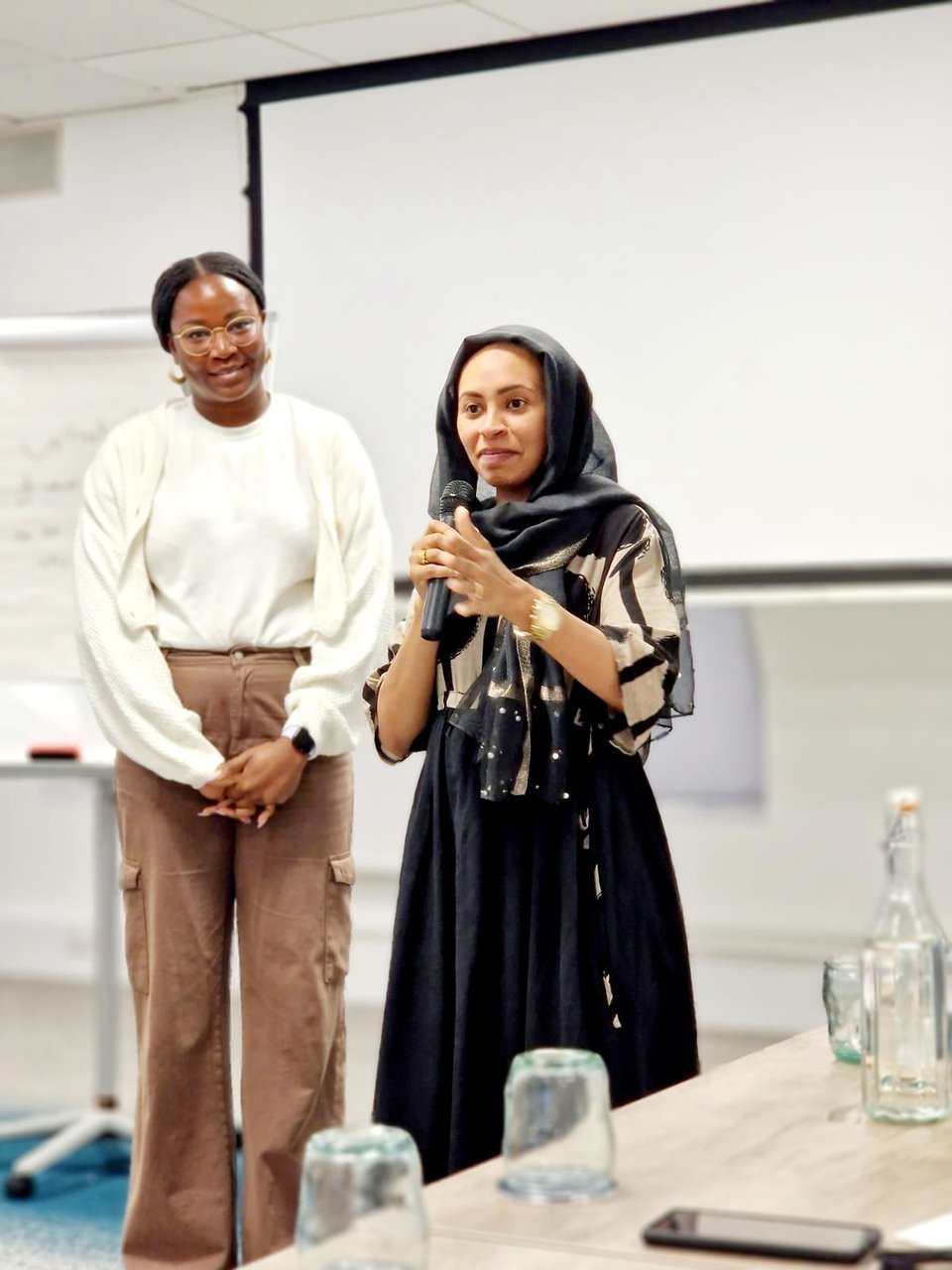 Everyone at Citizens UK helps make a difference to communities and the lives of individuals. Having a clear purpose with impact is often the most highly valued employee benefit.
We have great organisational values that underpin all that we do. We endeavour to live them and apply them in our work and in our relationships with each other. We are also building a culture where we encourage and challenge each other to live the values. Importantly, challenging with kindness. But we don't stop there!
Pay
As well as being a proud Living Wage and Living Hours employer, we have a simple grade structure and we benchmark our pay within the third sector.
We also encourage progression during employment. Every grade has 5 salary steps that correlate with levels of responsibility, ensuring our employees growth in their role can be reflected in their pay.
Pension
As a Living Pension employer, we have a generous defined contribution scheme with The Pensions Trust. Employees contribute 5% of their pay to their pension, whilst Citizens UK contributes 10%, which is 7% more than required by law. Saving to a pension is tax efficient. Active scheme members also have Life Assurance of twice their annual salary.
Holiday
Citizens UK offers 5 weeks' holiday (25 days) per annum for full-time employees, which is 5 more days than statutory requirements. When employees reach 5 years' service, this increases to 6 weeks each year. Also, we normally closedown for two weeks over Christmas which is in addition to the holiday entitlement.
Parenting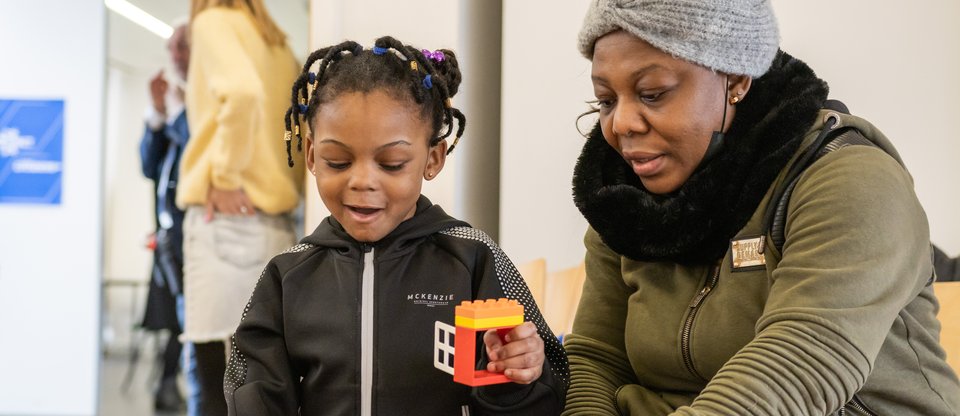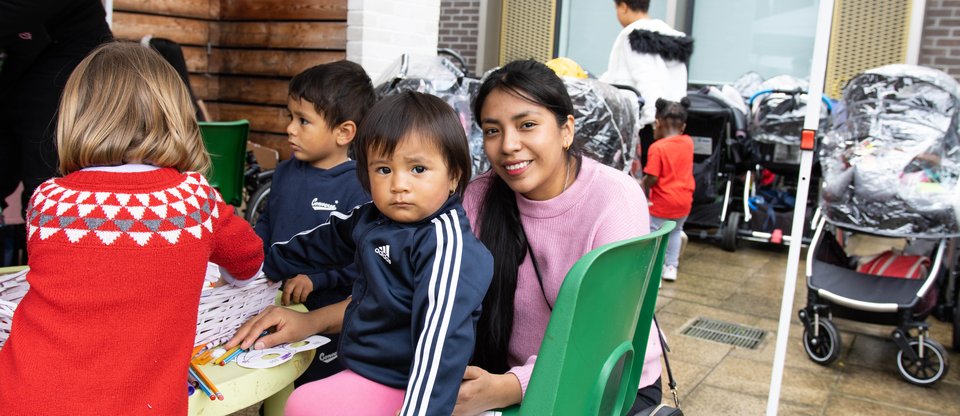 Many of our staff are parents, and we support them by offering:
Paternity pay – up to 5 weeks leave with full pay.
Maternity/adoption pay – 9 weeks at full pay, 22 weeks at half pay + Statutory Maternity Pay or Statutory Adoption Pay.
Shared parental leave – we support parents to share their parental leave under the government scheme.
Parental leave – we encourage employees to use their entitlement to unpaid parental leave to spend time with their family.
Marriage/civil partnership leave
We give 1 weeks' holiday as a present to our employees to help them celebrate.
Sabbaticals
When employees reach 7 years' service, they may apply for a paid sabbatical from 2 to 8 weeks, to undertake some work-related project or learning. Employees without the necessary service can apply for unpaid sabbaticals.
Employee networks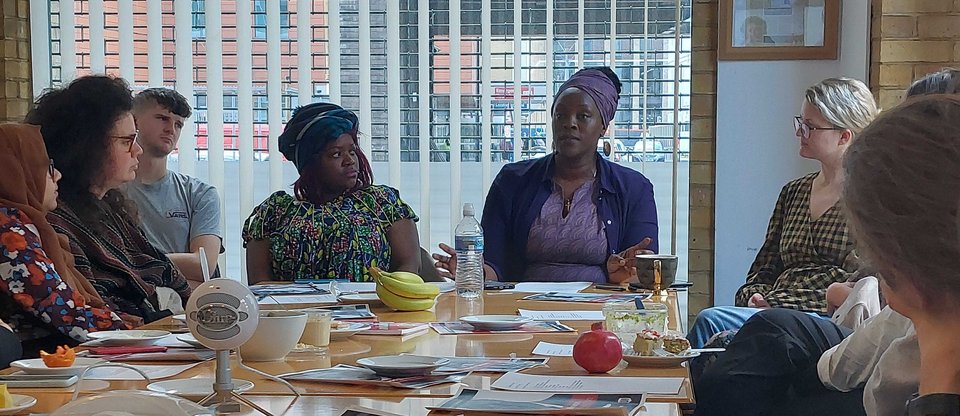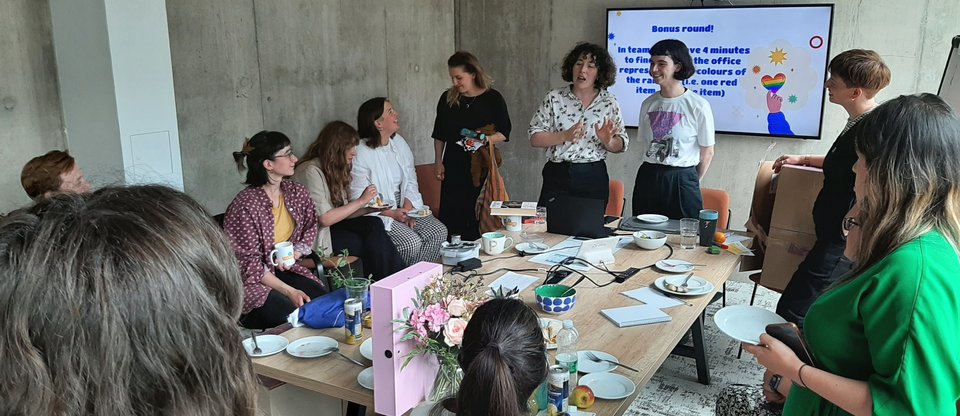 We have several employee networks to give spaces for colleagues to come together to share experiences, raise awareness of issues, and enable the wider workforce to work in alliance with the networks to foster inclusion.
These include networks for racialised colleagues, LGBTQ+ colleagues, and disabled colleagues.
We are always open to exploring new employee networks that would strengthen staff experience, with the support of our Diversity, Equity and Inclusion Manager.
Employee engagement
We recognise Unite the Union. Employees nominate and vote for colleagues to represent them and to work closely with the Executive Team to improve our organisation. Staff can be members of any trade union and participate in our internal union meetings. Non-members can attend one meeting for free.
We also have a Workplace Experience group that comes together to be proactive in making our workplace more enjoyable and comfortable.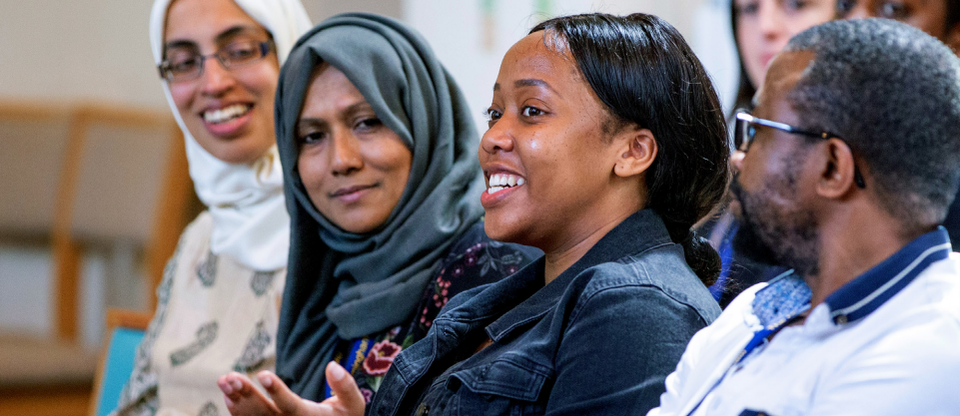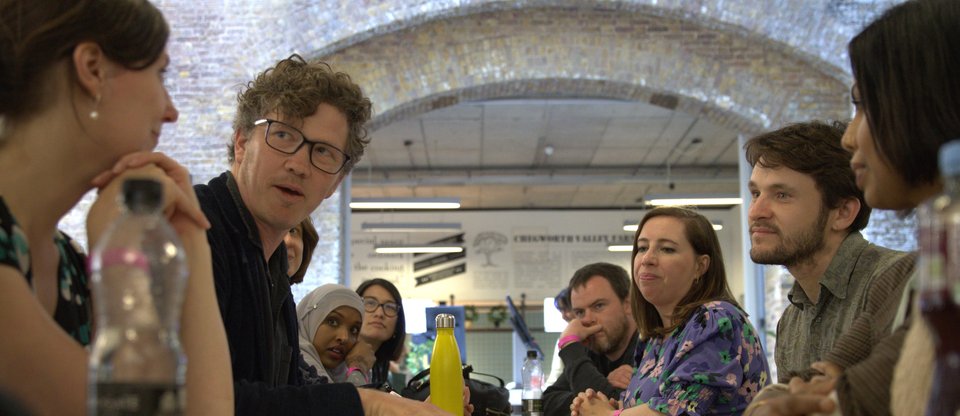 Work-life balance and flexible working
We have a lot of employees working flexibly and we actively encourage a sensible approach to work to avoid over-working. Our full-time hours are 37.5 hours per week. We have a Time Off In Lieu (TOIL) Policy for clarity on how you can take back time if you have worked more than your contractual working hours.
We offer all colleagues a flexible approach to working and as an organisation have adapted well to working remotely. This flexibility extends to considering requests for compressed hours, such as a 9-day fortnight. We continue to improve our systems and offer efficient IT equipment to support employees.
Free fruit and drinks in our HQ
Eye tests
Flu jabs
Employee Assistance Programme
Cycle to work scheme.
Want to join us?
Find out more about our current jobs and opportunities available