Who is affected by low pay in London?
Living costs in London are some of the highest in the world. As such, being low paid in London is even more difficult than in other parts of the UK. For most of the last decade, Londoners were less likely to experience this issue, with the higher salaries that come with working in the capital meaning a lower proportion were earning less than the Living Wage.
However, recent evidence shows this is beginning to shift. With the cost-of-living-crisis in full swing and sky-high living costs already the norm, this is an unwelcome shift for the capital's workforce.
Our research has shown that, like in other parts of the UK, certain groups are disproportionately affected by a high incidence of low pay. Ethnicity and migration status, gender, age, housing status, work hours, industry and Borough are all factors through which we see an imbalance in pay across the Capital.
---
Migrant workers
Whilst migrant workers contribute significantly to London's economy, those born outside of the UK are disproportionately likely to be in low paid jobs.
For instance, 17.1 per cent of workers born outside the UK earn less than the Living Wage, compared to 11.5 per cent of those born inside the UK.
This is despite the fact that migrants play a significant role in the London economy. For instance, around 37 per cent of people living in London were born outside the UK, while a similar proportion (38 per cent), of jobs are held by migrants. Furthermore, analysis by PwC found that around a fifth (22 per cent) of London's Gross Value Added comes from migrant workers.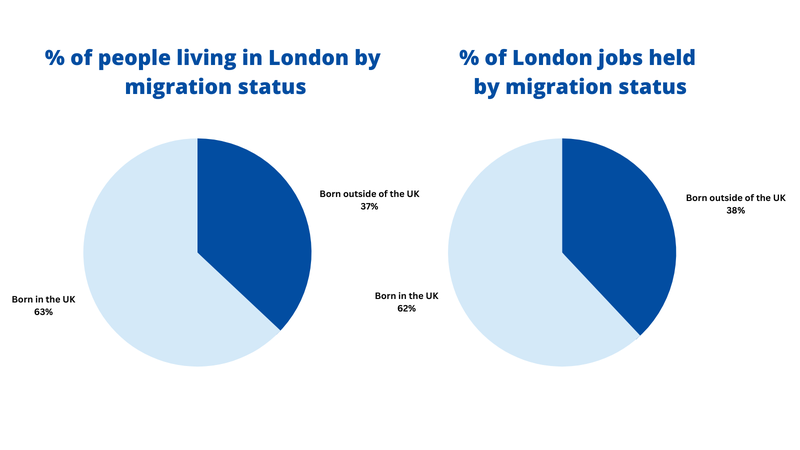 ---
Age
London's youngest workers (aged 18-21) are the most at risk with 62.8% paid below the real Living Wage. This compares with 49.5 per cent of jobs held by young people in the same age bracket in the UK as a whole.
That said, there appears to be a significant drop off once workers enter their early-to-mid twenties. Older workers in London (those aged 60 and above), are the second most likely age group to be low paid, with almost a fifth (17.3%) earning less than the Living Wage. This is consistent with the picture seen across the UK as a whole.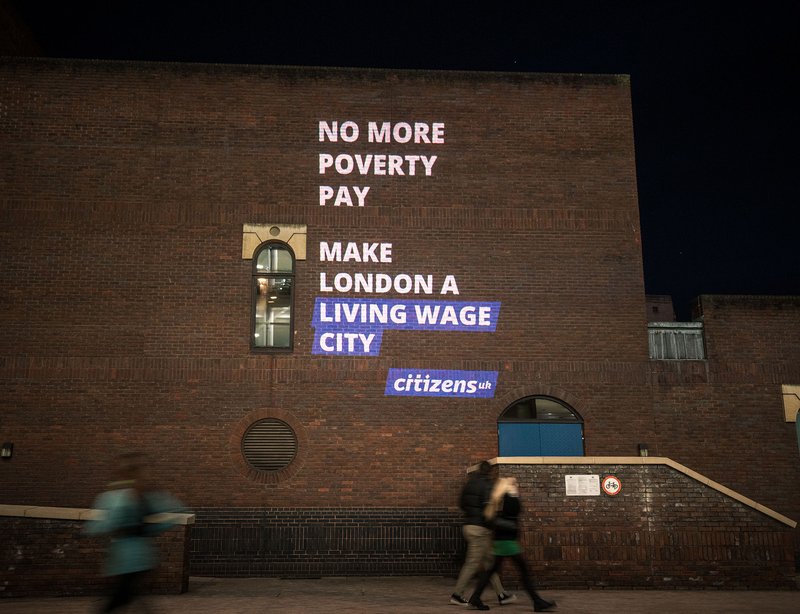 ---
Gender and working hours
The gender gap has been narrowing over the last decade but findings have consistently shown this is because more women are on minimum wage and so disproportionately benefit from minimum wage increases.
Women continue to make up the majority of low paid workers compared to men for jobs in London.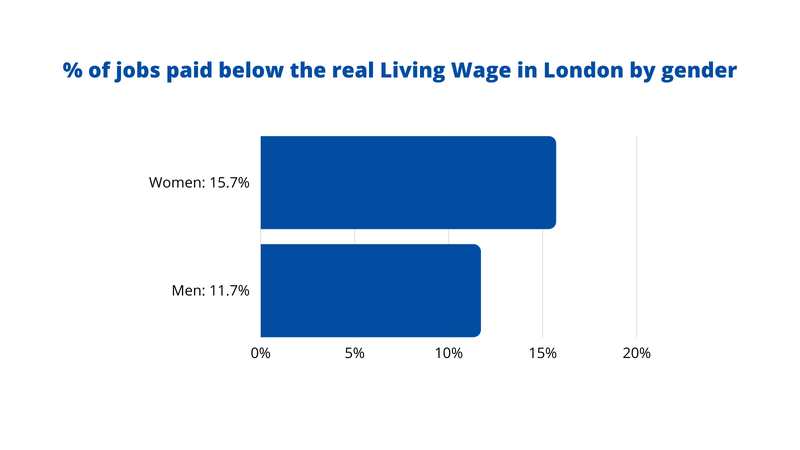 This amounts to 317,000 jobs paid below the Living Wage held by women, and 258,000 jobs held by men.
Part-time jobs held by men are more likely to be low paid than those held by women in London, as per the UK as a whole. But women account for a higher number of part time jobs. Therefore, the majority of low paid part time jobs in the capital are held by women. Of the 328,000 low paid part time jobs in London, 192,000 are held by women and 136,000 are held by men.
---
Housing status
Amidst a spiralling housing crisis, London renters are twice as likely to be low paid. This is a particular problem for the Capital, with London holding the lowest rate of home ownership of all regions in the UK.
This finding is particularly concerning given that rents in London have risen at alarming speeds over the past 12 months. For example, research by property search website Zoopla found that asking prices for rent had risen by 17% in 2022 – the highest level of rental growth across all UK cities.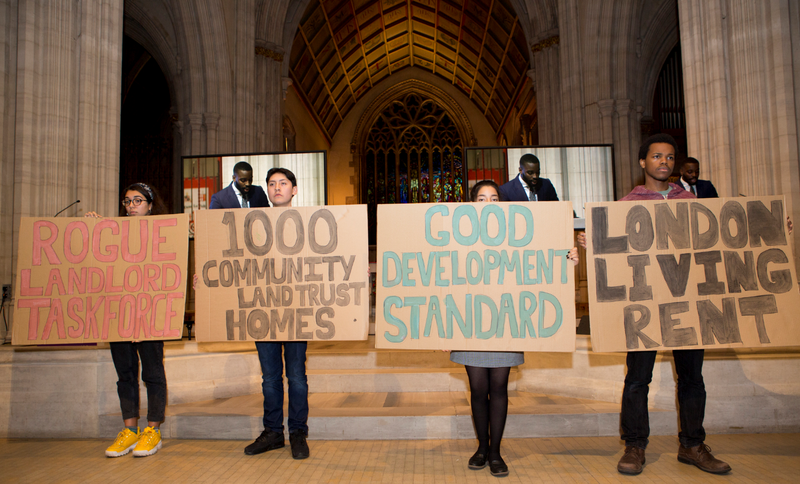 ---
Boroughs
Outer London Boroughs have the highest levels of low pay of all Local Authorities nationally. The top five are: Haringey (34.2 per cent), Bexley (33.1 per cent), Redbridge (31.9 per cent), Waltham Forest (30.4 per cent) and Harrow (29.8 per cent).
---
Industry
More than half of jobs in London's hospitality sector (Accommodation and food services) are low paid. This sector accounts for almost a fifth of low paid jobs despite making up just 5% of total jobs in the Capital.
Other industries with higher levels of low pay are Wholesale and retail, Administrative and support services, 'Other Service Activities' and Arts, Entertainment and Recreation.
---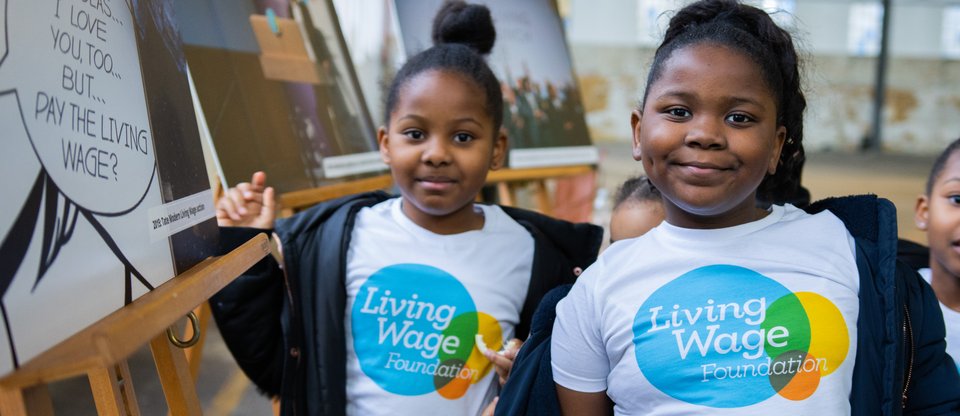 It's more important than ever to champion a real Living Wage in London.
The devastating effects of pay inequality we see throughout London are compounded by the fact that London is the region with the fourth highest proportion of low paid jobs, having been the second lowest in 2012. Compared to the UK as a whole, London had a higher proportion of low paid jobs for the first time ever in 2022.
This is primarily because government measures to reduce low pay in recent years have not accounted for how much more expensive it is to live in London than in the rest of the UK. Not only is the government's 'National Living Wage' lower than the Living Wage Foundation's 'real Living Wage' based on the cost-of-living, but it also doesn't account for higher living costs in the capital. Therefore, workers from regions outside London have been much more likely to see their pay increase above the real Living Wage.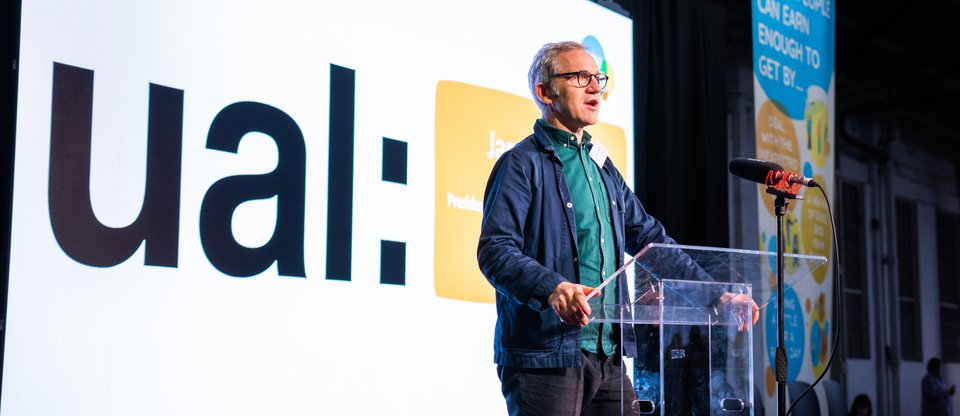 Over 12000 businesses across the UK are accredited Living Wage employers with the Living Wage Foundation. This means businesses voluntarily pledge to pay all their workers a real Living Wage, the only wage rate that takes into account the cost of living.
Find out more using the button below.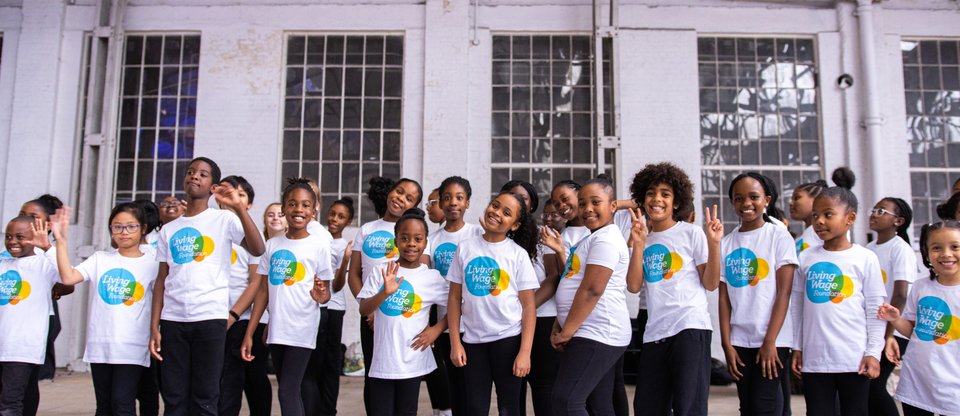 Our vision is simple - we would like everyone in the capital to get the real Living Wage. We've received £4.8 million in campaign funding and are working with the Mayor of London to make it happen.
But we need workers, businesses and civil society groups to join us in the fight for fair pay.
Posted by Olivia Smith on 22 Mar, 2023