A Day in the Life: Zain Hafeez, Community Organiser for Leicester & Leicestershire Citizens
A Day in the Life: Zain Hafeez, Community Organiser for Leicester & Leicestershire Citizens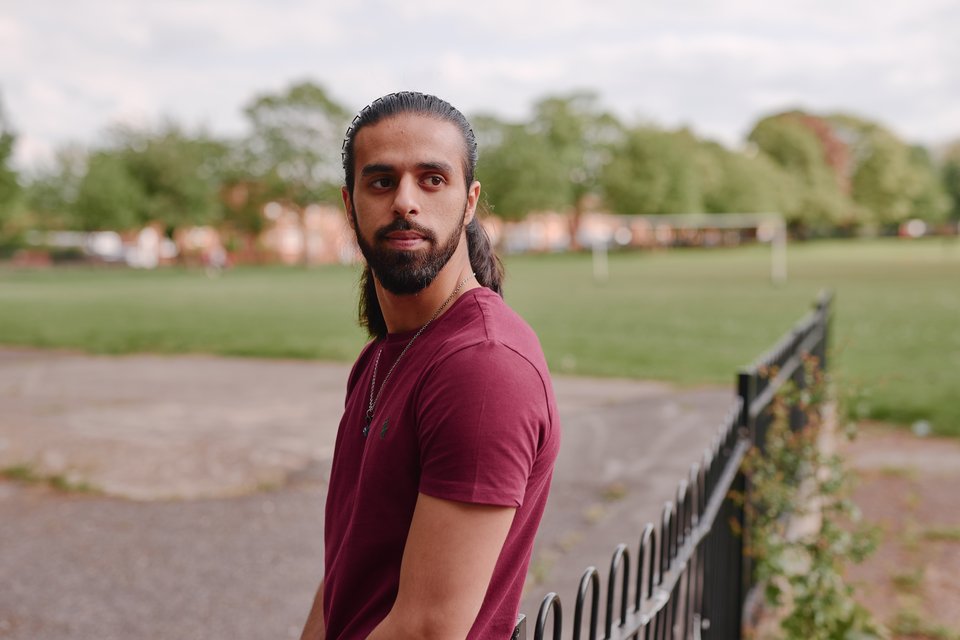 I started as a Community Organiser with Citizens UK a few months ago and am currently working on our Settle Our Status campaign, where we're campaigning to win regularisation for undocumented migrants and asylum seekers in our communities.
This issue is close to my heart as I went on a ten-year journey of not having my status due to complications, and it meant that I couldn't go to University because of my immigration status when I turned 18, - despite receiving unconditional offers from top universities in the UK. However, I eventually went on to receive a full-paid scholarship and graduated with a First-class honours whilst I was an asylum seeker. I later found that the scholarship I received was won by Citizens UK through their organising, which made it even more special to be working for Citizens UK, what a circle!
Day to day, my role consists of working with several civic institutions such as churches, mosques, universities and charity organisations to successful engage their MPs as part of a multi-faith effort. One thing I find challenging about my role is that when I am starting from scratch in constituencies where we have limited pre-existing links, it is difficult to organise and make new connections. However, this part of the role has significantly improved my communication skills and empowered me to find new and a wide variety of ways of communicating to explain the significance of our campaign in a simplified way.
Another thing I love about community organising is the holistic nature of it. The more I learn about organising the more I realise how it is something that is not only beneficial for our campaigns in the short run, but it empowers us to create leaders and make our communities more interconnected. As a result, we all benefit from having organised communities and it allows leaders and other organisations to utilise the communities which we organised to campaign for other important issues effectively. I enjoy how community organising enables me to meet and have one-to-ones with fascinating and inspiring personalities, which I may not necessarily get a chance to communicate with in my everyday life.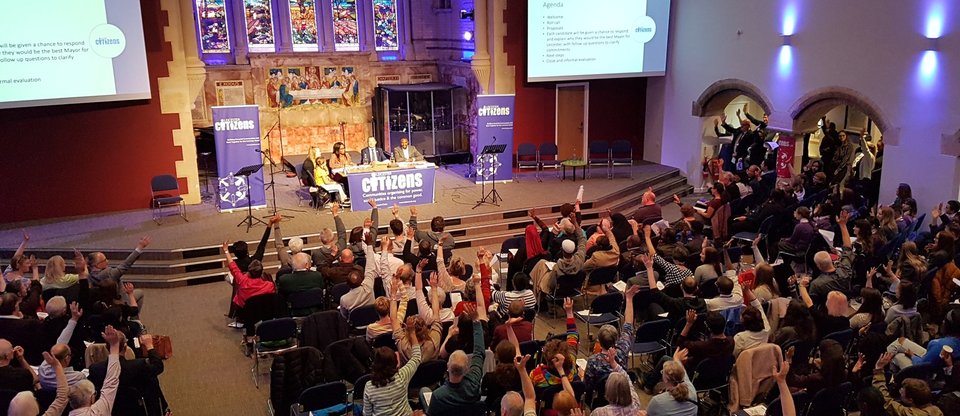 Leicester & Leicestershire Citizens is a broad-based alliance of 20 local civil society groups from across the city and county, including schools, Leicester University, faith institutions, community groups and charities.
Posted by Aanisah Khan on 28 Sep, 2022