A Day in the Life: Fiona Meldrum, Senior Community Organiser for Citizens Cymru Wales & Cardiff Citizens
A Day in the Life: Fiona Meldrum, Senior Community Organiser for Citizens Cymru Wales & Cardiff Citizens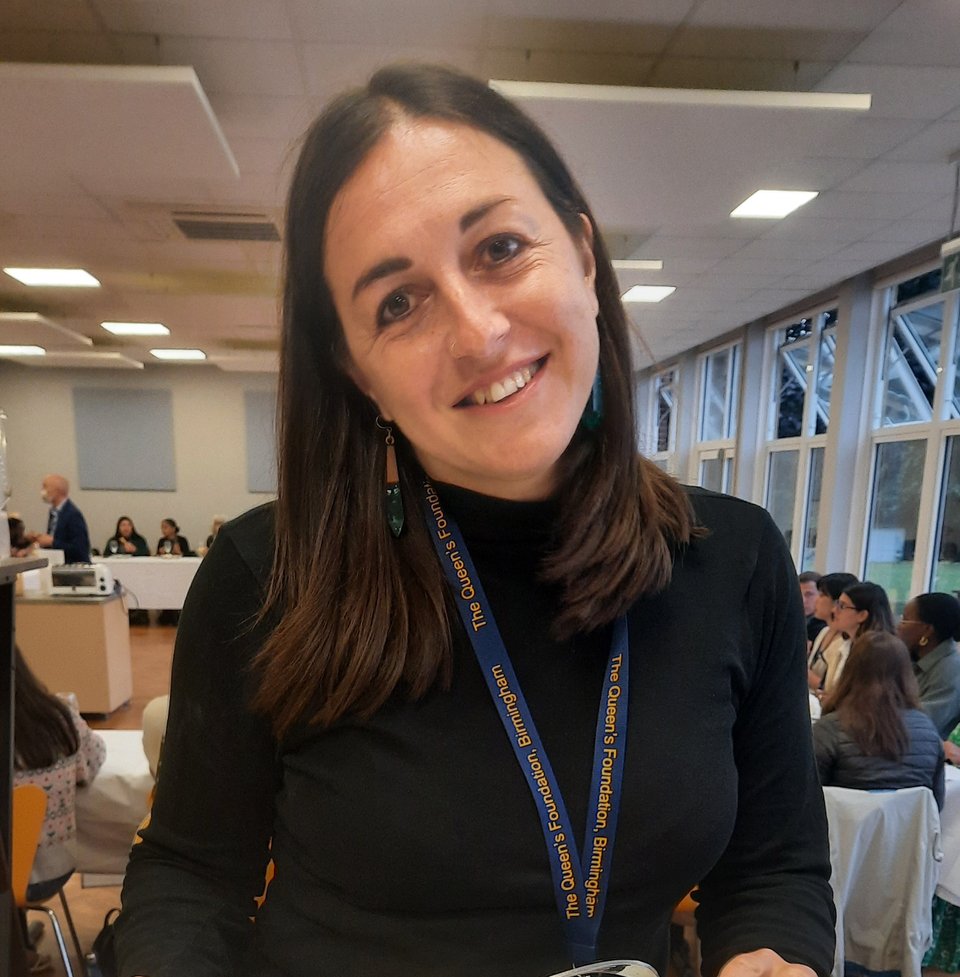 I've been Organising in Wales for just over three and a half years, after moving here from Australia. Spending time in the Welsh valleys - in an ex-mining village called Abergwynfi - ignited my passion for Organising and building power in communities.
Initially, my assignment spanned the whole of Wales – from Cardiff to Barry to Pembrokeshire to Bangor. One of the things I love about organising is the diversity of leaders I meet and organise with - each one fired up about a specific social justice issue, all of them wanting to fight for it. I've done listening with farmers on the issue of bovine tuberculosis destroying their livelihoods, worked with community sponsorship groups to resettle refugees from Syria, and for a good chunk of time; organised care workers, care recipients, faith organisations and community groups on our Living Wage for Social Care campaign. Having Welsh Labour make this commitment ahead of the Senedd elections in 2021 (and go on to win and begin its implementation) has definitely been a highlight.
Now I Organise primarily with our Cardiff Alliance, helping to grow the membership and support leaders fighting for the Living Wage and fair work, housing justice and a brighter future for young people.
Organising forces you to constantly reflect - on the state of the world, on power and politics, on the nature of human relationships and on your internal drivers and foibles. It's challenging, sometimes slow, but transformative work - for the self, for leaders, for communities, and in our fight for a world as it should be - which is why I love it.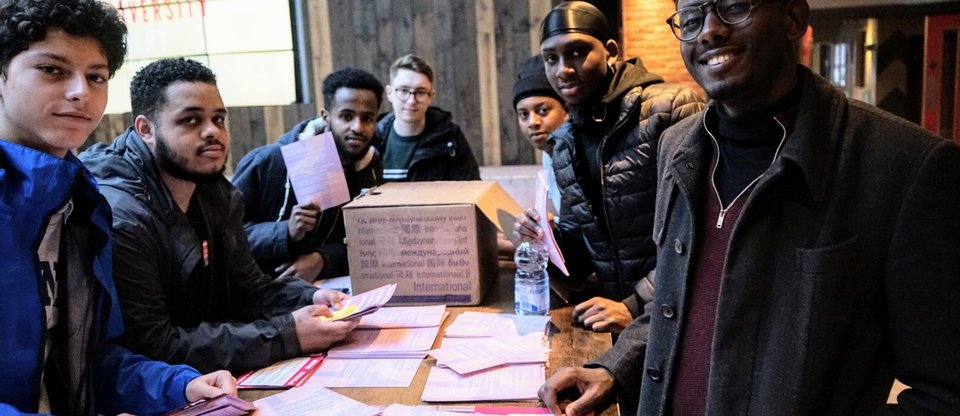 WANT TO BE A PART OF Citizens Cymru Wales?
Citizens Cymru Wales is made up of twenty five members including schools, universities, mosques, churches, refugee sponsorship groups and community organisations.
Posted by Aanisah Khan on 13 Sep, 2022