Strengthening institutions through community organising: Radford Academy's listening campaign
Strengthening institutions through community organising: Radford Academy's listening campaign
How a city primary school led neighbourhood change
Many primary schools have joined their local alliance because leaders realise that the experiences and opportunities pupils have outside the classroom have a huge impact on their well-being and ability to achieve their potential.
Being a member of Citizens UK provides pupils and communities with the tools they need to build their power, have their voice heard, and make vital change. Through this, schools can be a pioneering force in addressing the social, economic, and community issues that affect their families.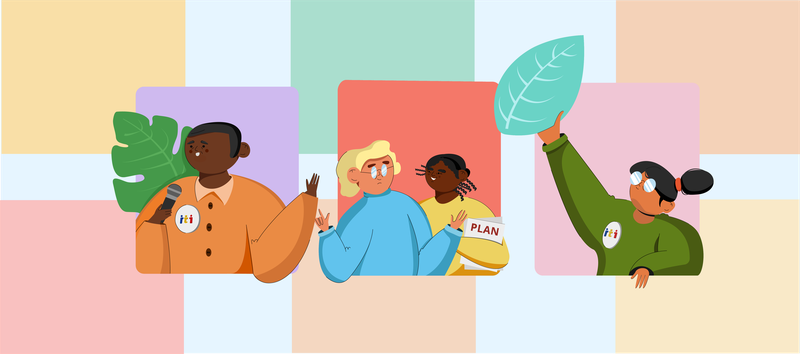 Radford Academy is based in inner-city Nottingham and a member of Nottingham Citizens. Headteacher Meeta Dave is a member of the Alliance Leadership Group, and over the past 12 years, they have developed their curriculum from community engagement into proactive social justice work.
Students raised the issue of the condition of the local park in front of their school buildings: it was in poor condition with littering and uninviting equipment. What's more, it was frequented by groups or adults acting anti-socially meaning families were often fearful to use it. They were proud of their school, but this park reflected badly on it!
More and more people – including staff and parents – have joined in the work and there is a strong sense of a community who believe in action for the common good. There has been a gradual but noticeable change in the way pupils think and behave. They have no hesitation in taking responsibility or action whether in school or the community and beyond. Meeta Dave, Headteacher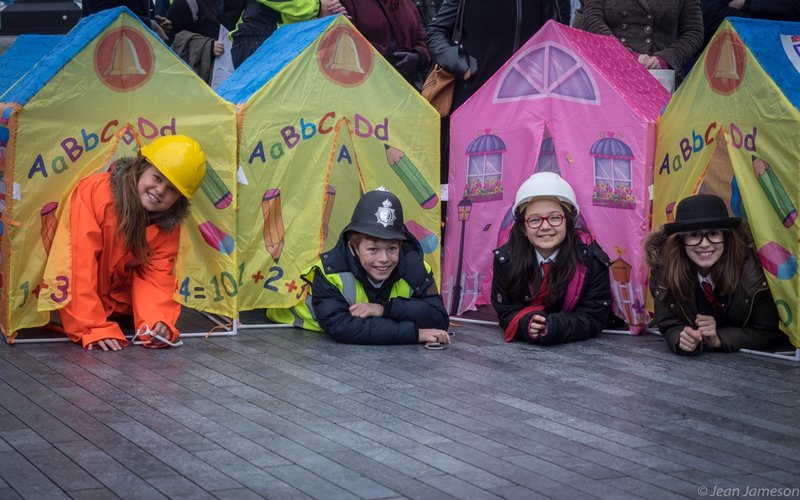 We help primary schools develop their leaders
Using Community Organising tools, pupils led a local listening campaign asking fellow children about how they used the park; where else they played in the neighbourhood; what they would like to see happen.
They also surveyed parents and visited other play areas nearby to assess them and build a bigger picture. They then analysed their findings and planned a strategy for change.
This was linked with their work in literacy and maths: oracy, speaking and listening, understanding negotiation and presenting survey findings.
We help primary schools strengthen their institution
Parents shared their stories and got involved because this was an issue of concern to them too. Parents and staff could see that the school was taking their community needs seriously and were proud to work together with young people on a local campaign!
We help primary schools make change
Research became action when pupils called together local decision-makers at the park. They presented their findings to local councillors, the parks department, and local housing and neighbourhood teams—asking for specific improvements to be made.
A local councillor agreed that change was much needed, and cleaning and anti-social behaviour patrols were put in place quickly. In December 2020, the school heard that their work had resulted in funding to be provided to further improve the park!
This was a huge win for the Radford Academy pupils. Their work addressed a genuine community injustice, and they could witness how active citizen participation can produce a real outcome and positively contribute to society.
By Heidi Shewell-Cooper
Posted by Aanisah Khan on 11 Jun, 2021