A local listening and action campaign in North Leicester
Our story as a faith group with Leicester & Leicestershire Citizens
The Community of Christ congregation on Abbey Lane has been involved with Leicester & Leicestershire Citizens since the beginning. We are a small congregation made up of volunteers and a pastor who is elected annually from the congregation. We have run youth groups for 40 years and host a mother and toddler groups, Wednesday coffee mornings and an interfaith forum that discusses issues from human rights, LGBTQ inclusion to wealth and poverty.
We are a community hub, seeking in small but persistent ways to make our neighbourhood a better place, aiming to bring meaning and purpose into people's lives.
We love being a part of Leicester & Leicestershire Citizens as it helps take our dream for a better world to a whole new level, partnering with other faith groups, charities and schools in doing something bigger.
Together we can build a more just community.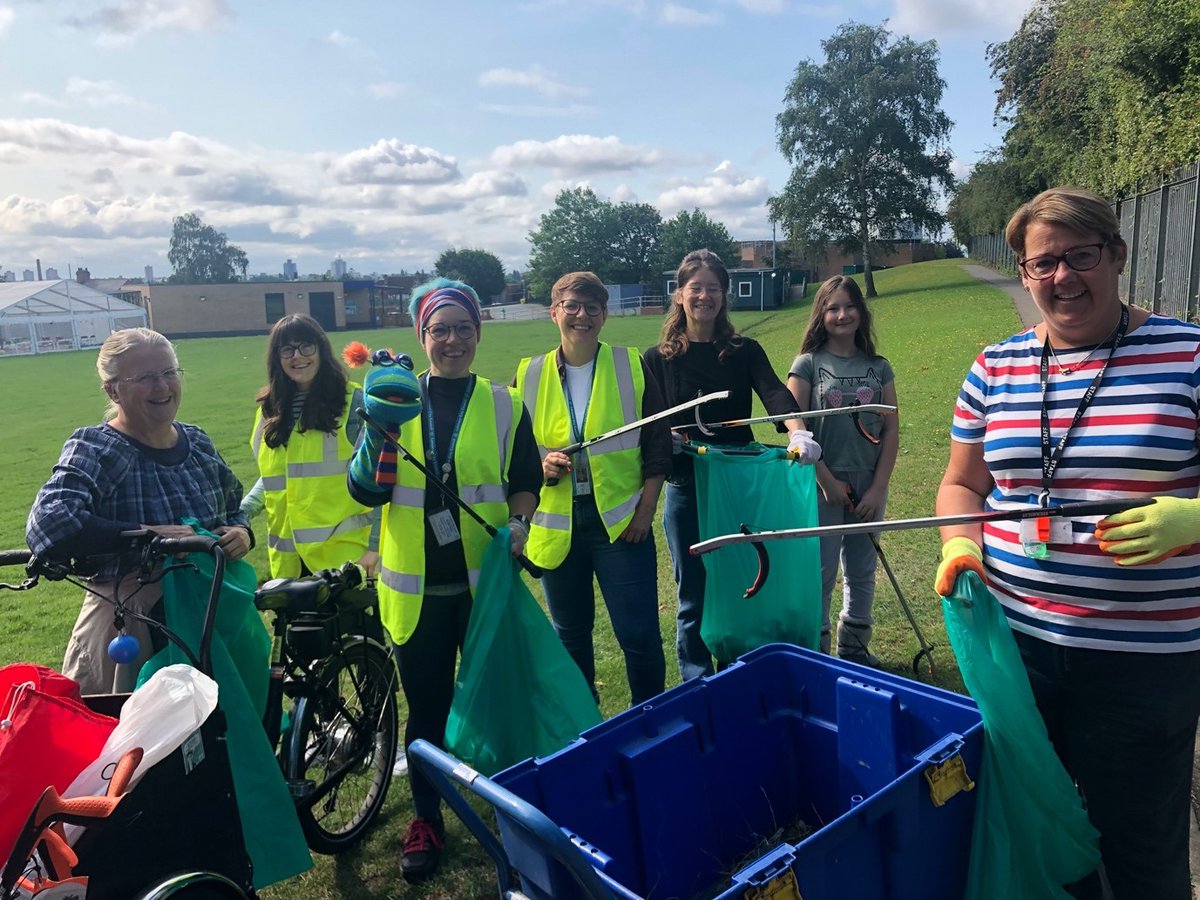 Autumn 2020 Listening Campaign
In the autumn 2020 listening campaign we listened to different church groups and also neighbours on a street close to the church on which we also live. The local BIG issue identified was school traffic mornings and afternoons. Here are some of the stories we identified:
Story 1
"My car has been hit 5 times now, including the wing mirror. The last time, when the wing mirror was broken off, I stormed up to the school to complain in the strongest possible terms. My anger was not good for me…"
Story 2
"At school times there is lots of traffic and I cannot park easily. I am nearly 80, disabled, and have been waiting for a hip operation. When I have to park up the road I am not able to walk to my home. It's a problem and blooming terrible."
Story 3
"My cleaner had her children in the car when the school let out. Someone hit her car and bent the wing mirror. The same day a neighbour's mirror was hit clear off."
Story 4
"My elderly neighbour, had to be taken by ambulance to hospital. The ambulance was delayed 20 minutes because of the school traffic. Imagine if it had been life threatening? As it was the ambulance driver was unjustly abused for being in the way. Can you believe it?"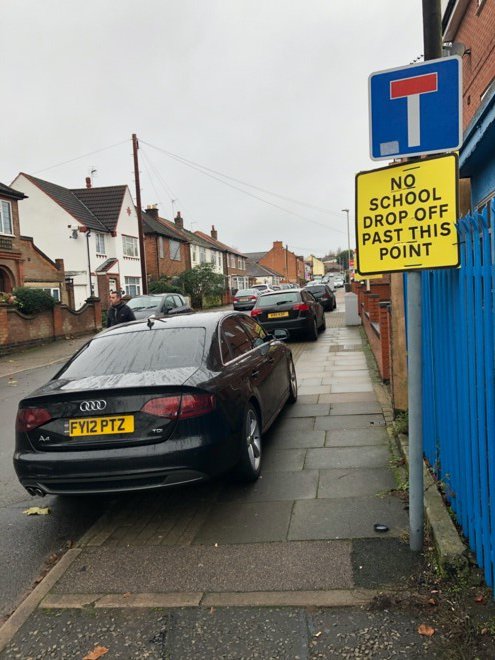 Surveys
We surveyed the traffic in December to get a baseline. We saw how fast some parents drive, especially if they are late in an afternoon.
Meetings and Campaigns
Our issue of school traffic was considered but did not get selected as an issue for Leicester & Leicestershire Citizens, but the Community of Christ congregation decided to take the issue on by itself. Some members of the congregation were residents and felt they had the confidence to tackle the problem through community organising.
Since February 2021 we have had five Zoom meetings with the school head, the pastor of the congregation, a city councillor, three residents, council staff, and a community police officer as regular participants. We wanted to model civility at all times but be clear about resident issues. There has been a big campaign by the school on cooperating with a council programme to encourage Park and Stride – walking to school. This included a poster campaign with posters designed by the children and judged by members of the committee. The school enhanced at a cost of £30,000 with a gate that provided better access away from the two affected streets. Together we did a litter pick of the new enhanced entrance just before the autumn term started – with parents, teachers, councillors and residents. It was a great community event. Right at the beginning of the autumn term we gave out a letter from residents to parents driving down our street telling the four stories above.
Where are we now?
Here are the statistics of cars using Orton and Hobson Roads:

There is some improvement on Hobson Road, but on Orton Road, actually the narrower street, traffic appears to have slightly increased. The results are disappointing.
We are now exploring doing a resident survey, including a poll, and a meeting of residents and councillors and council staff to consider speed bumps, reducing traffic speed to 20mph, and resident parking – all of which need communal agreement. Although the school traffic problem still has to be fully solved community and good will has grown and so has the capacity to press on to a successful resolution.
If you are interested in this story please contact cofchristleic@outlook.com with School Traffic in the subject line.
Posted by Fran Picciano-Moss on 15 Nov, 2021