Mental Health Blog: Julie's Story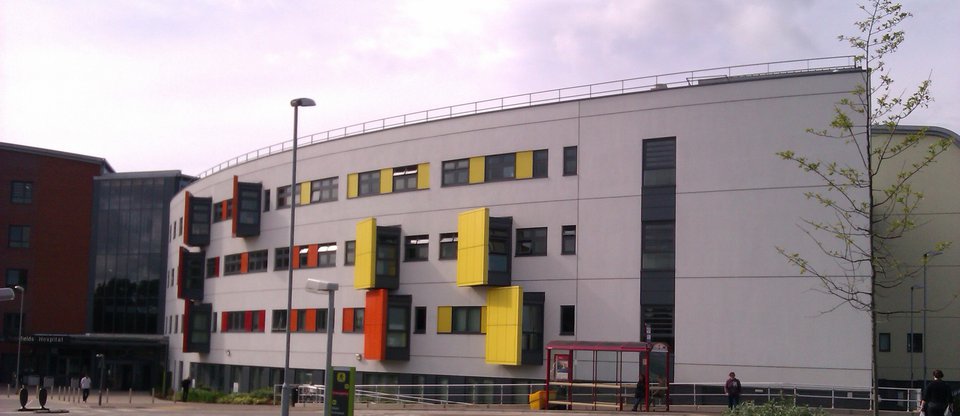 Leeds Citizens is campaigning local NHS trusts and Clinical Commissioning Groups to work with us to improve primary care mental health services, so everyone has access to a 'navigator' – a locally-based mental health professional linked to their GP.
In the latest in our series of stories from Leeds Citizens members, Julie shares her experiences of mental health crisis and care at Pinderfields Hospital, Wakefield.
"Is this a dream or is someone burying me alive? I can't breathe; my chest is pounding; I want to run but don't know where. I'm hot, then cold; my adrenaline is on overdrive. I cannot sleep, I cannot eat, I can't concentrate or focus my mind.
My mind wanders and that's when the negative thoughts start to control my mind. Is it the drugs the private psychiatrist is prescribing for me or I am really going mad? The depression and anxiety is getting worse and no-one seems to know how to help me.
One Saturday morning I awake early. I go down stairs and open the door to the garage. I get the little step ladders and reach for the bar across the ceiling to see if it will hold my weight. Whilst this physical action is happening, my mind is planning my suicide note to my loved ones. I don't want to die, but something is telling me this is the only way out of this nightmare.
Suddenly, something snapped me into what was happening. I felt as though I was having an out-of- body experience. I knew this was wrong and not the way. I kept telling myself, "I'm a professional; I have a responsible job. I'm a wife, a mum, a sister, a daughter and a grandma who loves life." I had to be strong and believe I could recover. I ran into the house and my husband came charging down stairs to find me hysterical, shaking, crying, feeling sick. He rang 111. My husband knew we needed help; we couldn't do this on our own. The ambulance took us to Pinderfields A&E where a young mental health nurse from the Home Base Crisis Care team spoke to us. From this point I felt someone was listening to me. They understood what was happening and wanted to help me recover.
Me and Martin (my hubby) wanted me to be admitted to hospital as the thought of going home was very scary. The young nurse explained what her team did and how they would be with me until they felt I was on the way to recovery. We nervously returned home and just as she had explained, she rang Martin later that evening to see if we were ok.
The next day my treatment began. A nurse visited me at home every day for approximately 6 weeks. They gave us a direct line number to the team of nurses. This was our security blanket. My family gave me the strength and courage to pull through. I had their love and care 24 hours a day until I felt strong enough to be on my own. Now, twelve months on from this nightmare, I am back at work and enjoying my life. The team of mental health nurses, the psychiatrist from Pinderfields Crisis team and the love and devotion of my wonderful family saved my life."
If you have a story to tell or would like to get involved in our mental health campaign, please get in touch