Leeds Churches Back Living Wage Campaign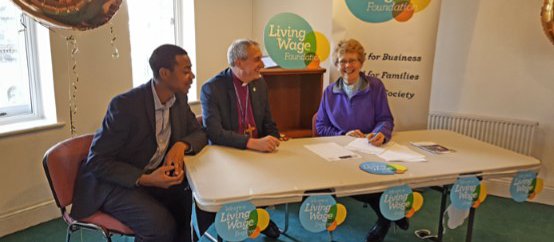 On Tuesday 1st November, Leeds Church Institute hosted a Living Wage celebration lunch and conversation.
The event included speeches from a number of Christian leaders including:
Dr Helen Reid, Director of Leeds Church Institute
, who celebrated how LCI is an accredited Living Wage Employer and is working with Leeds Citizens to spread the Living Wage to churches and city-centre firms.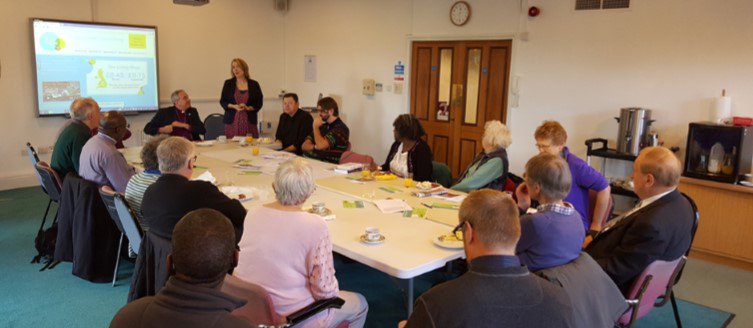 The Rt Revd Paul Slater, Bishop of Richmond
, who spoke about the important role the Living Wage can play in the church's response to poverty in Leeds.
The Revd Linsey Pearson, Priest-in-Charge at the Parish of Beeston
, who signed an accreditation document to commit her parish to being the first in the Diocese to secure Living Wage accreditation.
After food and speeches, Jon Dorsett of Leeds Christian Community Trust led a theological discussion focussed on Binding the Strong Man, by Ched Myers - a political reading of Mark's gospel.