'Iron Rule - Never do anything for anyone that they can do for themselves!'
Iron Rule - Never do anything for anyone that they can do for themselves!
By Afsana Salik, Community Organiser, TELCO Citizens
I have been a Community Organiser for 4 years. During this period, I learnt many theories and acquired multiple skills. The most powerful learning for me is to 'never do anything for anyone that they can do for themselves'. This iron rule has shaped my thought process in more ways than I could have imagined.
On Monday 12th July 2021, I realised the power of being organised and its impact on strengthening institutions and developing leaders for the future.
Over the last few years, Jamiatul Ummah School and Darul Ummah Mosque noticed some illegal activities occurring in the park near the secondary school. Four schools including two secondary and two primary schools use the park during lunchtime, after school and PE time. Pupils were experiencing harassment, bullying, intimidating and anti-social behaviour by other park users. To deal with this, fifteen leaders from Jamiatul Ummah School organised a powerful campaign, to voice concerns and negotiate outcomes with the Deputy Mayor of the Council and the Borough Police Commander (PC). They had the following three asks, which both the Mayor and PC agreed to:
More police patrol – Will you work with us to commit more police patrolling in the park at certain hours, such as: after school, during evenings and in the summertime?
Improve lighting - Will you install some CCTV and dusk lightings around the park, so that it captures the activities taking place in the park?
Collaboration - Will you meet with us to discuss the asks in detail and agree some next steps within 6 weeks' time?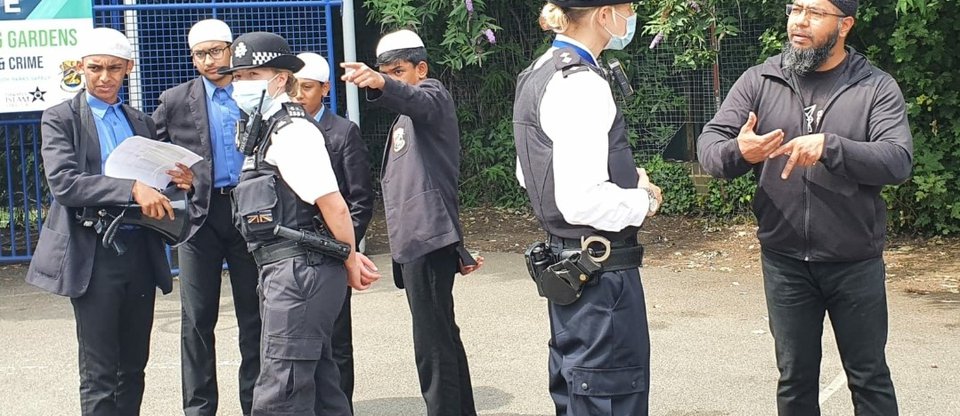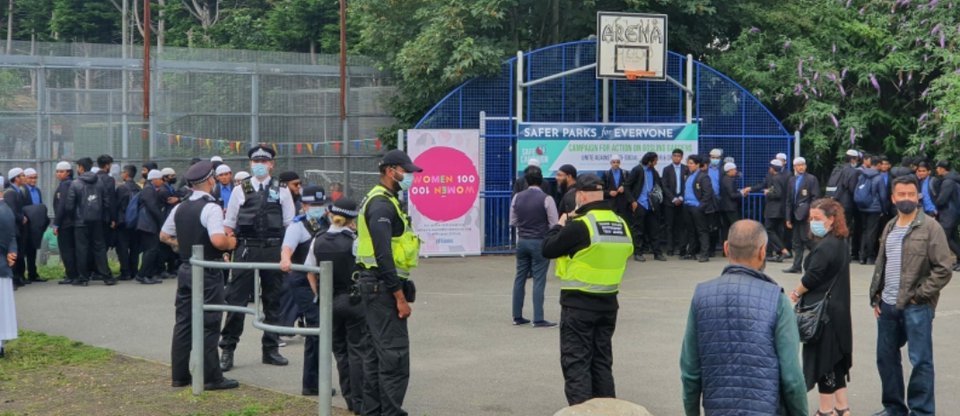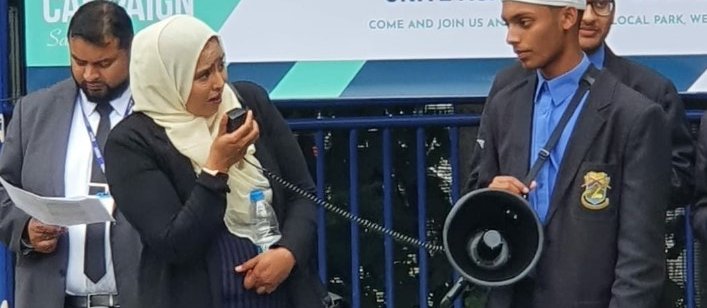 On Monday 12th July 2021, the above-mentioned Action took place, but unfortunately, due to a family emergency, I was unable to attend. However, the Action went smoothly, with more than one hundred leaders turning up. The co-chairs were well prepared, demanded clear answers, leaders confidently shared testimonies of those impacted by the anti-social behaviour and summarised key action points and concluded the meeting in a timely manner.
Even though I, the organiser of this Action, was absent, our leaders confidently proceeded. Not only that, they successfully negotiated with the Mayor and held them accountable to action point one by the following day. Therefore, on Tuesday 13th July 2021, we were pleased to see more police patrolling around the park and no anti-social behaviour taking place in the park, resulting in school students, teachers and parents feeling safe.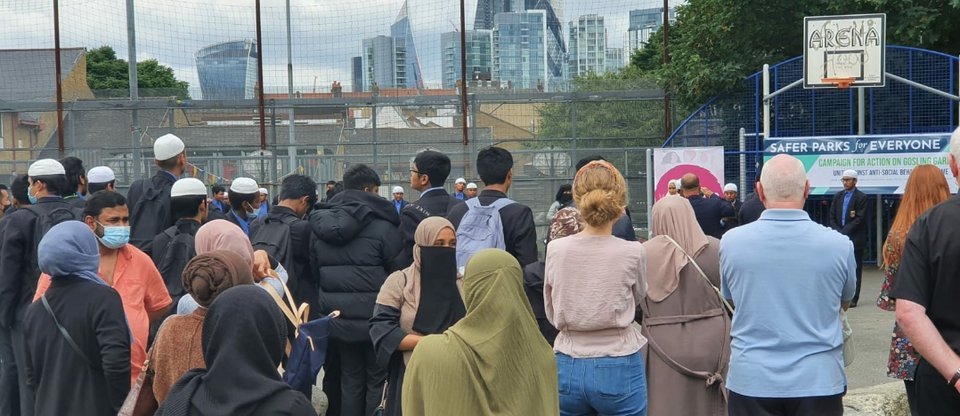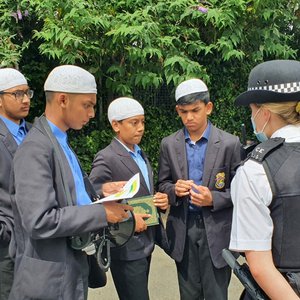 This experience made me reflect on how Michael Gecan describes the role of an organiser. According to Gecan, the job of an organiser is 'to solve a more fundamental problem- a power problem. No matter how terrible the conditions may be and no matter how intense the current crisis. We will spend a year or two or three with them not addressing the immediate or important issues and concerns. We will use the time to BUILD the organisation and to DEVELOP a firm base of power, so that the group will someday have the punch and impact needed to instigate and preserve lasting change'. Michael Gecan
So, us organisers are not here to solve problems, but we're here to effectively equip our leaders to solve problems by themselves. Despite the fact that I was not present at the Action on Monday 12th July, the leaders went ahead, because they were equipped to do so, to make the necessary change.
Working with seven other institutions, Jamiatul Ummah School delivered the 'safer park for all' campaign, providing a powerful and inclusive platform for the pupils, parents, staff and the community to air concerns and lead with their ideas. This gave power to all to instigate and preserve lasting change.
This experience has to be one of my proudest moments of developing our leaders to make change happen by me being an effective organiser and thus not needing to be physically present.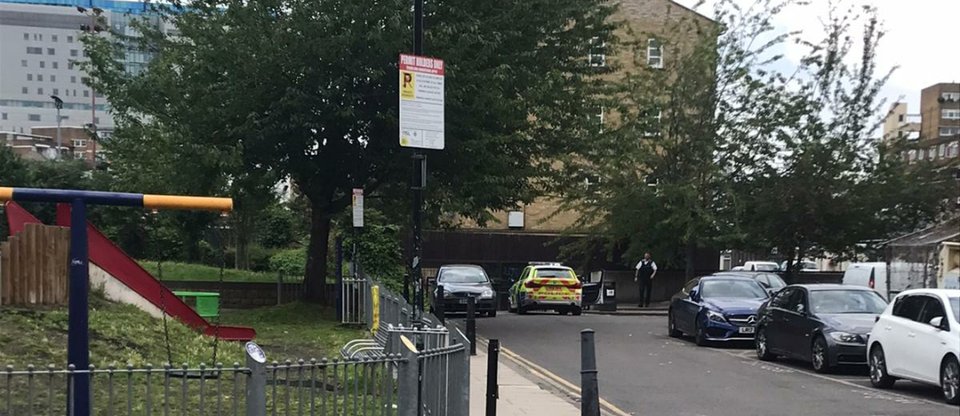 Posted by Afsana Salik on 13 Sep, 2021