Media Reaction: Misogyny Hate Crime Campaign
Citizens UK launched a national campaign this week calling for misogyny to be recognised as a hate crime by police forces across the country. Our campaign received positive support and widespread national news coverage. Here are just some of the highlights.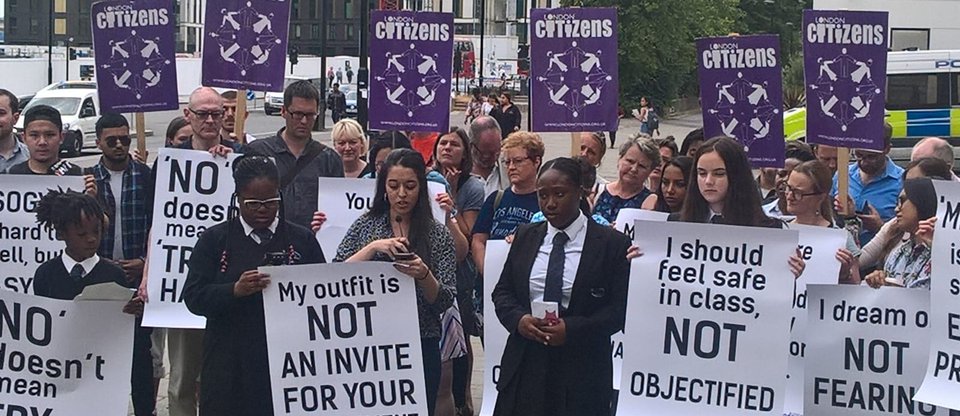 Our misogyny hate crime campaign coincided with Police Chief meetings across the country – soon they will decide whether to follow Nottinghamshire Police's lead and finally recognise misogyny as a hate crime. This campaign follows the successful pilot scheme conducted by Nottinghamshire police, which was secured by our Nottingham Citizens alliance. This is a wonderful example of a national Citizens UK campaign that originated in one of our local chapters.
The campaign featured on the BBC 's news page and was also included on the BBC's main homepage as one of the top stories of the day. Elsewhere, The Guardian , The Independent and I Newspaper also reported on the campaign. The Daily Mirror backed our campaign in an article headlined: "Of course misogyny is a hate crime, just how stupid do you have to be to think otherwise?"
Laura Bates, founder of the Everyday Sexism Project, supported the campaign across social media and also wrote an article in The Telegraph . Her article challenges tabloid newspapers for "deliberately distorting the plans" and implying wolf whistles were to be criminalised in a case of "PC gone mad" . She goes on to praise the work of Nottinghamshire police and the importance of the campaign, explaining that: "recording these incidents didn't actually change the law, but it did do something much more important. It let women know that existing crimes were happening to them with impunity and they weren't acceptable. It sent a message that they would be taken seriously."
On Wednesday morning, Sylvie Pope, student at Manchester University and leader at Greater Manchester Citizens, was interviewed live on BBC Breakfast to discuss the importance of the campaign. Ted Antill, Superintendent at Nottinghamshire Police was also interviewed and presented the results of the pilot in Nottingham.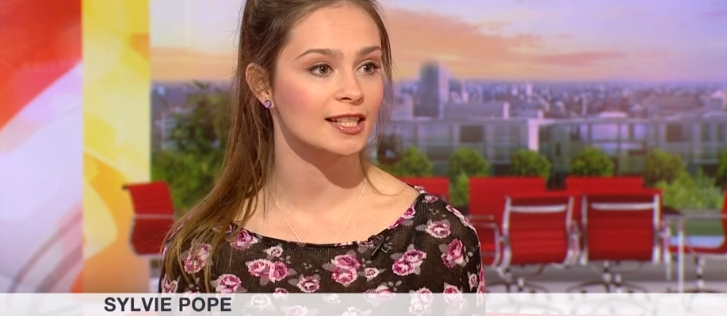 Unfortunately, some tabloid newspapers published false and misleading articles claiming that "catcalling is going to be criminalised ". This is not the case: making misogyny a hate crime allows police to record and monitor incidents motivated by misogyny – like groping, stalking or assault. It sends a message to women that their experiences will be taken seriously, it paints a picture of how widespread the problem is, and challenges harmful attitudes before they potentially escalate into more serious forms of violence.
This is about tackling hate, not punishing men. It's 2018 – we can do better! It's time misogyny is recognised as a hate crime across the country.