Faith institutions join the call to get care workers a living wage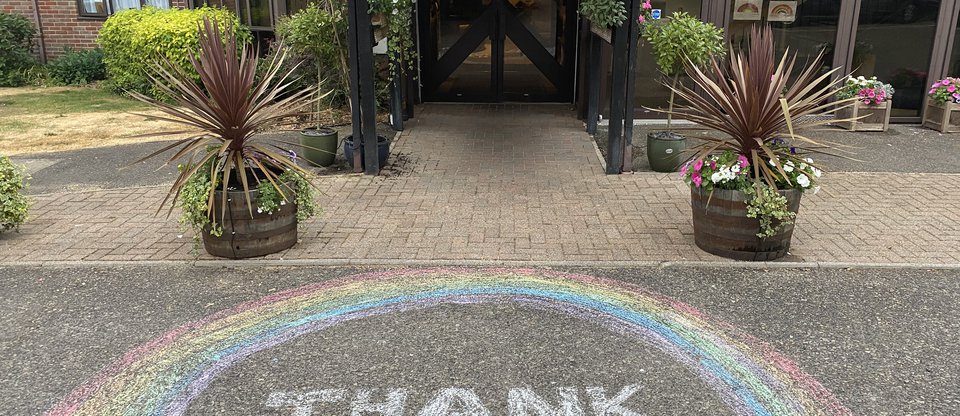 Churches, mosques and synagogues up and down the country have been blessing care homes as a sign of support for the work they are doing. This is in solidarity with our campaign to get key workers (including care workers) a living wage .
One such blessing took place in Beaconsfield by Rev Jeremy Heywood and Bishop Alan Wilson. Rev Heywood did a sermon in which he said: "Over the last few weeks, we have seen the invaluable role that the care sector has played in looking after some of the most vulnerable members of our community. We have learnt that some of the most poorly paid members of our community have the greatest value because they take care of our most fundamental health needs.
"This action is a symbolic way of offering our thanks to care workers working in nursing and residential care and those who take care of people in their own homes. It is also a call on society to recognise the need for greater reward by way of pay for those who work in the care sector."
Over the coming weeks Citizens UK is encouraging other faith institutions to take place in similar blessings across the country in order to raise awareness of their #LivingWage4KeyWorkers campaign.
Do you agree with faith institutions that key workers should get paid a living wage?
Sign care worker Tabitha's petition to ask Matt Hancock MP to pay care workers a living wage.
Check out our resources guide on how you can get involved.
Get the support of your council leader or MP by writing to them.