'Communities for Ukraine' scheme celebrates resettlement of over 700 Ukrainian refugees on invasion anniversary
Communities for Ukraine scheme celebrates resettlement of over 700 Ukrainian refugees on invasion anniversary
Citizens UK reflects on the success of its Communities for Ukraine scheme on the anniversary of the Ukrainian invasion, which has enabled the resettlement of 765 Ukrainian refugees to the UK as of 9 February 2023.
Now, Citizens UK is renewing its call to host Ukrainian refugees, with aims to recruit 5000 new hosts by Easter this year.
The Communities for Ukraine scheme began in March 2022 in response to the humanitarian crisis caused by the war in Ukraine. It is a refugee sponsorship programme that provides an end-to-end supported process for hosts and Ukrainian guests, giving dignity and agency to refugees from the time they consider coming to the UK through to their arrival and resettlement in a new home. It provides community, safe homes, access to education and healthcare, and an opportunity to rebuild their lives.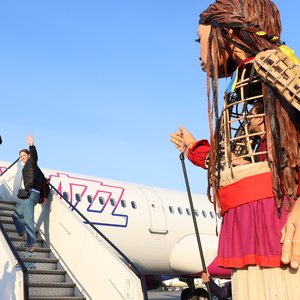 The UK is a wonderful country with its compassion and care. The fact that a sponsorship visa program was introduced at the state level is a reflection of society, because the state understood that the British citizens would support this initiative. Sometimes it is even hard to understand how you can take care of other people like that, to open your hearts and homes so quickly. I am sure that I will tell my grandchildren about this someday because it is very impressive. England was hospitable to us from the very first days. We are very grateful to the people of the UK for their outstanding support of Ukrainians." Yulia Zhdanova, 39, who came here with her mother, 64, and two sons, 11 and 14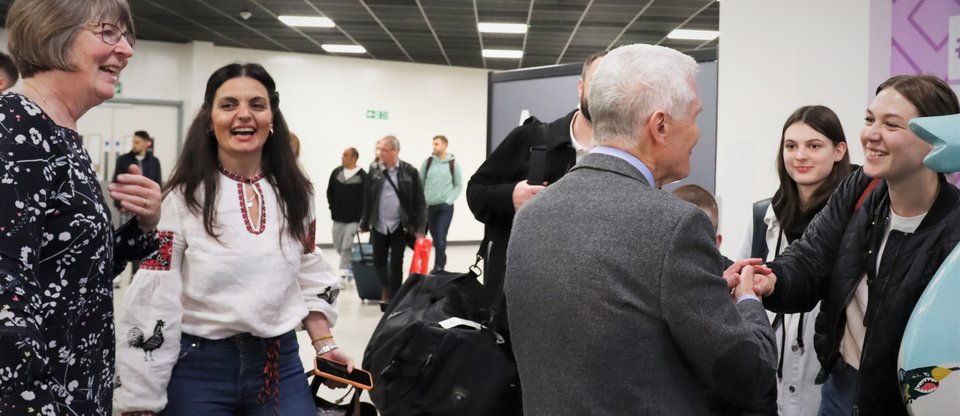 The scheme is a collaboration with Ukrainian Sponsorship Pathway UK  (USPUK), and both organisations have been awarded 'Recognised Provider' status by the UK Government to match refugees with host sponsors under the Homes for Ukraine scheme. The Communities for Ukraine programme creates a scaffold around the UK Government's Homes for Ukraine scheme to make it safer, sustainable, supported and able to scale at speed.
At the heart of this scheme are resettlement partners, made up of employers and civil society organisations such as faith groups, community groups, schools, and universities. They act as coordinators and are supported by both USPUK and Citizens UK.
Each resettlement partner commits to find host sponsors within their networks to accommodate at least 50 Ukrainian refugees, allocate staff time to check the suitability of host sponsors, promote high quality matches, ensure a robust approach to safeguarding, and support hosts and refugees with the challenges they may face when they arrive.
The anniversary of the invasion of Ukraine is a timely reminder of the ongoing crisis and the need for continued support. Citizens UK and USPUK are committed to working with communities across the UK to resettle as many refugees as possible, and are actively recruiting new hosts and Resettlement Partners.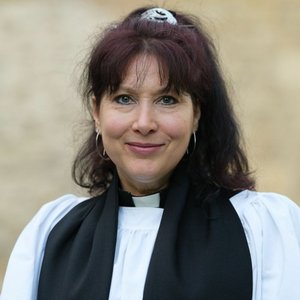 Through the partnership with Citizens UK we have successfully matched over 200 Ukrainians with hosts in the Diocese of Oxford. The support and training provided by Citizens UK has ensured we are meeting the needs of Ukrainians in our communities, along with the help of the many dedicated local volunteers in our churches and parishes. The Revd Canon Liz Jackson, Associate Archdeacon of Berkshire and part of Diocese of Oxford, a resettlement partner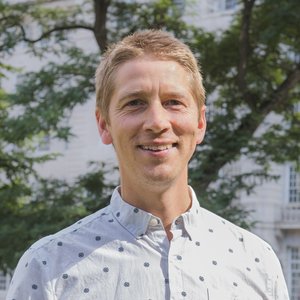 We are incredibly proud of the success of the Communities for Ukraine scheme and the impact it has had on the lives of those it has resettled. Now we need new hosts to get involved to support the thousands of Ukrainians who still need safe haven. Together we will continue to help more hosts across the UK to extend their generosity and compassion through providing safety for those who have been forced to flee their homes due to the conflict. Matthew Bolton Executive Director of Citizens UK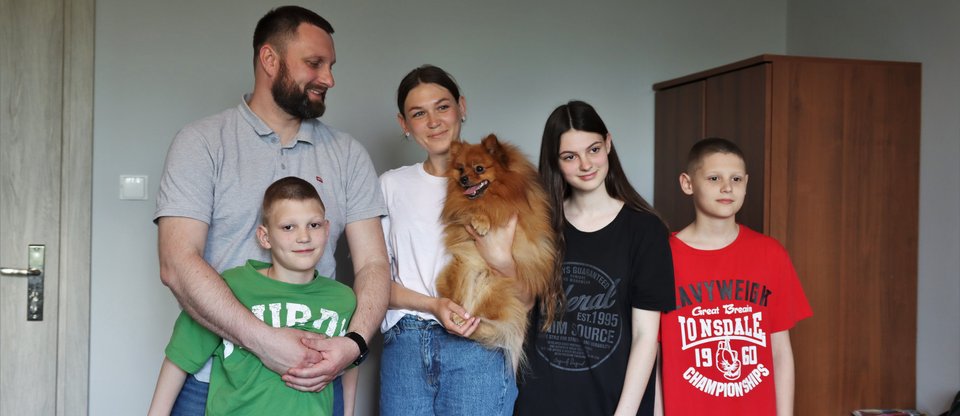 The Communities for Ukraine scheme provides end-to-end support for hosts and Ukrainian refugees.
Posted by Aanisah Khan on 24 Feb, 2023