Citizens UK Deputy Director Jonathan Cox honoured for services to community organising and refugee resettlement
Citizens UK Deputy Director honoured for services to community organising and refugee resettlement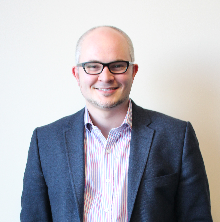 Citizens UK is delighted to announce that Jonathan Cox, Deputy Director, has been recognised in the King's Birthday Honours List 2023 with an O.B.E. for services to community organising and refugee resettlement.
Jonathan has been a community organiser with Citizens UK since 2006, helping alliances of civil society organisations in South London, Wales, Somerset, Essex and the Thames Valley to win campaigns for the Real Living Wage and the resettlement of refugees. Throughout that time Jonathan's organising work has included a focus on migration, from co-ordinating the Independent Asylum Commission in 2006 to organising the campaign that ended the detention of children for immigration purposes in 2010, and which was made law in 2014. He has also worked with Citizens UK community leaders to secure the resettlement of 20,000 Syrian refugees as well as pioneering Community Sponsorship schemes. More recently, Jonathan has worked on community sponsorship schemes for Ukrainian refugees, adding scaffolding around the UK Government's schemes to make them safer, sustainable, supported and able to scale at speed.
Jonathan Cox said, "While I am proud to have received this honour for community organising and refugee resettlement, really I see it is as recognition for the community leaders, civil society organisations, and staff that make up Citizens UK, with whom I have the privilege of organising. Whether it is the hundreds of refugees that have been resettled by our Sponsor Refugees team and its Resettlement Partners, or Citizens Cymru Wales and its successful campaign to win the Real Living Wage for every care worker in Wales, it deserves to be better known that community organising can help people win change on the issues they care about.
Receiving this honour just days before Refugee Week begins feels particularly poignant. Refugees have been enriching our communities for centuries and I am proud of the leaders and member organisations across Citizens UK that have stepped up to welcome refugees from Syria, Ukraine and Afghanistan and many other countries across the world. They have shown the power of communities to transform the lives of refugees, and the power of refugees to transform communities. I receive this honour conscious that I was only harnessing the energy of communities and the work to welcome refugees has come from thousands of community leaders who made it all possible.
We still have an urgent need to find new sponsors for refugees from across the world, including hosts for Ukrainians. Citizens UK has shown that communities across the UK want to welcome refugees safely and can do so with remarkable speed and success. I'd urge anyone who wants to welcome a refugee family to their community, either by hosting or becoming part of a community sponsorship group, to visit the Citizens UK website for more information, register to become a host or explore how you can get involved."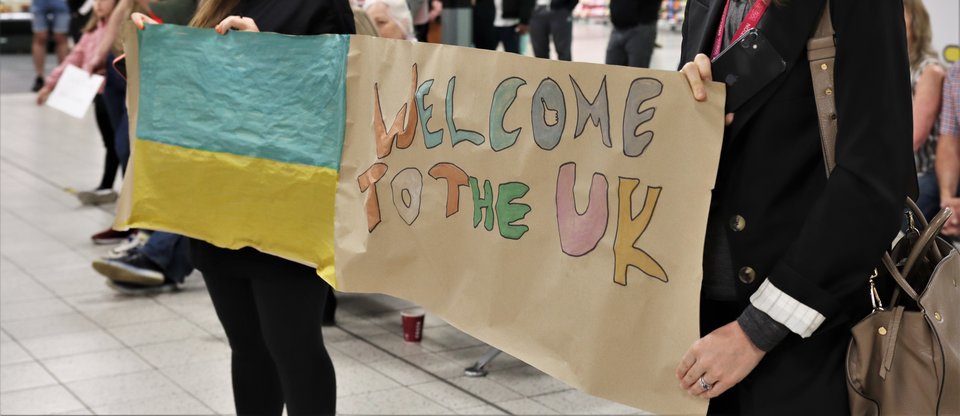 Become a host
Want to welcome refugees to your community? See how you can get involved.
Posted by Lizzie Gutfreund-Walmsley on 17 Jun, 2023