Action is oxygen for our organisations – without it, they die
How will your organisation benefit from embedding Community Organising practices and being part of a people power alliance?
Many people who see how Community Organising can win campaigns, end up saying to Community Organisers: 'ok, so I get you want our people to get involved in your campaigns, but how will paying to be part of a civil society alliance benefit our organisation?'
Based off a decade of experience, I want to reflect on this.
First off, hands up. Sometimes us Community Organisers can be full of anecdotes and strange, alienating Organising jargon. Please forgive us. In a world dominated by scepticism we are making a case for something we believe in – that ordinary people, if trained and supported in a powerful alliance, can win. Sometimes it means we come on a little strong. Nonetheless, we are out there, day in and day out, because we believe in making change.
Community Organisers are skilled practitioners that support you to do a self-assessment of your organisation – what we call the hallmarks of an organised institution – and then, through a series of steps, support your organisation to create a plan to benefit in the following ways as part of a Citizens alliance.
First of all, it will help you to reflect and act effectively on your mission. Civil society organisations (such as faith groups, schools, unions, universities and charities) were not created to make money to govern or deliver services. Your organisations were created to change the world – to inspire, educate, act on a specific issue, spread a set of beliefs, connect people to one another or build community life. Too often, it is only an organisation's senior leaders who talk about mission. To change that, Community Organising supports institutions to build relationships – what we call relational power – amongst the members of your organisation, and then support people to talk honestly about what the point of your organisation actually is.
As a result, a widening group of members will discover their role in fulfilling your organisation's mission. Even a mission-driven organisation isn't powerful enough to make changes by yourselves. Community Organising will support your institution to become more powerful by being part of a locally-based civil society alliance, enabling you to act and win change on the issues that affect your people.
Secondly, Community Organising strengthens the relationships inside your organisation. Through various Organising practices – having regular relational meetings, supporting people to tell their story publicly, having small group meetings to share common concerns, dedicating a portion of every meeting to relationship-building time – members from across the organisation will intentionally develop meaningful relationships with other people beyond their immediate team/line management/friendship groups. They will discover what matters to other people in their organisation. This will enable people in the organisation to become more deeply connected to one another, and better able to work together.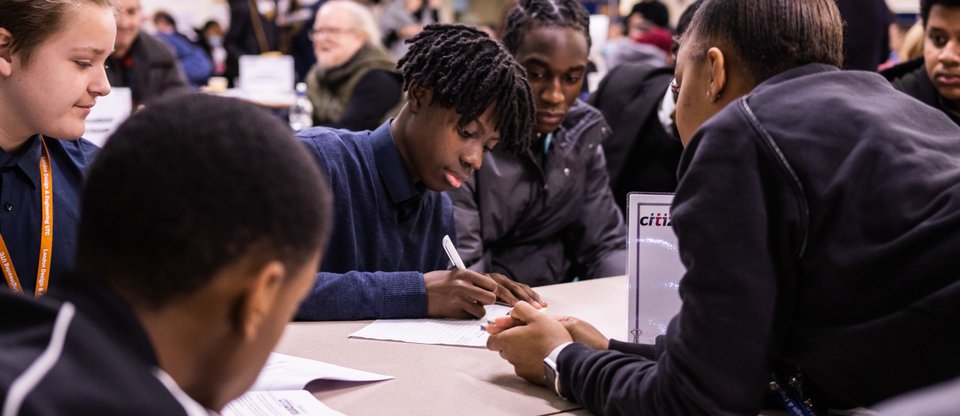 Thirdly, being organised enhances leadership development. Through Community Organising training, supporting people to take on new roles and responsibilities around the things they care about, more members will discover their leadership potential and therefore invest their time, energy and money in building the organisation. This widening pool of talented emerging leaders will take responsibility and increase the capacity of what your organisation can achieve. Your organisation will become more effective at identifying and developing leaders from the margins.
Lastly, Community Organising will allow your institution to create change. Over time, a higher percentage of people will act through your organisation and your local Citizens alliance to make change in the wider world. Relationships will be built across communities, and people will work together on what affects them and what they want to change. They will then connect those issues and campaigns with your institutional mission.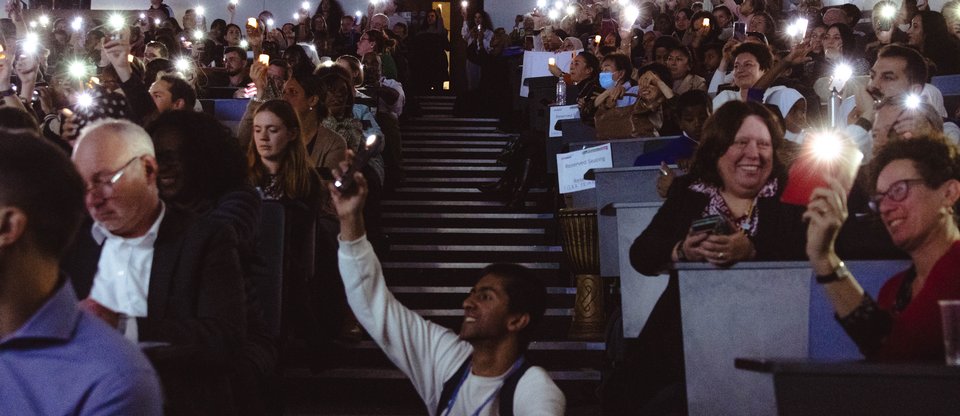 Case study: Reach Hub (Feltham)
The Reach Hub is part of the Reach Foundation. Their mission is to support all children to live lives of choice and opportunity, acting locally (in Feltham) and across the UK, through a community based 'cradle-to-career' model, grounded in great schools, to pursue systemic change. The Hub began their Community Organising journey by reflecting on their mission and the degree they were 'doing to' other people, rather than 'building with' them. They then decided to invest in organising, joining citizens and trained their first team of staff in 2018. This Reach team strengthened their internal relationships through creating a regular habit of relational meetings, where they reflected on how they were implementing their mission. The staff team then started to use relational meetings with parent and student leaders. In 2020, during the pandemic, they ran a listening campaign with a team of parent leaders, listening to over 100 parents, finding that many felt unsafe at Feltham station because of a local, badly lit alleyway with broken fencing. Although this seemed far away from their stated mission, what they found was that confident, involved parents, had a meaningful impact on the school attainment of their children. So, they supported a team of Reach parents to build a campaign.
And the parents won!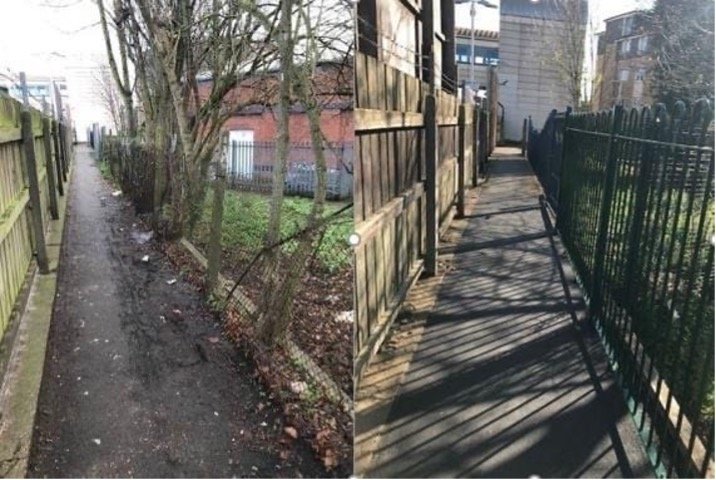 This laid the foundation for rapidly expanding set program of organising. First, the Reach Hub became a founding member of Hounslow Citizens, an alliance of 6 faith, charity and education organisations working for justice and the common good. They then sent 95% of their staff on 1 day or Citizens UK's 3 day training. Reach are now intentionally developing a range of parent and student leaders, spotting the most talented and supporting them to participate in a 'leadership development tracker' over a 12 month period to trace how their organising skills and confidence grows. The Reach Hub is now working with a varied network of over 200 parents and students from across Feltham through a variety of projects, all of which have community organising embedded within them: the Feltham Convening Project, a collective-impact initiative to improve outcomes for children and young people in Feltham; a listening campaign hearing the stories of early year professionals across Feltham's nurseries; and a student-driven campaign to build a 'Youth Zone' – a massive youth centre with over 100 activities and 40 permanent youth workers.
On a personal and institutional level, community organising has become both the compass and the map that we try to follow. The core principle of 'putting people before programmes' sets the direction: it acts as an internal compass, ensuring that we do not get distracted and wander down paths of our own making, instead being guided by listening and staying focused on what really matters to people and the community. And then once this direction is clear and has been set, organising provides us with a method for moving forward: an action cycle and a discipline that we can work through, practise and learn from every step of the way. It makes our work more joyful, our relationships stronger and our impact greater. Mei Lim, Director of the Reach Hub
Posted by Aanisah Khan on 9 Feb, 2023