We want London to become a Just Transition City
We want London to become a Just Transition City
We face major threats to the future of the planet. Today, we have it within our power to choose climate policies that will repair, restore, connect the people of our city and protect our health.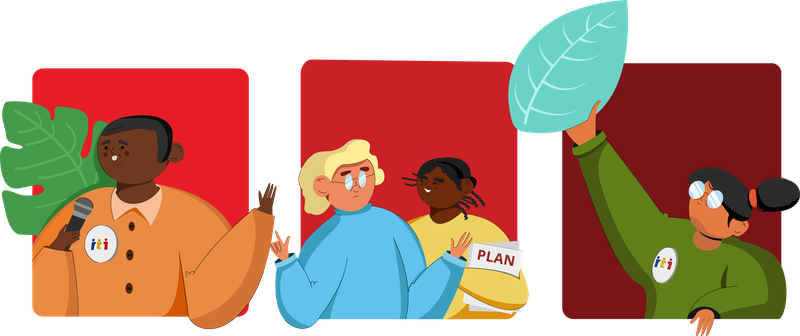 Our goal is to make London into the first Just Transition City in the UK. We need a rapid transition away from polluting fossil fuels for the health of our people. We want to make sure this transition is led by, and first benefits, people from lowest income neighbourhoods – those who have suffered the worst impacts from pollution and who are at highest risk from a changing climate. We want to enhance low income communities' ability to meaningfully co-design long-term green solutions. You can find out more about our campaign here.
We are seeking to build new partnerships between business, civil society – including the over 220 organisations that are members of London Citizens – and the Mayor of London. We are calling on the Mayor to work with us to redesign our economy, energy, housing, transport and health systems; to create jobs and devise concrete policy changes that make London a more equal, healthy place for all of us.
Specifically, our campaign is focussing on 2 asks of the next Mayor of London (from May 2021), to:
Create 60,000 good green jobs and apprenticeships (employing and training 'Just Transition Champions') over the next mayoral term, focussing on low income and diverse communities.
Work towards ending fuel poverty by 2030, by upgrading 100,000 homes over the next Mayoral term, to reduce emissions, improve wellbeing and create good green jobs.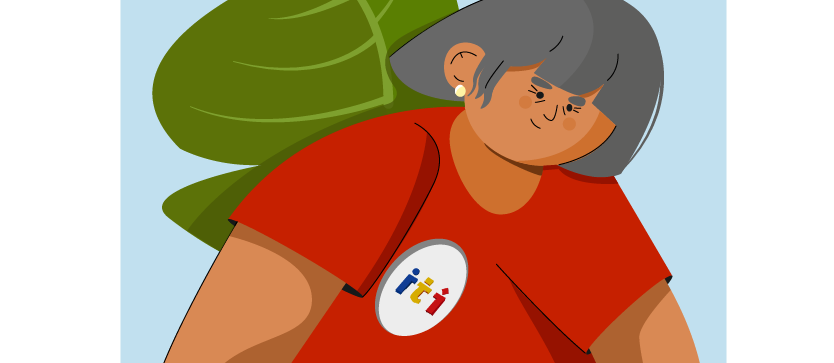 a) Emailing Daniel.Mackintosh@citizensuk.org so that we can include your organisation's name to this public statement.
b) If you can, share with us your pledge of how your organisation would like to contribute towards achieving the 2 asks above (could you offer apprenticeships, jobs, training, commit to new homes/buildings to be retrofitted etc).