What's been happening in Nottingham Citizens - July 2020 update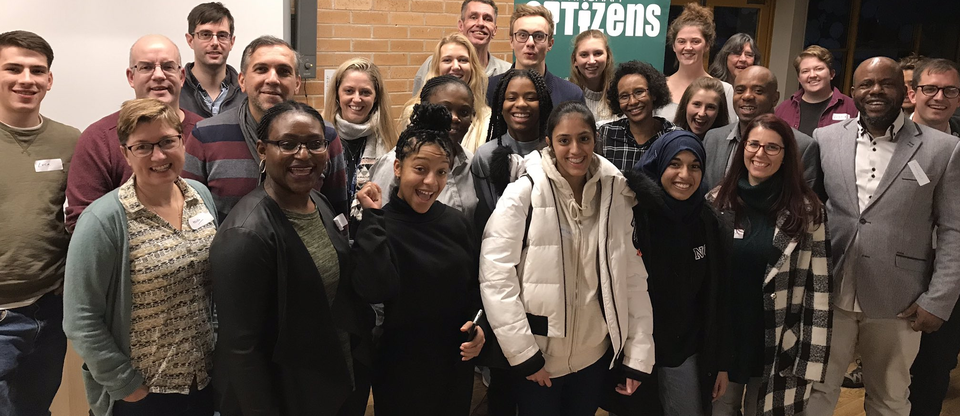 Nottingham Citizens are still united in the pandemic and tackling injustices in their community. (Leaders from Radford Academy are pictured here pre-Covid.)
Despite the overwhelming challenges of the pandemic, we've seen communities up and down the country uniting to take action on the issues that matter to them most.
And this is exactly what our leaders in Nottingham Citizens have been doing.
From campaigning for a real Living Wage for care workers , to taking local action against racism , you can read updates below about the amazing work of our leaders and how you can get involved.
Don't forget to sign up to our email updates here, so you never miss news in Notts!
Taking local action against racism
Following the horrific murder of George Floyd, we hosted three online listening and strategy events, attended by 100's of people in Nottingham.
The gatherings were both moving and distressing as we listened to stories of pain and anger.
But they also revealed a sense of hope and determination to make change.
There is more to come in the coming weeks and months on our anti-racism campaigning - so follow us on Twitter to keep updated.
A real Living Wage for care workers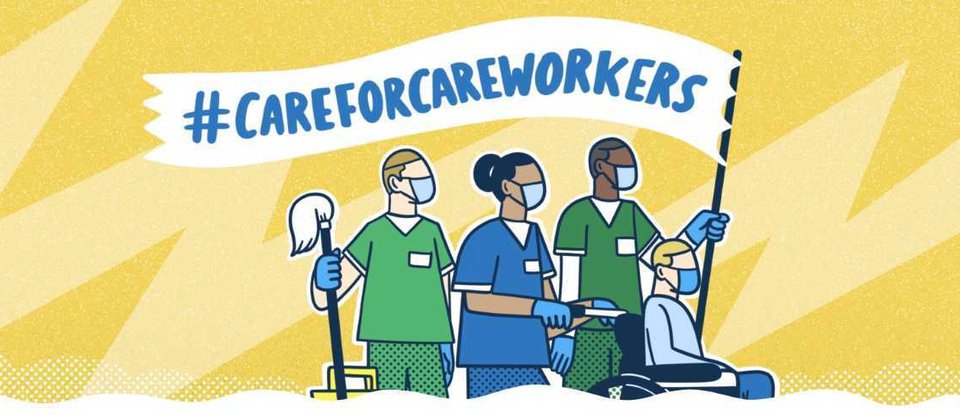 Nottingham Citizens members are participating in a UK-wide campaign, calling on the Government to properly fund the social care sector so care workers can receive a real Living Wage.
Locally we have been hearing stories like this . Care workers are going into work without the proper protective equipment they need; fearful of not being able to provide for their family if they turn down zero hour contract shifts.
Our members are taking action on this with local care homes and building support for this campaign.
And you can still join us too. Sign this letter and write to your MP calling for a real Living Wage for care workers.
Homelessness
100 organisations have signed a letter to Robert Jenrick MP applauding the #COVID19 decision to offer emergency accommodation to people who are street homeless. We're now looking to long term solutions. Let's stop thousands ending up back on the streets👉🏻 https://t.co/Fpt09xpXwR pic.twitter.com/IwnSo4Z5TD
— Citizens UK (@CitizensUK)
June 18, 2020
All local authorities were asked to house rough sleepers at the start of the pandemic.
In Nottingham, more than 100 people were put up in hotels across the county, but there was continued concern it would be only be a temporary fixture as we moved to easing lockdown.
After much hardwork and campaigning from Citizens chapters around the UK, the Government announced an additional £105 million to provide accommodation so no one has to return to the streets. This also includes our neighbours with No Recourse To Public Funds.
This is an important step. But there is much more to do to ensure this temporary solution is made permanent.
Mental health training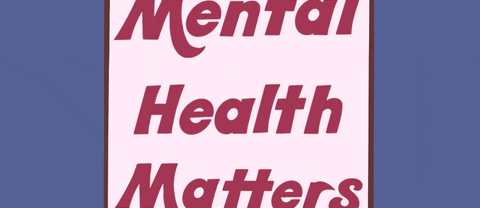 Our work with Nottinghamshire Healthcare NHS Foundation Trust to create a new session, geared at tackling stigma and discrimination around mental health, has continued virtually during lockdown.
The session will offer organisations an opportunity to proactively challenge and change their internal culture around mental health. It will provide opportunities to train people to deliver 90 minute awareness-level sessions back in their own institution or community.
If you're interested in participating in the trial and helping the team learn, or you would like your organisation to benefit from the session in the coming months, please contact pete.rogers@nottinghamcitizens.org or heidi.shewell-cooper@nottinghamcitizens.org .
Free School Meals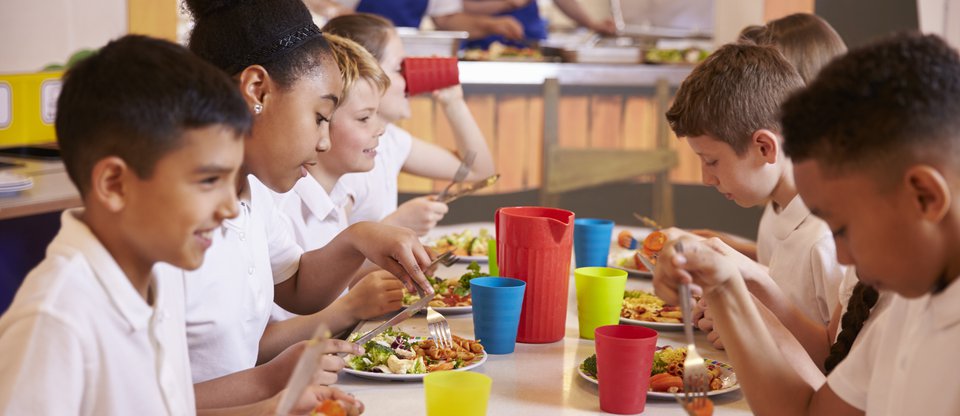 We also worked with other Citizens chapters on the national Free School Meal campaign to ensure no child was left hungry in the pandemic.
Our leaders campaigned for budget supermarkets to be included in the supermarket voucher scheme. And we were delighted when Marcus Rashford stepped in to call for the Government to change their decision and provide vouchers during the summer holidays, too.
A big shout to our member school, Nottingham Primary Academy who are now running a food bank in partnership with Hope Nottingham and to reception teacher, Nikyla Manners, for her work with pupils on this campaign!
Shaping the future of Nottingham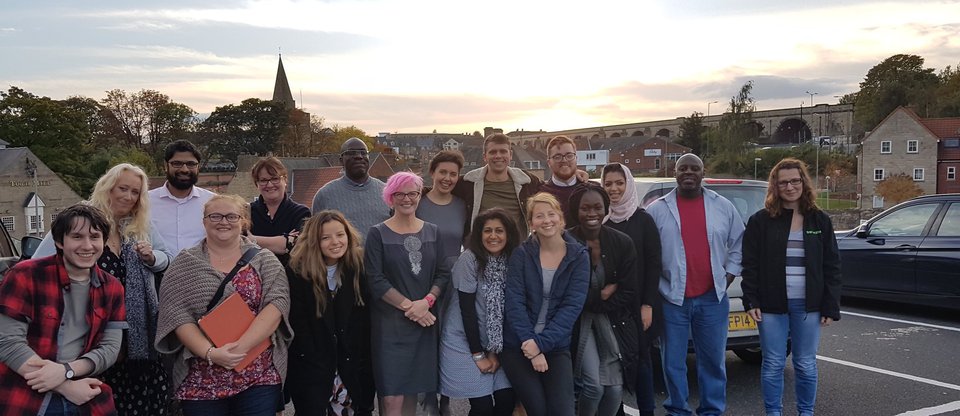 Finally, our local leadership group have been putting together a strategy for a new round of listening later this year.
We want to dig deeper into the experiences of Nottingham people, particularly through the lens of Covid-19 and the issues our communities are encountering as we begin to emerge from the current lockdown.
In the coming months we will be working with member institutions to form 'listening teams' who will work with organisers to produce a listening plan.
This combined listening will result in thousands of conversations across Nottinghamshire between people of diverse backgrounds and will be brought together later this year to launch new (or relaunch!) our campaign action teams.
If you're part of an organisation not currently in membership and are interested in joining, we'd love to hear from you! Email pete.rogers@nottinghamcitizens.org and heidi.shewell-cooper@nottinghamcitizens.org for more.
Keep updated on our local campaigning in Nottingham:
Subscribe to our emails
for further campaign updates Follow us on
Twitter
,
Facebook
and
Instagram
Find out more about our campaigns
in Notts and how you can get involved