The Living Wage: A Background
In the first of a series of interviews with people involved in the Living Wage campaign, a priority issue for Leeds Citizens, Ashley Colbourn of Leeds Trinity University takes a look at the background to the campaign.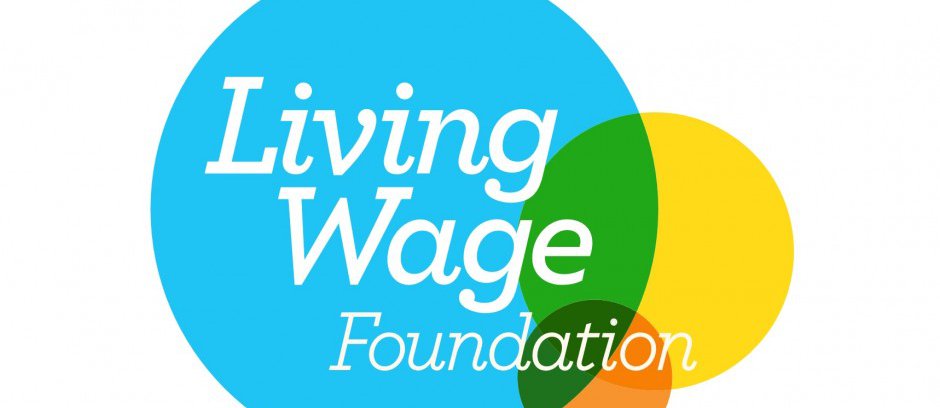 For many workers in Leeds and the United Kingdom, the wage they receive from either their part-time or full-time role(s) is not enough for them to enjoy a satisfactory quality of life.
This is something that Leeds Citizens is eager to address, in order to improve the lives of people up and down the country.
The Living Wage movement was started by Citizens UK in 2001 after a gathering of communities across East London established one common issue – low pay.
Ten years later, after many years of successful campaigning across London, the Living Wage movement went national and the Living Wage Foundation was launched.
In 2016, the Government launched a 'National Living Wage' of £7.83 per hour. However, based on independent calculations, the 'real' Living Wage is £9.00 p/h outside of London and £10.55 p/h for the capital's residents.
So far, over 4,700 companies have signed up to become accredited Real Living Wage employers, including 46 in Leeds.
Businesses who pay the real Living Wage often save money because they retain staff for longer periods of time, meaning that they don't have to re-recruit and re-train staff. Staff are also more productive as they feel valued, meaning the company is more successful.
Since the start of the movement, over £800m has gone back into the pockets of more than 180,000 low-paid workers, proving that this campaign really has had a huge impact on people's lives.
More information on the campaign can be found at livingwage.org.uk. If this is an issue you would like to discuss with the Leeds Citizens team, please do not hesitate to contact us.