Citizens UK West Yorkshire Mayoral Election Assembly
You are invited to the Citizens UK West Yorkshire Mayoral Election Assembly on Thursday 29th April 2021 at 7 pm.
Citizens UK uses Community Organising to listen, build relationships, identify injustices and campaign to address some of the big local and regional problems facing people in West Yorkshire.

At this unique online event, ahead of the inaugural West Yorkshire mayoral election, diverse communities from across our region will gather online for the cause of social justice.

We will listen to stories from West Yorkshire residents about the joys and challenges of life in our region, before seeking commitments from the candidates for Mayor to work with us on our priority issues of low pay, social care, mental health and public transport.
You can read more about our basis for candidate invitations and how this event differs from a public hustings here.

We look forward to welcoming you and a delegation from your community on Thursday 29th April at 7 pm.

Click here to register and find out more information about this unique event.
Please email info@leedscitizens.org.uk with any queries.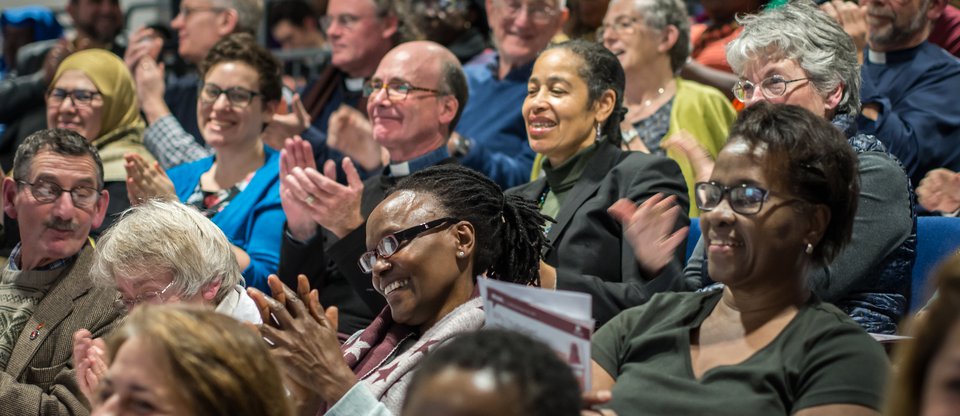 About the Mayor of West Yorkshire
The Mayor of West Yorkshire will be the most powerful and high profile political leader in our region. They will represent over 2.5 million residents of West Yorkshire, working with council leaders, businesses and civil society to address issues that matter to people and communities in our region. They will have access to significant powers and financial resources to spend on things like economic development, transport, housing, crime and adult education. Their area of responsibility covers the local authority areas of Leeds, Bradford, Wakefield, Kirklees and Calderdale. There are seven candidates standing for Mayor. They are (in alphabetical order):

Waj ALI, Reform UK
Tracy BRABIN, Labour and Co-operative Party
Bob BUXTON, Yorkshire Party
Andrew COOPER, Green Party
Stuart GOLTON, Liberal Democrats
Therese HIRST, English Democrats – "Putting England First!"
Matt ROBINSON, The Conservative Party Candidate
You can read more about the candidates and the election here.

You can find out more about the role Mayor of West Yorkshire here.

About Citizens UK
Citizens UK is a people power alliance of diverse faith, education and civil society organisations working together for the common good. We develop local leaders, strengthen community organisations and run campaigns for social justice. Through Community Organising, we equip individuals and communities with the tools to come together and win change on the issues that matter to them.You can find out more about the work of our local chapter, Leeds Citizens, here.

Posted by Gemma Gates on 23 Apr, 2021