Launch of campaign to make Royal Docks a Living Wage Place
Launch of campaign to make Royal Docks a Living Wage Place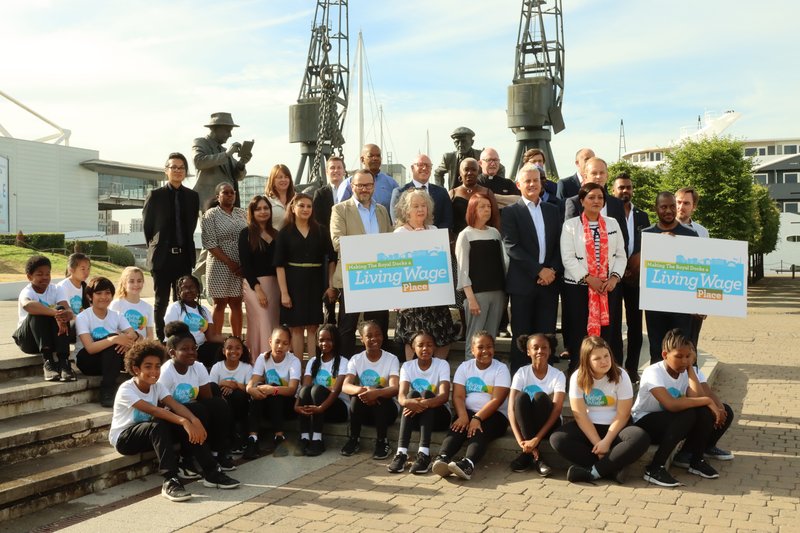 This week, we saw the launch of a major campaign to make the Royal Docks, in the East London borough of Newham, a Living Wage Place.
One of the biggest employers in the area, ExCel, also announced their accreditation to pay all of their workers the real Living Wage.
To launch the Royal Docks Action Plan, a breakfast event was held on Tuesday at Excel and attended by community leaders, Newham Mayor Roksana Fiaz, and local business leaders.
Over the next 3 years, local public, private and third sector accredited employers aim to increase accredited Living Wage Employers in the Royal Docks by 50%, securing a pay rise for over 3,000 employees. That's only the start, as the long-term aim is establish a norm that would see a real Living Wage as the absolute minimum paid by all businesses based in the Royal Docks.
This is an important moment, as the Living Wage campaign began in East London 20 years ago, driven by powerful community leaders who decided to take action on low pay.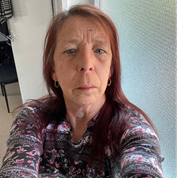 I live in Custom House in the heart of the Royal Docks. It is hard to overstate how important it is to my life, my wellbeing and my health being paid a true Living Wage. Without it I have no idea how I would survive the cost-of-living crisis. Angela is founder of the Custom House Workers' Co-operative which is a Living Wage accredited cleaning company and a member of Royal Docks Action Group. Angela Fields, Newham Citizens Leader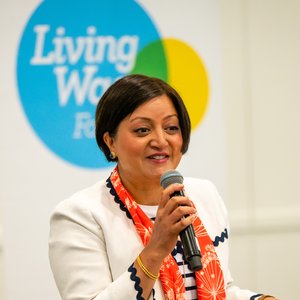 My ambition is to make Newham a London Living Wage borough. There is a huge opportunity in the Royal Docks, with £314m being invested to create 35,000 jobs in the Enterprise Zone and 20,000 jobs in the wider area over the next 20 years. We have a responsibility to play a leading role in defining and delivering the future of the city, and building the Living Wage into the future growth of the Royal Docks will be central to this. Mayor of Newham, Rokhsana Fiaz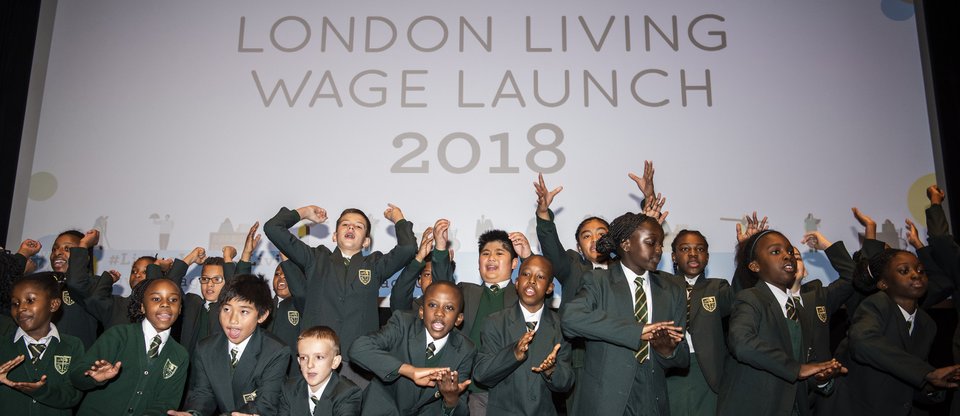 Want to know more about our campaign for a real Living Wage?
Launched by Citizens UK in 2001, the Living Wage campaign has won over £1.8 billion of additional wages, lifting over 260,000 people out of working poverty.
Posted by Aanisah Khan on 15 Jul, 2022