Organising towards the London Citizens 2020 Mayoral Assembly
On 23 January 2020, 25 leaders from 10 members of West London Citizens – from Hounslow, Ealing, Hammersmith and Fulham and Westminster - gathered at Christ the Saviour Anglican Church in Ealing to participate in turnout training.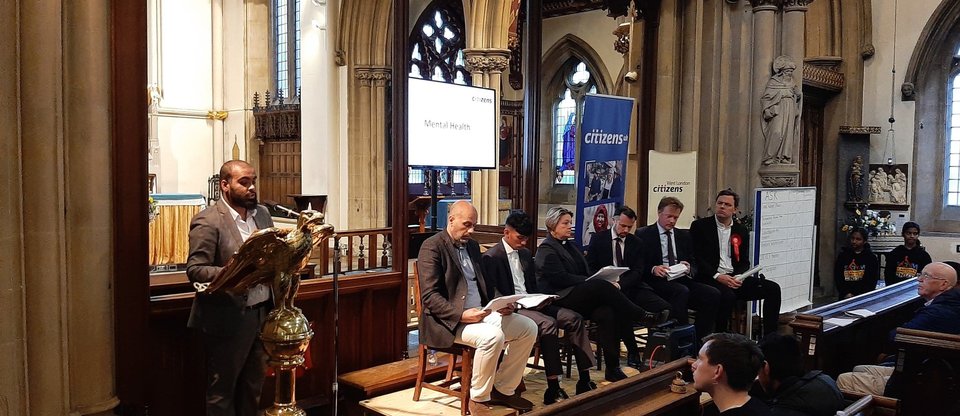 The leaders began to reflect on the exciting London Citizens Manifesto for the Mayoral Accountability Assembly at the Copper Box on 21 April 2020, and specifically, how the issues affected themselves and the other people in their organisations.
They then learnt why turnout is so important and how, as a people power organisation, it is the major way that they can use to shape the future of the city.
Finally, they chose turnout captains for their organisations and began to think through how they will get 617 leaders to be part of the Copper Box Assembly.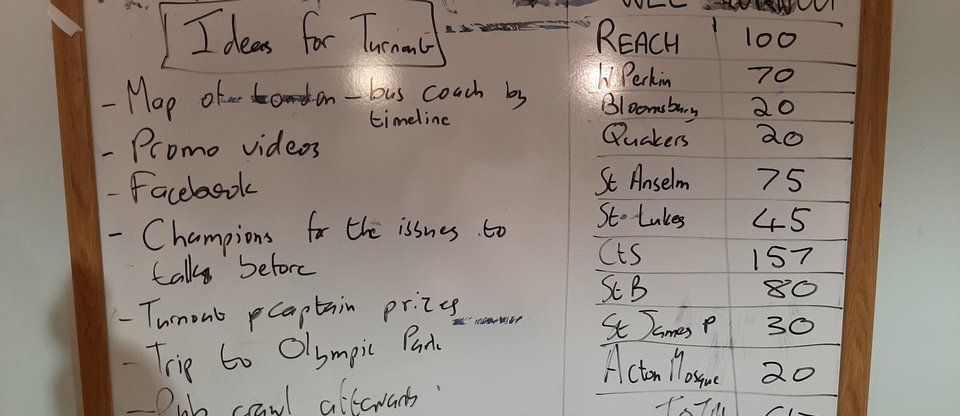 This is the beginning of the West London Citizens renaissance – onwards and upwards!
Read more about our journey towards the London Citizens Mayoral Accountability Assembly here .